Top 6 Advantages of Hiring a GAF Certified Roofing Contractor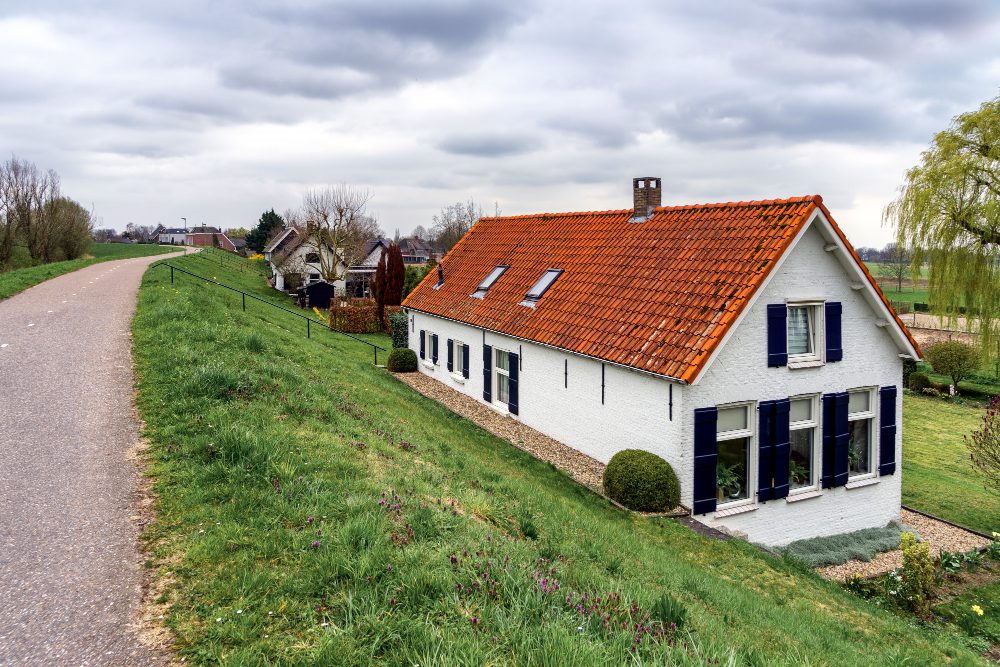 When it comes to repairing or installing your roof, you should give paramount importance to a quality roofing contractor. Only an experienced roofer can provide quality installation. Keep in mind that the efficiency of the roof depends upon how it is installed or repaired.
Therefore, you should verify the background and experience of roofers before hiring them. It would be wise if you hire a GAF master elite contractor for your roof. According to research, only three percent of roofers are GAF certified. Please read this article to learn why you prefer them over others.
They Provide the Best Quality Roofing Materials
As far you know, GAF is one of the best roofing materials in the states. Therefore, you may think that purchasing this roofing element would be sufficient. But remember that only GAF certified roofers can legally install this material. Therefore, you should hire them to get quality service.
They Are Aware of the Latest Industry Trends
One of the main positive sides of hiring GAF master elite contractors is they aren't only aware of the latest trends but also participate in training sessions to learn the advanced techniques and then provide their customers with the best service.
Reliable and Reputable
Not all roofers are GAF certified in the United States, which make them separate from most roofers in terms of quality service and reliability. When you hire them, you will get assured they will install your roof like no other and no one can meet their quality of service. Also they are reliable because all certified roofers have been in this industry for decades.
Provide GAF Golden Pledge® Warranty
There is some GAF master elite contractor who provides this warranty to their customers, which covers the workmanship for 25 years. This warranty also provides GAF 40-point problem prevention – that means the roofers will check your roof often to ensure its efficiency. Remember, before hiring them; you should ask whether they provide this warranty or not.
GAF Master Elite Contractor Also Has Insurance Coverage
We know that experience and expertise are the two important key factors when choosing roofing contractors. But you should always check if they are fully insured. This insurance coverage will help them protect customers from liability in case any accident occurs during work.
Quality Installation Process
GAF master elite contractor will ensure that the roof will be installed properly. When the roof installs without any fault, the customers can get the maximum advantages out of it. These experts not only specialize in certain roofing parts but also in the entire roofing system. In addition, the roof also lasts for several decades thanks to its excellent durability.
Let Your Home Shine
All American Roofing is a licensed expert who has been in this industry for almost 40 years. You can also search for their reviews online. We can proudly say that our experts are A+ Rated Better Business Bureau members and Google Guaranteed Contractors. To get a free consultation, contact us at OKC: 405-369-829 and Tulsa: 918-393-3079.