Undeniable Reasons for Choosing Asphalt Shingles for You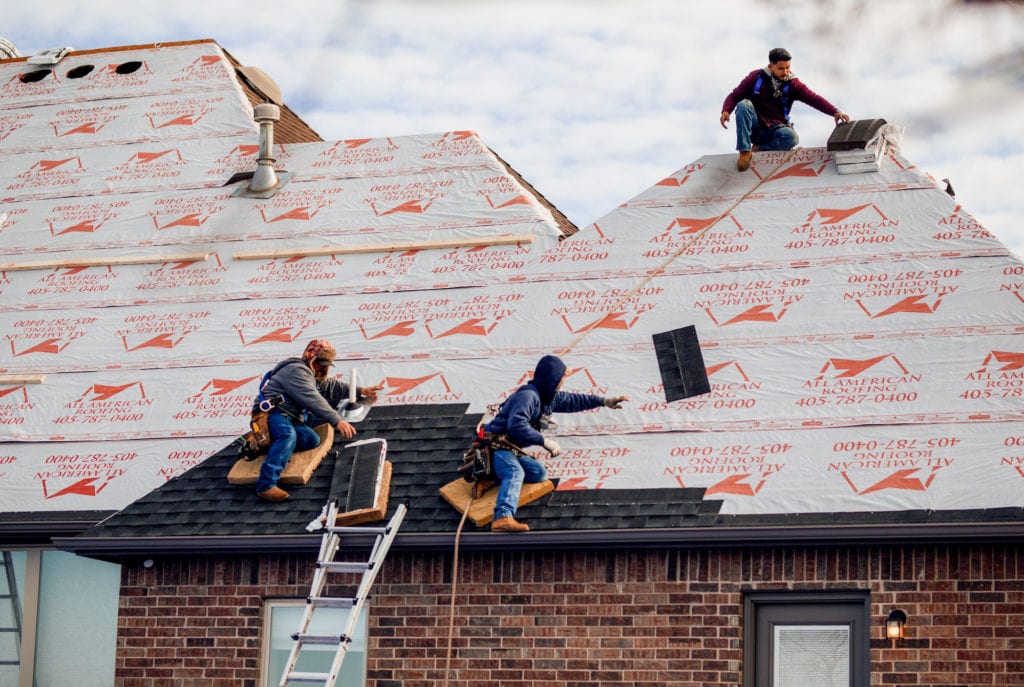 You want it to be well safeguarded and protected whether it comes to house or business! There are numerous factors why asphalt shingles should really be on your list of materials if you look at the roofing materials for a new building or replace your old roof. Here are just four of the many reasons for choosing asphalt shingles.
Affordable- Asphalt shingles are among the most economical in terms of roofing materials for both materials and work. As asphalt shingles are both easy to install and produce, cost on both fronts may be kept lower. You have to find out the best roofing company for the work.
Sustainable– Asphalt shingles are superior materials than they ever were, which means they last longer than their earlier counterparts. You may get 20-30 years out of your roof instead of 10-20 years.
Eco-friendly – Asphalt shingles can always be recycled, making the roofing material an environmentally beneficial alternative. In addition, asphalt shingles can reflect rather than absorb the sun, they can also help with your energy expenditures.
Stylishly neutral – Asphalt shingles are a perfect choice for every home style because they can go home with every style! While a metal roof or tile roof may not always match your home exterior style, asphalt shingles can be designed to fit any style.
Versatility – Covering a variety of roofs with asphalt shingles is possible. Their adaptability means that they can handle almost any roof style, such as a cross-gabled roof or a Dutch gable. No matter the size or intricacy of your roof, asphalt shingles will do a seamless job of covering it, according to expert roofers. There are minimum slope specifications for asphalt roofing. Despite this, North American homes are almost all compatible with asphalt shingles.
Design Inventiveness– A variety of rich architectural styles of asphalt shingles are available. 3-tab shingles are traditional and have broad applicability for different house styles. Multiple styles of high-quality shingles are also available in different sizes. In fact, some roofing materials mimic the look of slate and cedar shakes. The benefit of these materials' designs is that you get to enjoy them without their flaws.
Color Palette– An abundance of colors is available for asphalt shingles. When it comes to making your home more attractive before selling it, or keeping it attractive if you want to keep it, you need to be able to pick the right roofing material that complements the rest of your home. One is able to pick from a wide variety of asphalt shingle colors, which makes it possible. Roofing materials don't have as many colors as the shakes. Ask the roofers to provide you with options.
If you are searching for the best roofing company in Tulsa, Oklahoma, contact All American Roofing for installing asphalt shingles in your home!