What Affect the Costing of Commercial Roofing?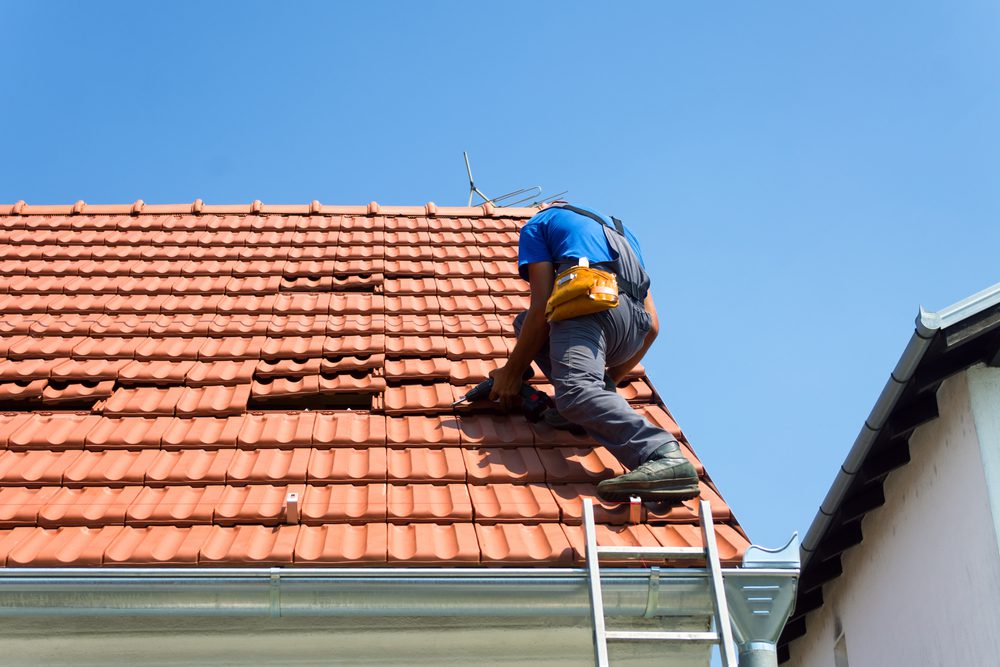 You mustn't skimp on the expense of getting a commercial roof. The exact amount of your new commercial construction project will depend on various factors. Find out what goes into a roof estimate and trustworthy roofing contractors.
Sloped and Flat Roofs
Manufacturing building owners are given the choice between flat and angled roofs. Compare your various commercial roof options to see which one works best for you. Instead of traditional pitched roofs, many building owners opt for flat roofs in order to get the maximum amount of coolness from the air and the minimum amount of investment, or to save money. To minimize the amount of materials used and labor, flat roofs are good. These are much simpler to place on the roof and are preferred by roofing professionals. Some styles include a range of materials. Ask a roofer to learn everything in details.
Be Patient with Long-term Performance
Aftercare and maintenance should be factored into your commercial property investment analysis. Problems in inspections, reparations, service calls, and accidents will affect your bottom line over the long term. Because Oklahoma's weather is so unstable, long-lasting, tough materials are more effective.
There are a variety of things that save you money and help the environment. Metallic or light colored roofs have the tendency to reflect more light, making them more efficient for heating purposes. Your choice of commercial roofing materials shows how creative you are and how willing you are to experiment with new materials.
It is critical to examine the type of materials used for your commercial roof, as well as the cost, when calculating the commercial cost of your project. A flat roof consists of non-slipped materials like plywood, standing seam metal panels etc.
PVC- Although PVC (also known as vinyl) is more popular in Oklahoma, it can last more than 25 years with good maintenance. This material is also cuts annual energy costs for building owners by 40%. The initial installation costs are higher, but on the whole, this material is economical to maintain and lasts a long time.
EPDM – Properly maintained EPDM lasts for up to 20 years. Initial cost is low, but can be expensive to damage from punctures. The black color reduces cooling costs through a reflective top coat.
TPO- TPO is intended to be used as a solution to resist particles, weathering, and standing up to chemical exposure for up to 30 years Depending on the complexity of the project, it can be hard to implement, but it is well worth the extra money because it produces the best results. Another good thing about graphite is that it is extremely energy-efficient.
Contact All American Roofing for Affordable Services
Are you able to recognize your area's commercial needs? Can you locate a commercial roofing contractor or a local roofer who can understand your mission?
Get price quotes from multiple commercial roofing contractors before you make a decision. A skilled roofer will examine your living space in depth, giving you an overall estimate of your new roof before he or she proceeds to the next step. Once you approve the estimate, we will start the work.