What Can You Expect from the Best Roofing Company?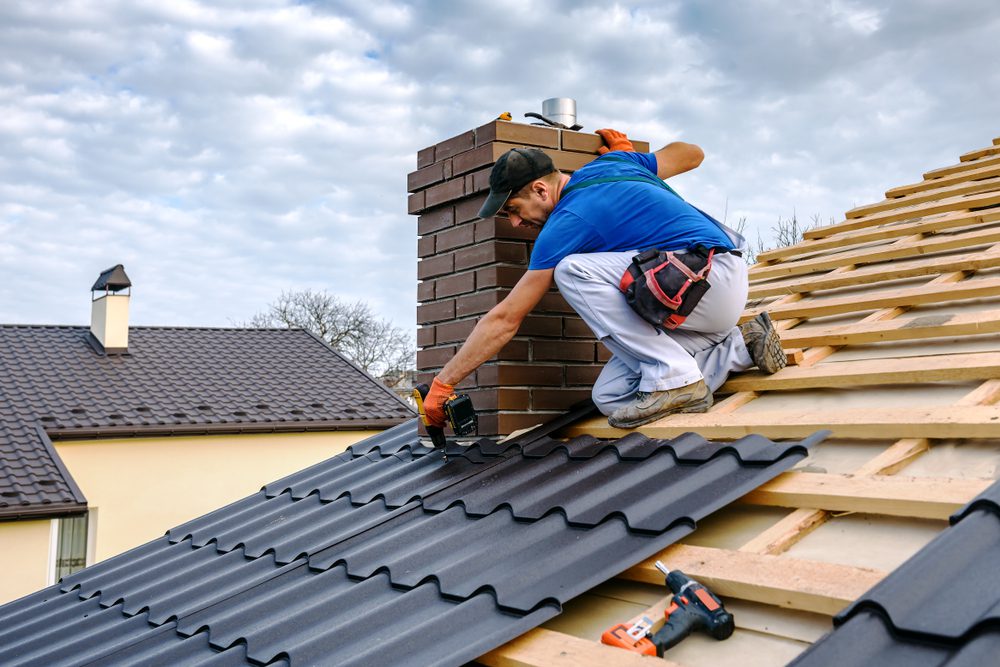 There are few states in the United States including Oklahoma, where generally the climate condition is good. But sometimes the weather changes drastically. Heavy rain, storm, solid breeze give so much pressure on the roof very much.
According to research, more than 250 tornadoes have happened in Oklahoma. The tiles and shingles can break easily because of the bad weather condition. After a storm or heavy rain, if you notice a leakage problem, you should hire roofing contractors immediately. They can review the current condition of the roof and repair the problems.
What Types of Service Do Roofing Contractors Provide?
There are many roofing companies that provide many services including Commercial Building Service, Industrial Shed services, Pre-coated Sheet fix and installation, Interior fixing Work. The roofing contractors generally provide raw material with the best quality and use recent technologies. The roofing companies want to give a good quality service experience to their clients.
The Types of Roof Repair
The roofers can fix the shingled rooftop for maintaining the quality of the shingled rooftop. If the roofing contractors inspect the rooftop annually, the shingles can last for longer times. 
Your house looks beautiful from the outside because of the siding. You should know that vinyl siding protects the frame from upcoming damages and maintains the indoor temperature. The roofing contractors provide good quality siding material to make your house energy efficient.
When you hire roofers for evaluating the rooftop, they also check the gutters. The roofers make sure that the roof has a good gutter system to keep the rain out. Therefore, they provide long-lasting and strong gutters for accommodating your house.
Apart from these the roofing contractors provide more services such as installing the right type of windows, install ventilation.
Why Should You Hire Professional Roofers?
Complete the project on time
Good quality roofing service
On-time delivery
The roofers use high-grade raw material at an affordable price
Team of experienced professionals
You can customized solution and services
Qualifications of the Best Roofing Company
They should be licensed contractors
Should be GAF master elite contractor
Google guaranteed contractors
A+ rated better business bureau member CertainTeed master
Come to Us Now
If you want to examine the current roofing situation, you may contact All American Roofing. They provide various services to fulfill your needs in OKC at a reasonable price.