What Can You Expect from the Roofing Contractor?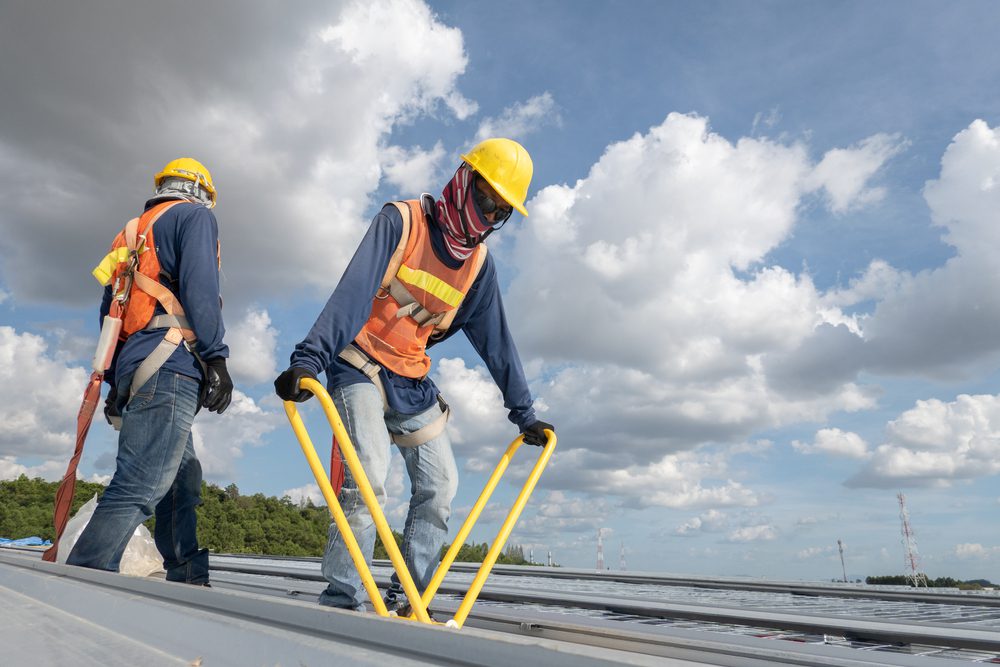 The roof is an important element of the house. It protects us from natural phenomena. When you decide to do roofing, you should hire roofing companies. If you notice a sagging or damaged roof that means the roofing condition is not good at all. If an unprofessional do the roofing work, then it leads to major problems in near future. 
While hiring professional roofers, you may think about the potential benefits. If you ever thought that hiring a professional can cost you more, then you are entirely wrong. The technicians can provide the best service with various benefits to you.
Few Effective Facts
1. Consultation
Most professional roofing companies provide a free consultation about the roofing condition and maintenance work. Providing consultation is a very important step to complete the roofing work properly. First, the roofers will evaluate the current roofing condition and the problems. After identifying the areas of issues, they will tell you how to deal with the problems. 
2. Evaluation
If you want to understand the problem of the roof, identifying the problem is not enough at all. You also have to know the importance and level of the problem. The roofers will do the physical checking and try to understand the root cause of the problem.
Remember, if you notice that the roofers don't prefer the physical check, then you should not hire them further. They do not identify the problem if they avoid a thorough roof inspection. As a customer, you have the right to ask for a physical evaluation.
If the roofing companies skip the inspection process, you may notice huge problems after some time. The experts also capture videos for better inspection. They also have to provide the following things including,
3. Written Report
When the roofers evaluate the problem, they give you a report. In the report, they mention the damaged areas that you should be concerned about. The homeowners can easily discuss the problem with the roofing contractor.
4. The Estimated Cost
After completing the inspection process, the roofers provide you the estimated cost. They can also make a written estimate to the customer. Many roofing companies offer customers a free roof repair estimate.
You can also verify their background work history and license before hiring them. You can also get reviews from old customers if you wish. You should sign with roofing contractors after clarifying all these facts.
Book an Appointment
If you have any doubt about your roofing condition, don't waste your time. You should consult with the experts of All American Roofing in OKC. They can help you to deal with the problems at ease.