What Should You Needto Know About Roof Replacement?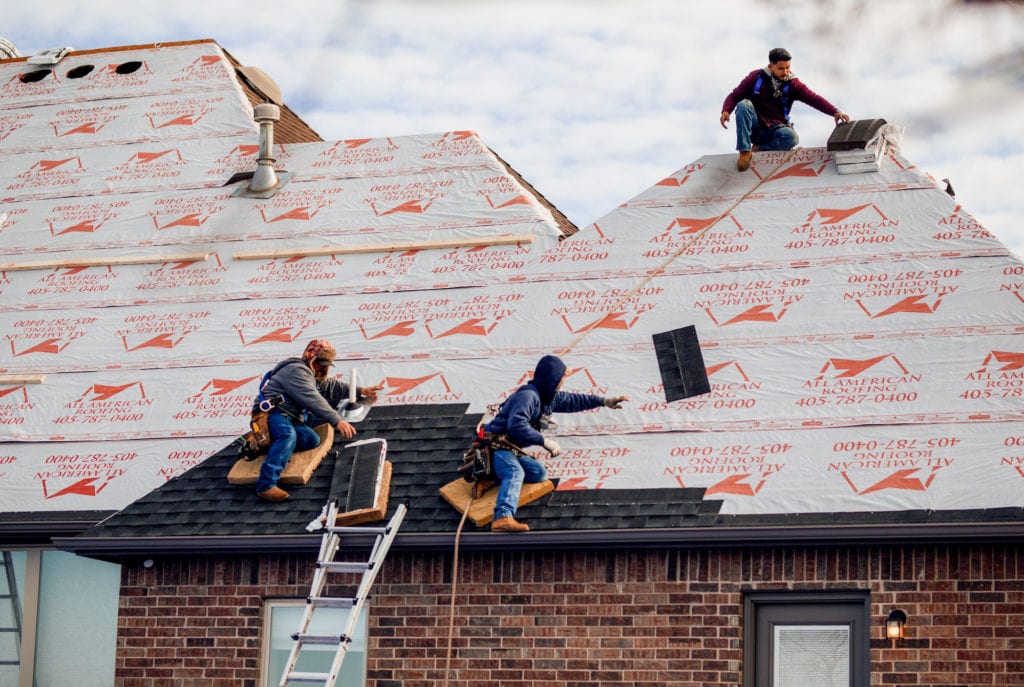 We all know that the roof is an important component of the house. It protects us and the furniture from natural disasters like storms, ice and rain. When the roof is damaged due to natural disasters or other reasons, then you have to hire a residential roofing company to repair the damages. If you avoid the problem, it may lead to another problem in the near future. 
The Material
Generally, when we repair or build the roof, we want to use top-quality material. But we have no idea about the elements. In that case, you should talk to the professional to get an idea about this. There are various common elements that are used in roofing systems including metal roofing, wood shakes, asphalt composition shingles and slate roofing.
The Potential Cost
How much money you have to spend completely depends upon a few factors such as the used materials, the size of the work and the pitch of the roof. You should consult with the roofing contractor about the budget. If you notice that it is more than what you thought, then arrange another roof replacement plan according to your budget. 
Which Season Is Best for Roof Replacement?
It is not possible for either residential roofing companies or the house owner to wait for the perfect season to do the replacement work. The professionals do their job perfectly even under dangerous conditions to protect your house. But if you have time, then you can extend work seasons a little bit. 
The Basics of a Roofing Installation
Keep in mind that roofing contractors speak in terms of squares so that they can manage the quantities of materials better.
Installing a roof by professionals should take at least three to four days.
Remember that you have to count shingles in bundles. A square space needs around three or four bundles of shingles.
Hire a Proper Residential Roofing
There are many roofing companies available but make sure that they know about their work. You should not hire a company that is not an expert. You may end up spending a lot of money with no outcome. So, before choosing professional roofers, check their work background and experience. You should also ask if they are properly trained and also evaluate their reputation.
Get a Quote!
If you want to repair or inspect your roof, then contact All American Roofing in Tulsa. The experts will evaluate and suggest if you need any type of repair.