What to Consider Before Adding a New Roof to Your Business?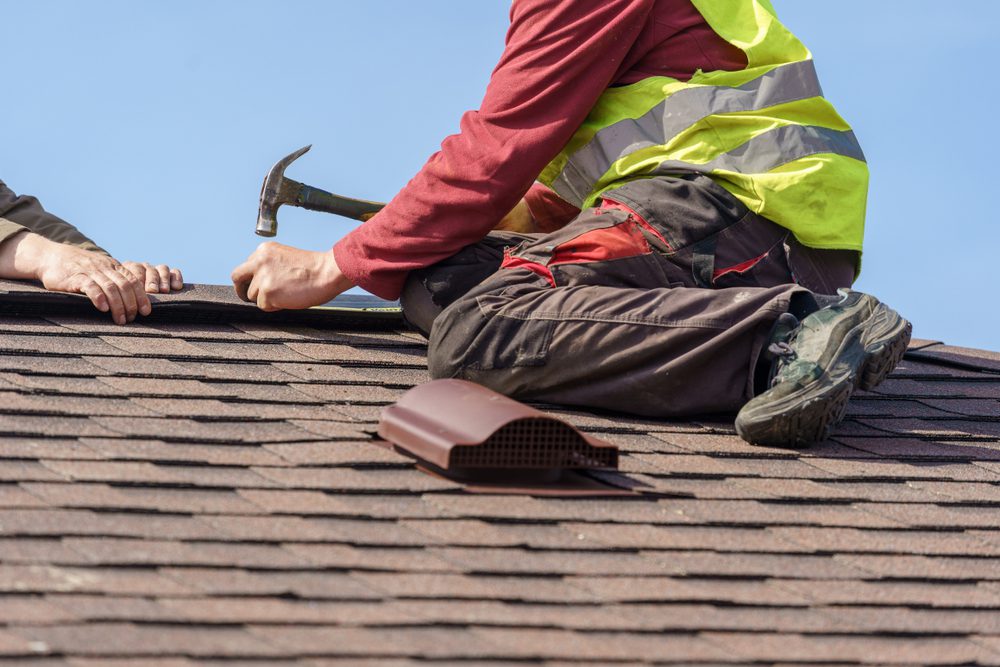 If you wish to add a new roof to your company, you have probably contacted a lot of contractors to find the best plan for your business and budget. Each contractor can be difficult to screen and distinguish. Fortunately, great materials, the best competent and experienced teams and a value that would be hard to find elsewhere stand out when the best roofing company named All American Roofing appears. At our company, we can consider every aspect of your business as you start to understand its future.
When you hire us, we vouch to look at your case to create a specialized plan that will bring you the results that you want. Whether you want a low-hanging roof system or slow-hanging steady seam metal roof, the experts can certainly meet your specific needs. Our experienced roofers are sure to look at every special aspect of the work while we add a new roof.
We have a plethora of options for which services we can offer our customers. We are also able to accommodate those who are looking for TPO, Single Ply EPDM and PVC roof systems, as well as completing built-up roof systems and high performance SBS and APP Modified Bitumen Systems. We are confident that as you add a new roof to your business, we can be a great partner for you.
We can also help you with any necessary maintenance or repairs. If you have found out you need a repair for the emergency leak, our technicians are calling every day, 365 days a year. However, in order to ensure it remains at its best, we believe that roof maintenance should be completed every 6 months. As you can see, apart from adding a new roof to your business, we also offer numerous other services.
In addition, we can help you with minor issues that may not be considered an emergency, including fixing minor problems, apart from the above steps. Addressing smaller problems and taking precautionary measures can go a long way in avoiding costly repairs along the way. We offer a helpful online portal to all our customers when it comes to go for a new roof of your company, which makes it easy to view any photos, work orders or invoices online.
We would like to invite you to contact us if you wish to learn more about our business and services. We're located at Tulsa, OK named All American Roofing. Furthermore, if you would like to communicate please mail us to know why we consider ourselves to be the best roofing company here.