What to Do Before Booking a Roofing Repair Company?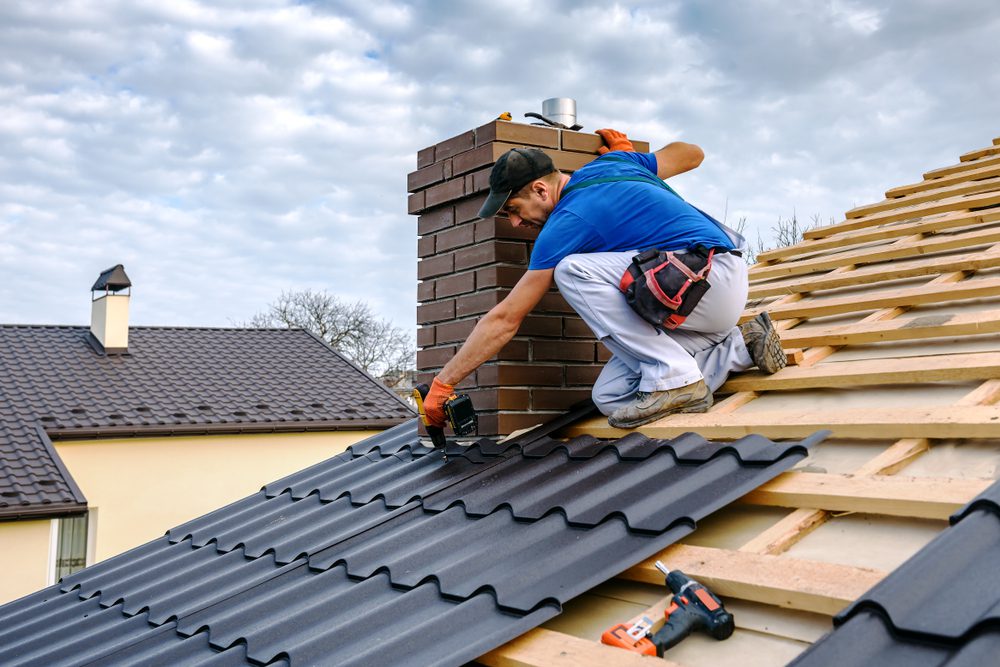 Generally, when spring approaches, homeowners start to examine the current condition of the roof. Most of the roof has to face winter storms and snow for a while. The roof may be damaged due to the snow, storm and create leakage problems. Therefore, you have to make sure whether the roof is ready for the summer! You should contact a roofing repair service to check if the roof is watertight. 
Here we have discussed a few tips on how you can repair and maintain your roof properly.
Hire a Roofer
The homeowners may think that they can examine the roof by themselves. It is not a big deal. But it is completely a myth. We are not experts in everything. If we examine the roof, we may ignore a few problems that can lead to major problems. As a result, you may have to spend a lot of money to repair the roof. Consequently, you have to call a roofer to evaluate the condition. Only a professional can tell you if the roof is ready for the summer and has no problem. 
Give Importance to the Roofing Repair Company with Experience
As you know that every house style is different from another. The homeowners build their houses in different architectural styles. In OKC, you can see various types of roofs. In that case, you should always check the background of the roofing repair company. The roofers should have the experience of working on your style of roof. For instance, if you have a flat roof, you should hire a roofer who is experienced. Also, he or she can understand the difference between PVC roofs, metal and modified bitumen roofs. You can also check the documented experience of the roofing repair company. 
You Should Book the Roofing Repair Company As Soon As Possible
Many roofers provide service throughout the year. But you should always repair or replace your roof in dry weather. Doing repair in damp, cold winter months is not a good idea and may create several problems. That is why most homeowners hire roofers in the summer.
Everybody wants to examine the roof in the summer season. So, you should always book the roofing repair company immediately to avoid uncertainty. 
Schedule an Appointment
If you have any queries about the condition of the roof, you can contact All American Roofing in OKC. The expert team will guide you to follow the best option for your house.