Why Should House Owners Install GAF Roofing Shingles?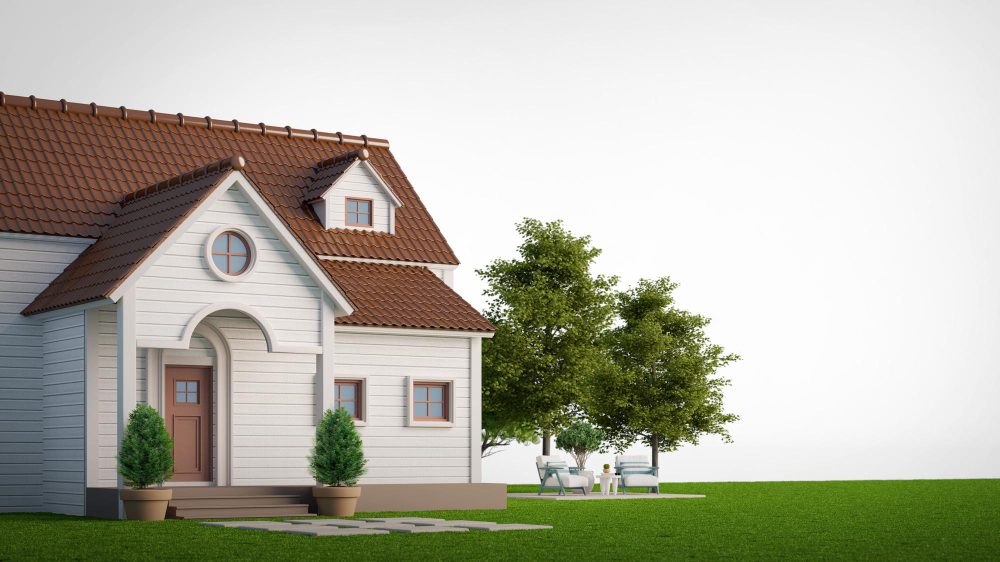 According to research conducted in 2018, nearly 26.8 percent of construction firms in the United States had used GAF shingles in their buildings. Undoubtedly, GAF is one of the state's most reliable and popular roofing brands. This roofing system can withstand almost any climatic conditions and offers durability for decades.
In this article, we have discussed GAF roofing options – timberline. Other GAF shingles are also available such as three-tab and designer roofing shingles. Both are popular, but which is best for your roof depends on a few factors. You can also consult GAF master elite contractors to know the best option and installation procedure.
What are GAF Shingles?
GAF stands for General Aniline & Film. They are one of the most popular manufacturers of roofing materials in America. GAF provides weatherproof, cost-effective and easy-to-install asphalt shingles in various styles and colors.
The most popular shingles are – timberline, three-tab and designer roofing shingles. Standard Print Company started to manufacture this material from the year of 1886. After that, this company became The RUBEROID Co. and merged with GAF in 1967.
Timberline Shingles-
These shingles come in various colors. If you live in tornado-prone areas such as Oklahoma, install timberline shingles along with LayerLock™ Technology and get Wind Warranty for 15 years. These also protect your house against blue-green algae discoloration.
When you install these roofing shingles along with a minimum of 3 qualifying GAF Accessories, they provide a lifetime limited warranty and non-prorated coverage for the first ten years. But to get the best result, you must hire a GAF master elite contractor for installation or replacement.
What are the Advantages of Using GAF Shingles?
➔ Withstand Any Weather
The primary reason house owners install GAF shingles is that they can withstand any climatic conditions. This shingle comes with advanced technology, which remains the same in devastating storms, strong winds and heavy hail. Installing such shingles should be mandatory for people who live in tornado-prone areas.
➔ Durability
You may know that after installing the shingles with GAF Master Elite contractors, they last for more than 50 years without any trouble. Therefore, you don't have to worry about costly replacements frequently. If you want to save money in the long run, choose GAF roofing shingles.
➔ Warranties
As we have discussed, these GAF roofing shingles come with alluring warranties. The following are,
WindProven™ Limited Wind Warranty for 15 years
StainGuard Plus™ Algae Protection Limited Warranty for 25 years
GAF Lifetime† Roofing System
Non-prorated coverage for the first ten years
➔ Affordability
House owners like GAF shingles the most not only for durability but also for their lower price. Middle-class families throughout the states can purchase their roofing material in various colors and shades. Research also shows that installing timberline shingles increases their home's value by up to 10%. The GAF roofing material lasts decades if you hire GAF master elite contractors to install it.
What is the Cost of GAF Roofing Materials?
GAF Timberline shingles – $115-$125 per square (approx.)
Three-tab Shingles – $62-$78 per square
Designer Shingles – $150-$160 per square
Timberline Ultra HD – $120-$145 per square
(*Prices may change depending on the current scenario and state.)
Contact Us
With 40 years of experience, All American Roofing can fulfill all the roofing requirements of house owners in Oklahoma and Tulsa. Generally, our GAF-certified contractors offer a free consultation service before installation or replacement. If you want to ask about anything, contact us at 405-787-0400.