Why Should You Consider Other Roofing Elements During Inspection?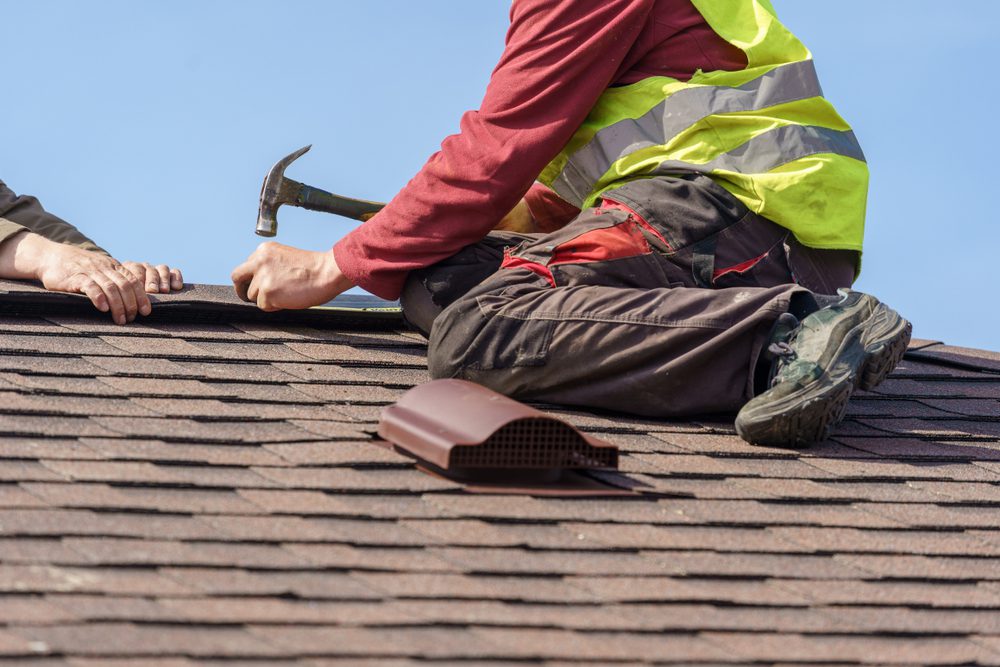 The roof is one of the important elements of the house. Most homeowners hire professional roofers to evaluate the current condition of the roof. But in most cases, they do not know or avoid the fact that there are other roofing elements that should have to be inspected and repaired if needed. The best roofing company in Tulsa can help you with what you should also examine to protect the roof.
1. Chimney Caps
You should add a cap to your chimney to prevent damages due to rain and snow. It can also increase the lifespan of the chimney overall. Remember that rodents can climb the chimney and enter your house through the chimney. As a result, the pests can pose a threat to your health. Therefore adding a cap to the chimney can prevent birds and pests. If the cap gets damaged due to some reason, then it can lead to water damage. Hence, when you hire the best roofing company in Tulsa, tell them to check the chimney caps.
2. Leakage Problem
If you notice any sign of leakage in your roof, then you should not waste your time and hire professional roofers. Otherwise, it can cause roofing structural damage, both interior and exterior damage to your house over time.
3. Roof Flashing
The roofers can also install roof flashing at the roof joints to prevent water leakage and protect the roof against water. If the flashing does not work properly, then, in that case, the water stands in one place and penetrates the seams. Whenever you notice that the flashing is damaged, contact roofers to fix the problem.
4. Roof Deck
When you hire the best roofing company in Tulsa to inspect the roof, ask them to check the underside of the roof deck for detecting any sign of a leak. In cold seasons, water stains can occur because of inadequate attic ventilation.
5. Limit the Walking on the Roof
You should walk less on the roof to avoid further damages on the surface. You should avoid mounting satellite discs to prevent leakage. When the workers climb your roof to install solar collectors, television antennas or other hardware, ask them to take proper care while working.
Hire Us
If you want to examine or repair your roof, then contact All American Roofing. This company is the best roofing company in Tulsa. They will provide various services according to your needs and budgets.