Why Should You Hire A Roofing Contractor for Your Roof?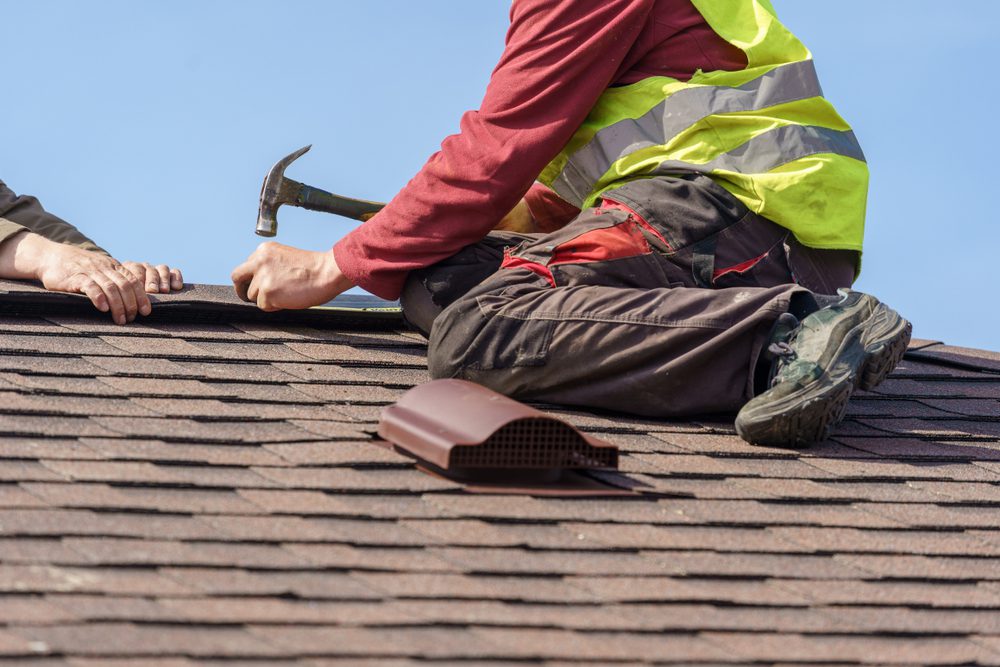 As you know, the roof is an important element of our house. Roofs can protect us and the furniture from natural phenomena. Therefore, we should hire a roofing contractor to inspect the current condition of the roof. Here, we have discussed how a professional roofer can help you.
There are various things or issues that can damage the roof both from inside and outside and a roofing contractor can help you to deal with the problem. The specialist can help you in these matters including
Roof replacement
Gutter and vent work
Roof repair
Storm and hail damage
Commercial roof repair and replacement
Repair the Roof
You may know that an average roof can last for a minimum of 25 years and you have to maintain the roof to increase the long-lasting capacity. Weather damage, wear and tear can damage the shingles, gutters and other roofing elements over time. Therefore, you should inspect the roof every year. You can hire a roofing contractor to check if there is any type of damage to the roof. 
Replace the Roof
If the roof is damaged heavily because of a storm or any other reason, you should replace it in the beginning. Otherwise, it can lead to major problems and you have to spend more money to solve the issue. Remember, you should replace the roof with a professional roof contractor.
Hail and Storm Damage
If you live in OKC, then you may experience that storms and hail can damage the roof heavily. You cannot ignore the roof damage after the storm, otherwise, it may create more problems in near future. Therefore, you have to call a roofing contractor for inspecting the roof thoroughly. 
Commercial Roof Repair and Replacement
Keep in mind that Commercial roof repair and replacement is an important step to solve the roof damage issue. Though you should not do it alone, you must call a roofing contractor to do that. He or she can help you in these matters
PVC roofing
TPO roofing
Membrane roofing
Fluid-applied restoration
Hail and storm damage
Maintenance and service
Contact Us Today
Now you are aware that you should examine the roof each and every year and if there is any heavy damage, then you should solve the issues with a roofing contractor. In this case, you can consult with the specialist of All American Roofing in OKC.