Your Detailed Guide on Spray Foam Roofing and R-Value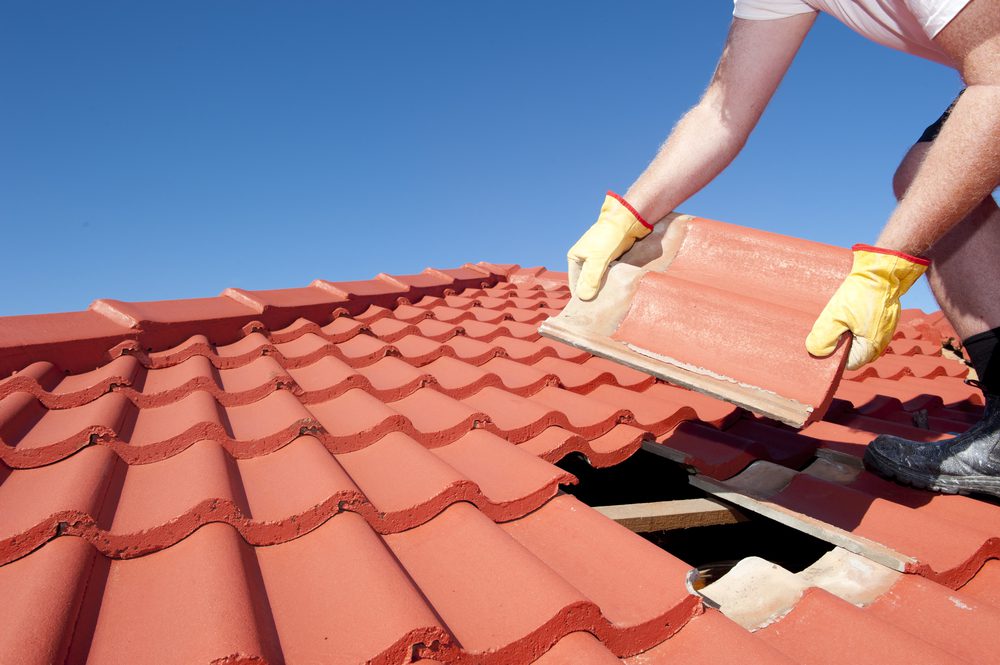 There has been a huge surge in the demand for spray foam polyurethane due to its versatility. The installation is affordable, easy to maintain, and is durable. Foam roofs these days are opted by the residential as well as commercial organizations.
Reduced Energy Bills
The biggest benefit of installing spray foam roofing is it offers better insulation properties. Spray foam roofing contains aluminum particles that help in reflecting the UV rays. Due to this reason, you will need less heat for keeping the house warm, especially in winters and vice versa.
Hence, you will notice a gradual drop in your energy bills. Moreover, it has been found that some spray roofs can reduce the residential cooling cost by 30%. Consequently, most roofers in OKC recommend spray polyurethane roofs due to their better insulation features.
A Waterproof Option
Another effective advantage of installing spray foam is you will get versatile waterproofing qualities. Besides, polyurethane foam is considered one of the best roofing options due to its outstanding insulation capabilities. Moreover, the closed-cell foam does not soak up water. Thus, it makes foam roofing one of the best choices for the areas that get the maximum rainfall.
Let us not forget that Oklahoma experiences tornadoes, hurricanes, and whatnot that brings huge rainfall along with it. A tremendous amount of rain can lead to water leakage through the roofs.
Rest assured foam roofing is waterproof since foam is applied as a single monolithic membrane. This covers the roof without any joints or seams; thus, making it effectively leakproof.
Easy to Install
The best part of spray foam roofing is it can be applied to existing as well as new roofing. Whether you are having domed, flat, metal, concrete, or flat roofing, spray foam roofing is undoubtedly one of the best choices. Not only that, roofers recommend spray foam roofing for irregularly shaped roofs.
In this way, you will be able to avoid the hassle of tearing the entire roof or replacement. Finally, foam roofs do not need frequent maintenance. Apart from periodic roof resealing, you won't have to worry about anything else.
How Much R-value Spray Polyurethane Provides?
On average, spray polyurethane has an average value of 6.5 inches thickness. Thus, if you install three inches of spray foam, the R-value will move up to 19.5. Similarly, if you are installing a roof with an R-value of 10 on the underlying insulation, the roof will gain a value of 29.5.
Believe Us to Enjoy Seamless Services!
Both residential, as well as commercial buildings these days, are choosing spray foam roofing due to the hassle-free installation process. Contact All American Roofing for a free roof inspection. We are more than interested to help you!