3 Important Factors to Consider while finding Reliable Roofers
Searching for a roofing company? You may think it is extremely easy to input "reliable roofer near me" on the search engine, but how do you know the roofers are trusting and offer quality work? Hiring people for work as important as roof repair in a hurry can backfire.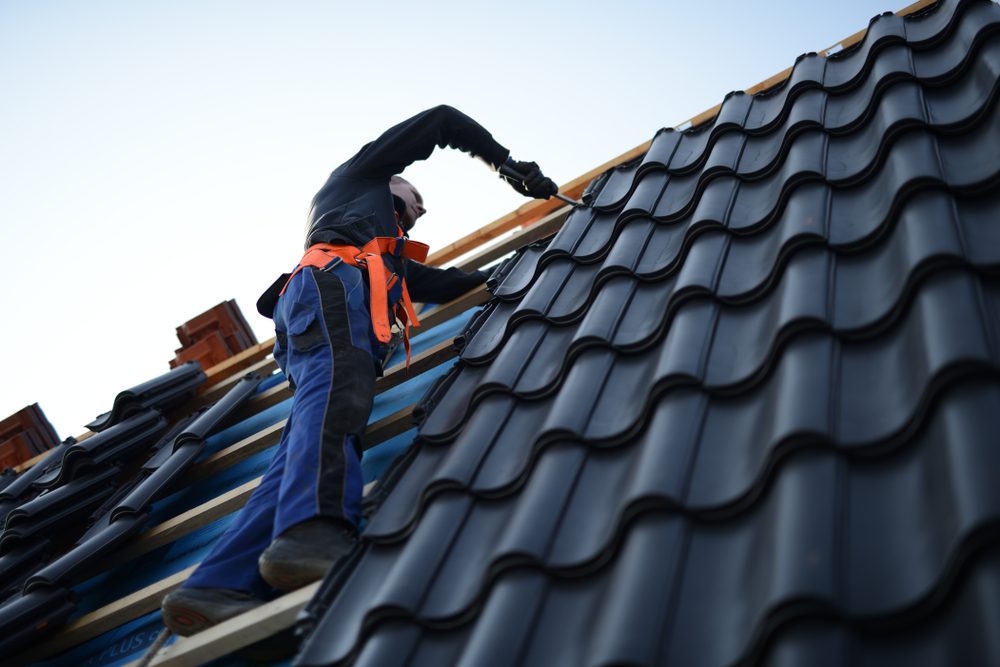 You should take some time to evaluate the company, check the reviews, get feedback and learn about their warranties. Keep in mind that choosing a reliable roofer in OKC can mean the difference between on-budget, on-time delivery, and a nightmare situation.
Check their Reviews and Ratings
Begin by checking the ratings and reviews of the roofing contractors. You can ask anybody, neighbors or colleagues who have hired roofers before and get their feedback. You can also look through the online reviews.
This will help you to understand the company's overall work process in a jiffy. Build quality, Facebook reviews, Google reviews and Better Business Bureau are some trusted review platforms.
Look at Their Work Experience and Previous History
It's important that you do your homework before you begin searching for a reputable roofing company. Websites like BBB will help find out how long the roofers have been in this industry. You should also ask the experts about their previous work history.
You must also check the local roofers and builders' organizations in your area. The participation of any business in these collectives indicates the importance of their relationship with and commitment to the community.
Manufacturer Network Membership
You should find out whether the roofing company belongs to a manufacturer's network. Most good roofing companies have membership programs, and they have to go through rigorous quality testing to join the network. Remember, if you hire a roofer who belongs to such programs, you may get additional benefits like extended warranties.
Our Reputation is Over the Top!
Making repairs or getting a new roof can drain your energy, time, and finances. However, hiring an experienced roofer can make your entire experience more efficient and less stressful. Want a free roof inspection? Schedule an appointment with All American Roofing in OKC.