4 Materials for Roof to Make a Sturdy Home in Oklahoma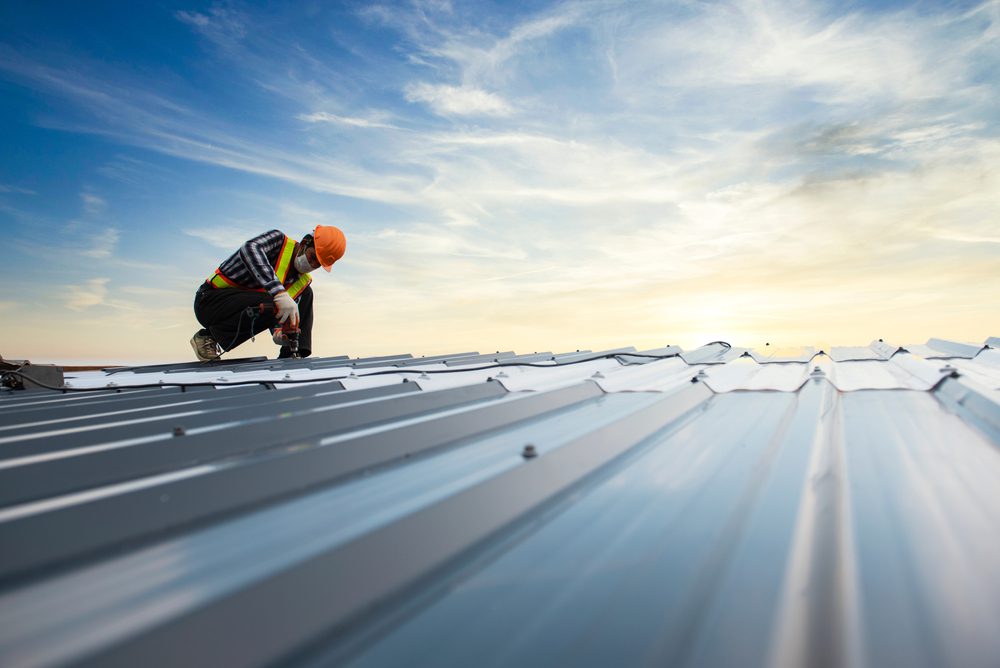 Fortunately, there is a wide selection of materials to select from if you are considering a new roof. Before deciding on a roof for your Oklahoma-area home, familiarise yourself with the most common options.
OKC's Four Most Popular Roofing Options
Despite the vast number of roofing manufacturers and the availability of a wide variety of roofing materials, the following are the most frequently seen on OKC area homes:
Roofing materials such as:
Asphalt shingles
Tiles
Natural slate, and synthetic slate
Wood
According to industry experts of OKC roofing companies, the majority of homeowners will select a roofing material that complements the overall design of their home. For this reason, a wood roof is rarely seen on a house with a Mediterranean design.
Asphalt Shingles
In the United States, asphalt shingles are widely used. They're reasonably priced and, with regular upkeep, can keep your house safe for twenty to thirty years. The majority of asphalt shingles can withstand some degree of wind and can withstand moderate amounts of impact (good to know for hail season). Several varieties of asphalt shingles are constructed to withstand strong winds and heavy impacts.
Materials for a Tile Roof
The first roof tiles were used in ancient China, so this material has a long and storied history in this application. While they are dependable and long-lasting, they tend to be more expensive than other materials. Concrete tiles are more cost-effective than clay ones. Concrete or clay tiles are common on the roofs of Mediterranean, Spanish Colonial, Italian Renaissance, and Mission style homes.
Slate & Synthetic Slate
Slate is a beautiful roofing material, but not all buildings can support its weight. It's expensive and fragile, but that's to be expected from a roofing material. The good news is that synthetic slate is a viable substitute for real slate because it is less expensive, lasts longer, and weighs less. Synthetic slate is an environmentally friendly option that looks and performs just like natural slate, but can withstand severe weather like high winds and heavy hail.
Wood Roofing Materials
Cedar shakes and shingles, along with other types of wood roofing, are becoming less common. There is a lack of them on most houses because they are not fireproof and need a great deal of upkeep on a regular basis. However, they are long-lasting, aesthetically pleasing, and helpful in making your house more energy-efficient. For many reasons, including its resistance to fire and low cost, synthetic materials are preferred.
Does It Make Sense to Consult a Professional About Roofing Products?
Are you looking for a reliable roofing company in OKC? We can assist you in finding roofing materials that complement your home's design and stay within your price range if you're thinking about replacing your roof. Synthetic materials are often superior to their natural counterparts in terms of reliability, durability, and overall value.
Get in touch with All American Roofing if you're interested in scheduling a no-cost roof inspection or have any questions about roofing materials, such as their prices and the level of protection they provide. To help you make the best decision for your family, we will also provide you with a comprehensive estimate for a new roof.