4 Red Flags of Unprofessionalism in a Roofing Contractor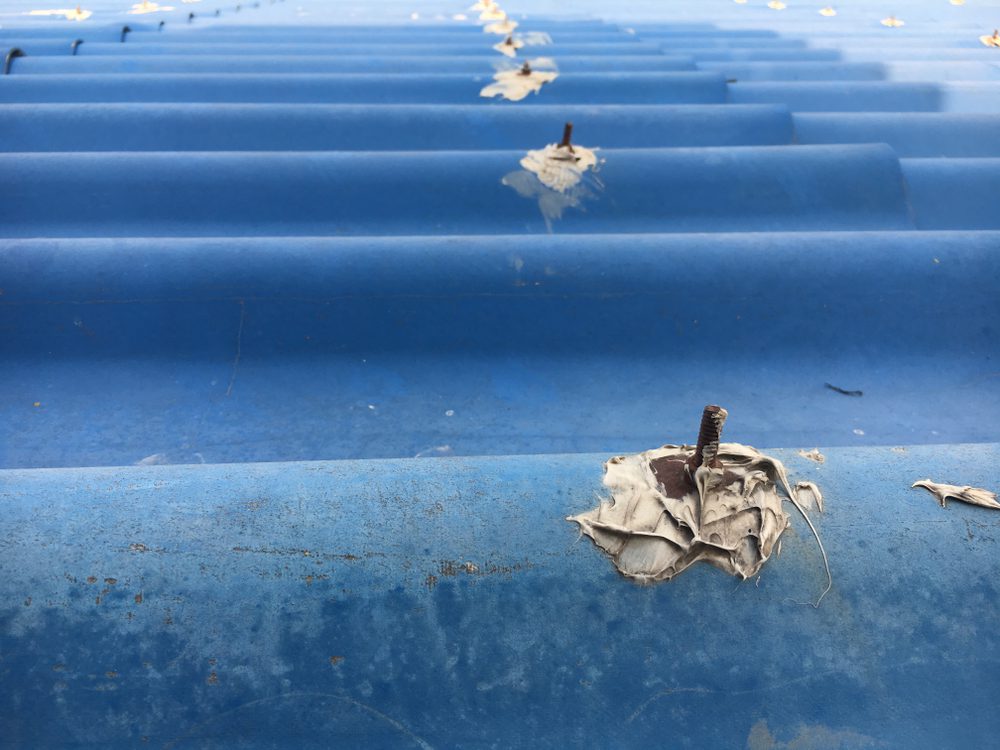 A new roofing project can give you a sense of refreshment. But we know every good thing brings some challenges with it. And that's what homeowners in OKC usually witness. One small mistake of hiring disreputable roofing contractors and the consequences become disastrous. The problems keep showing their faces, from getting mental stress to seeing the budget rise.
Doing your research is the best thing to avoid such conditions. And if that seems confusing too, let All American Roofing shift situations. You can entirely rely on our sales staff for thorough roofing guidance. Moreover, quality remains the tallest pillar of our service. Let's look at the warning signs now.
A Vague Contract is Enough to Spoil the Professionalism
In OKC, almost all property owner prioritizes the best roofing contractors. Sure, they look for quality, licensing, and many other factors. But one thing remains out of reach: contract. They hardly consider a detailed approach. What's our suggestion? Stay away from contracts lacking language clarity, payment schedules, responsibilities, and timing. So, the written agreement must include every single detail of the project.
Demand for a Whopping Down Payment
No professional work can offer value for free. And roofing is no different here. But does that mean roofers should charge a costly down payment? One has the right to acquire an advance for countertops and cabinetry. We have no issue with that. But we start sensing danger when that amount exceeds a specific limit. What's the general rule of thumb, then? A big NO to more than 10-26 percent of the total cost!
Lack of References Gives Headache
What's the point of having reviews if there are no references? Homeowners in OKC not only invest money but their valuable time and attention. So, if any expectation-shattering event occurs, you hit the "trouble land." Well-known roofing contractors like All American Roofing keep their capabilities intact behind the work references and reviews. Hence, you must gather optimum information before making any decision.
Dissatisfying Reviews Demand Your NO
We need to emphasize this factor as many people ignore the dirt. Rather than prioritizing all the positive reviews appearing on top, see what the bad ones have to say. And what if criticism repeats itself? Change your seeking direction!
Grasping the Essence
We intended to highlight the hidden signs of unprofessionalism in roofing contractors. And we hope you understood the importance of such a revelation. You will never know the inner motives if you blindly follow the marketing gimmicks. Thanks to this post, the truth got your attention! All American Roofing wishes you happy roofing!