4 Sure-fire Ways to Hire the Best Contractor for Your Roofing Job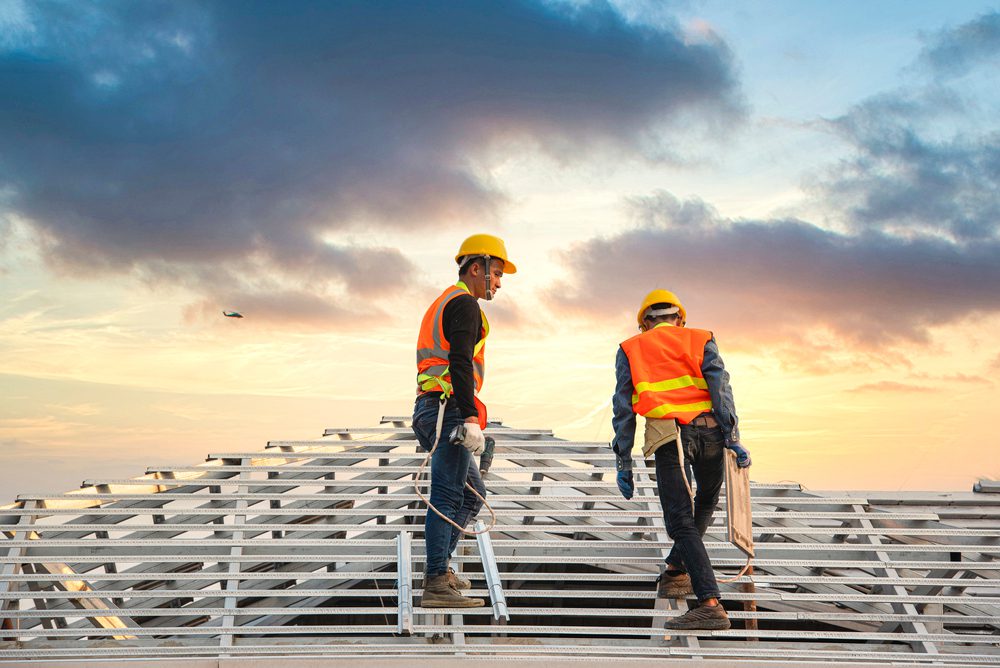 A good roof is essential for every house as it plays a vital role in protecting your home. It protects your house from everything, from snow to downpours to scorching sun. So, when it comes to investing in your roof, hiring the best roofing company in Tulsa should be your priority. When you hire a good roofer, they take care of the entire job on the first go. Whether you want to replace, fix, or install a roof, they have core knowledge of the work. But there are a few considerable things you need to keep in mind before hiring a roofer. Those points are discussed below.
Know the Difference Between Independent Contractor and Roofing Company
First, you need to realize that there are two types of contractors: Independent contractors and roofing companies. Both can do your job effortlessly, but you must choose according to your project. An independent roofer in Tulsa is best to do all the quick jobs like small roof repairs. But if you have severe damage on your roof and need extensive repair, you need to consider hiring the best roofing company. When you contact an independent roofer, you will have one point of contact, but the most significant disadvantage is it will take a lot of time for the job to finish.
Location is Main
The best roofing company needs to be local to give you the best service. The local roofers will be familiar with the weather around your area. This is important as it will affect the job and the lifespan of your roof. With local companies, you can contact them in case of an emergency. The Tulsa roofers who have their companies near your location can serve you the best in that case.
Good Reputation
The best roofing company will have a great reputation around your locality. You need to ask family, friends, and neighbors about who they have used in the past. Once you have some names of roofers who have done an excellent job, you need to start researching for online reviews. You can look for the company's reputation from the Better Business Bureau. Check the company's website to have an idea about their professionalism and the reviews they have got.
Experience
As people say, practice makes a man perfect, so you need to look for a roofer with years of experience. The roofer who has been in this business for a long time will have established relationships with the manufacturer who supplies roofing products.
Need Professional Help?
Do you need a good roofing contractor for your project? Contact All American Roofing, as they have experienced staff who can drive you through the replacement process meticulously.