5 Incredible Roof Repair Tips for Homeowners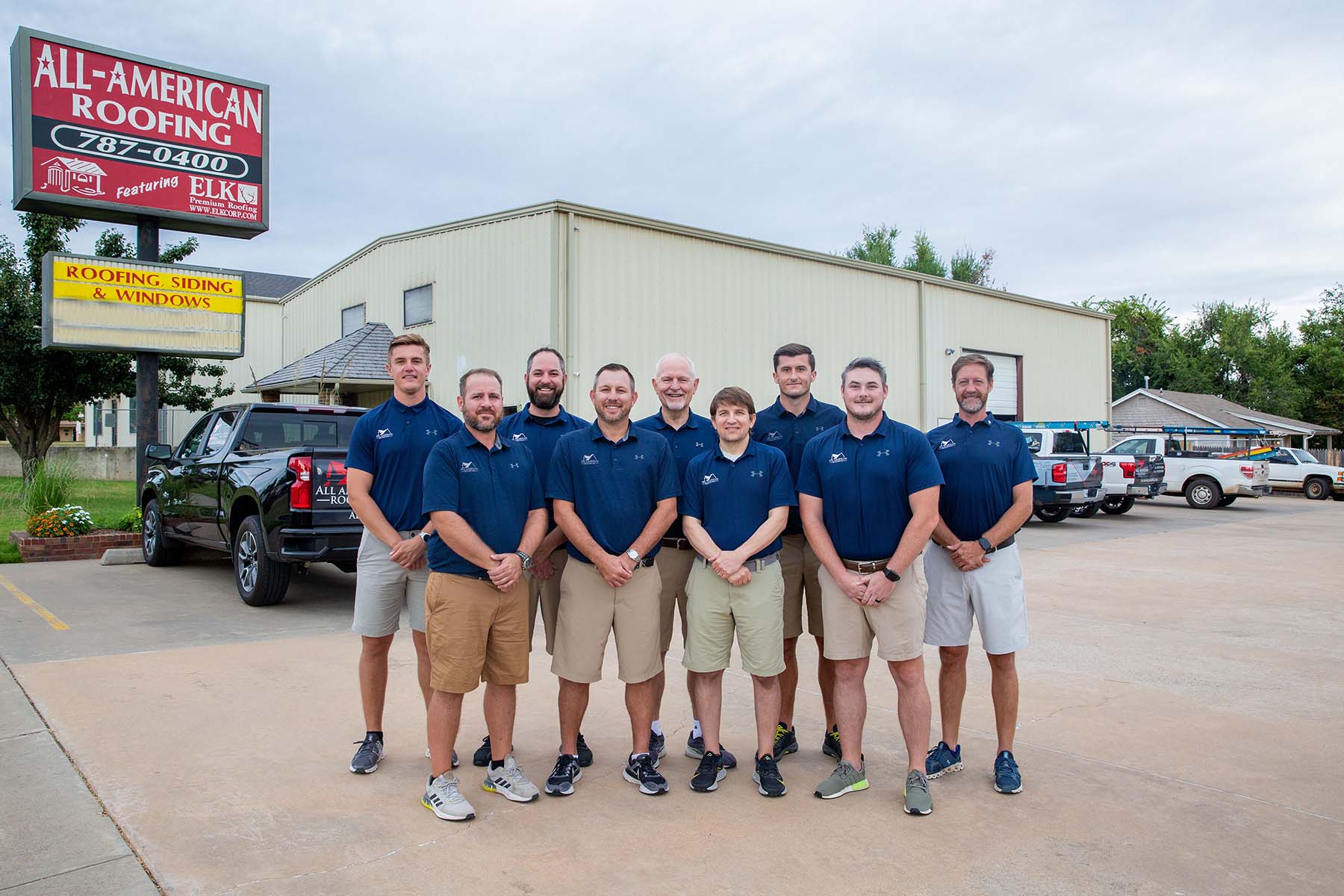 How does it feel seeing water dripping from the ceiling? A leaky roof can damage the entire house. And it's not a good sign for a homeowner. All you need to do is to repair it immediately. If you overlook the matter, you may end up having even a bigger problem. If you live in Tulsa, you can always hire a professional roofing contractor to help you fix your roofing repair issues. But when it comes to saving money, here are five important tips that you should take note.
Regardless of how good a handyperson you are, there are several instances when repairs won't solve your problem. What you need is replacement. Knowing whether to repair or replace your roof can save your time and money as well. You can also consider contacting a residential roofing expert to help you make the right decision at the time of your greatest needs.
If your roof suffers a storm attack, you may see it look dirty. A few shingles are also seen to be missing. What you need is a thorough inspection and shingle restoration.
If your roof is too old and worn out or you may see cracked or missing tiles, it's time to replace your roof. Having a new roof is equally beneficial. You will no longer have to spendmoney fixing various roofing issues. Hire an experienced roofing contractor to decide when you should look for a replacement.
Flashings play an important role in protecting your home against rain. It diverts the water flow and helps you avoid damage. Check your flashings around vents and chimneys for possible leaks. Use masonry caulk to seal those leakages.
Hire a Professional Roofing Expert
All American Roofing is a roofing expert in the City of Oklahoma. Whether it's fixing the leaks or replacing an old roof, our professional experts will take care of everything. Call us today to schedule an inspection.