A Comparison-Based Look at Roof Membranes and Substrates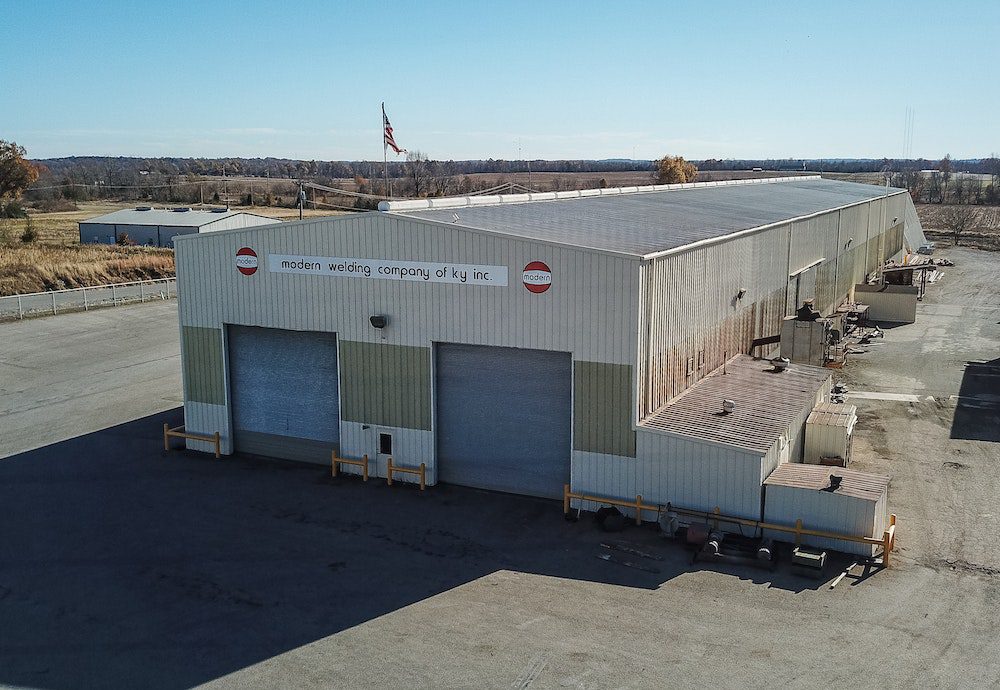 Being a property owner, you might occasionally hear some random terminologies that roofers toss around. On top of that, commercial roofing in Oklahoma City is a typical necessity that ensures the property's safety restoration. However, roof membranes and substrates are commonly-heard terms during the roofing procedure. If queries dwell in your mind's corner, we are here to drive them away with the following:
Basic Understanding of Roofing Substrates
Information Concerning Roof Membranes
A Straightforward Comparison between the Two
This way, you will gather valuable information before contacting a commercial roofing company. Let the reading begin.
Discerning the Two Valuable Commercial Roofing Components
Getting Started with Roofing Membrane:
When we talk about membranes of the roof, we imply the presence of asphalt-oriented systems. These include modified bitumen and built-up roofing. Many Oklahomans know that these membranes provide waterproofing benefits to a roofing system. They comprise the lamination of single or multiple materials.
Are you excited to explore the list of various membrane types? Let's go.
What Comes with EPDM?
Commercial roofers coat these membranes with adhesive and roll them into appropriate spots. Sometimes they use fasteners to adhere mechanically attached systems to your roofing system. They provide incredible impact and wear resistance.
What Do You Get with TPO?
Thermoplastic Polyolefin requires a bonding adhesive to attach to your roof. They are a crucial commercial roofing membrane that provides better weather resistance and energy efficiency.
Are You Familiar with PVC?
PVC roofing membranes are great for resisting fire and chemicals. Besides energy efficiency, they ensure recyclability support. The seams undergo hot-air welding while overlapping them on the top.
Shifting Focus to Roof Substrates
In commercial roofing, a roofing substrate implies the surface on which roofers apply waterproofing membranes. It can be an underlayment or a structural deck.
Let's discuss the typical roof substrate types below:
Shedding Light on Solid Substrate:
As the name suggests, it consists of a solid substance on which roofers apply a roofing membrane. Non-structural style panels go well with them. Solid substrates usually comprise materials such as plywood or concrete.
Eyeing on Open Framing:
This substrate mainly consists of a metal or wooden framing. Various wood or steel pieces connect to establish the frame of the roofing system.
Discussing the Pre-Existing Stuff:
In various instances, your pre-existing roof functions as the substrate.
Let's Dive into the Comparison
After exploring the basic details, it's time to start with a clarity-boosting comparison.
In some instances, roofing membranes act as substrates. However, substrates won't ever get the tag of "membranes."
Highlighting a Similarity: Both membranes and substrates have varying qualities. The best choice depends on weather conditions and the building that requires commercial roofing support.
Here comes the final point. Utilizing these materials requires you to contact trustworthy roofing contractors. You can only expect a thorough estimate after a professional inspection. After that, well-trained roofers will inform you of the potential complexities and solutions to resolve them within a specific time.
The Roofing Panacea to All American
All America Roofing believes in establishing meaningful connections with clients while serving them with quality and accuracy. Our certified roofing contractors pay immense attention to your project needs and formulate a suitable plan for satisfaction.
Remember: You can save valuable time and talk to our team about the services after visiting our website.