Analyzing the Most Challenging Aspects of Commercial Roofing Projects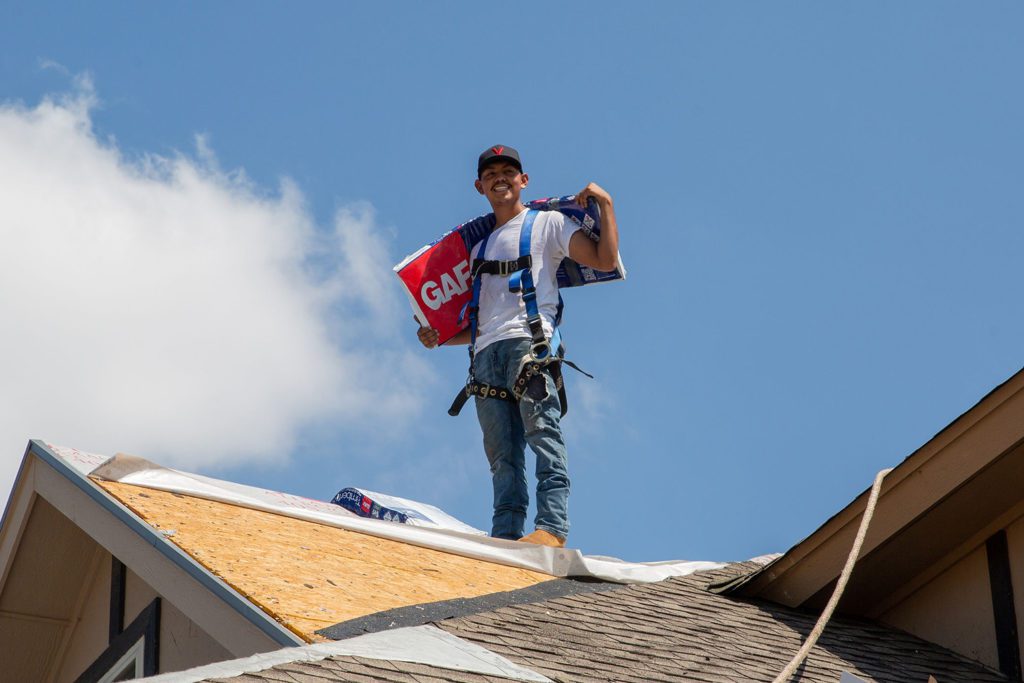 Only a few roofs can cross the boundary of expected durability. Any complexity during the roof installation can turn into a big disaster as rain, sunlight, hail, snow, and debris begin to interfere. From an ironic viewpoint, Tulsa's roof inspection processes can sometimes lead to its early devastation. Therefore, the reliability of the best roofing company begins to rise.
This post will reveal the primary challenges of commercial roofing projects. Contemplating and overcoming these obstacles can pave the way for betterment.
Flashing Complications
Although flashing seems to be an important segment, its installation demands utmost professionalism to overcome the technical barriers. These materials cover the penetrations and seams of the roofing surface and help repel water from these regions. People living in Tulsa can notice a gradual degradation of flashing over time. Some of the common causes include minor defects and material removal due to thermal expansion. Regular inspection is the best way to reduce the possibility of defects.
Improper Installation
Below-average roofing installation services use doubtful installation methods and low-grade materials. Commercial roof owners in Tulsa must keep in mind to get things right the first time, saving the hassle of fixing contractor blunders. Installation errors occur when the contractors misinterpret poorly-annotated designs. The only fix is to contact the best roofing company in your locality.
Possibility of Ponding Water
Water staying stagnant on your commercial roof for more than 48 hours is called "ponded." This problem usually occurs due to improper roof installation, leaving no scope for drainage. Close contact with water wreaks havoc on the roofing membrane. You can expect consequences such as the water seeping into cracks, initiating the rotting of structural elements, and exacerbating thermal expansion.
The solution is to stay consistent with roof inspections and subside the complexity by installing better roof-drainage systems besides ponding-resistant membranes.
Occurrence of Leaks
Flashing degradations, penetrated roof membranes, ponding water, or incorrect installation can maximize the chances of roof leakage. An essential move of prevention is to examine every roof element, especially the roofing membrane. Other inspection regions include the spots where the membrane ends, places where one can safeguard flashing by sealants, and any substantial penetration in the roof (like skylights and vents).
Poor Maintenance
Maintenance is the backbone of prevention. An ideal time for roof repair is before it breaks down. As per the recommendations, you can segregate the roof into manageable portions, making the inspection process a breeze.
Here Comes Your Roofing Caretaker
Do you feel confused while finding the best roofing company? All American Roofing puts an end to your exploration. Our highly experienced and licensed contractors help overcome all the roofing challenges in Tulsa, giving you and your property much-needed protection. Here begins the journey of unforgettable satisfaction.