Best Color Coordination for Your Roof and Siding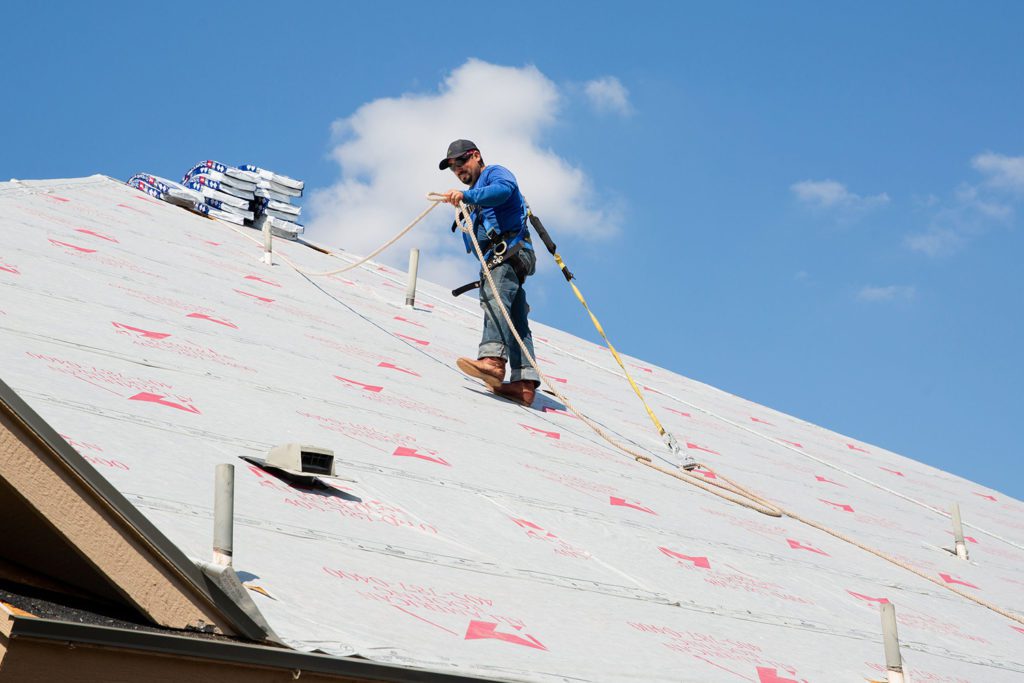 When someone thinks about renovating their house or making changes in the look, they think about the inside of the house. They either think of updating their kitchen, making changes to the color of the wall, or adding beautiful mirrors to their bathroom, but it's never the roof. Your roof is the first thing a viewer will notice when they come to your property, and it plays a massive role in determining your home's value. The best roofing company in Tulsa has recommended matching the color of your roof and siding to make it look appealing and aesthetic.
Color Combination for Roof and Sliding
Most people choose to have contrasting colors for their roof and sliding; either the siding is light-colored while the top is the darker shade or vice versa. It has become widespread, and Tulsa roofers suggest getting the exact shade for both siding and roof. Nowadays, many bright colors have come into trend, and people are choosing colors that can complement your personal preferences and trend at the same time. The best roofing company suggests using colors like white or off-white on your roof and siding as it can reflect light and keep your house cool during summers.  
Know the Tone That Suits Best
The tone of color helps you to understand which color can suit your siding and roof and will help you to know if it is working. Usually, the style of the color can be defined into two categories which are cool and warm. Warm colors such as gold, yellow, or red give a bright shade, and cool shades such as purple, green, or blue provide a subtle look to your house.
Consider Your Whole Exterior
You have to consider your trim and accent while deciding on the color of the roof and siding. Tulsa roofers suggest coordinating your frame with your roofing, which will create an exquisite look for your entire house.
Check all Your Options
You have to check out all the shades to see what color will suit you the best. Sometimes, if your whole building is very dark, you should choose a light shade for your roof. If you can visualize the finished look, it can make your work much better.
Let the Pros Do Their Work
Are you looking for some great inspiration? Let the roofers from All American Roofing help you choose the right shade for your roof. They have been in this industry for 40 years and provide the best service for everyone.