Boosting the Home's Safety with Fire-Resistant Asphalt Shingles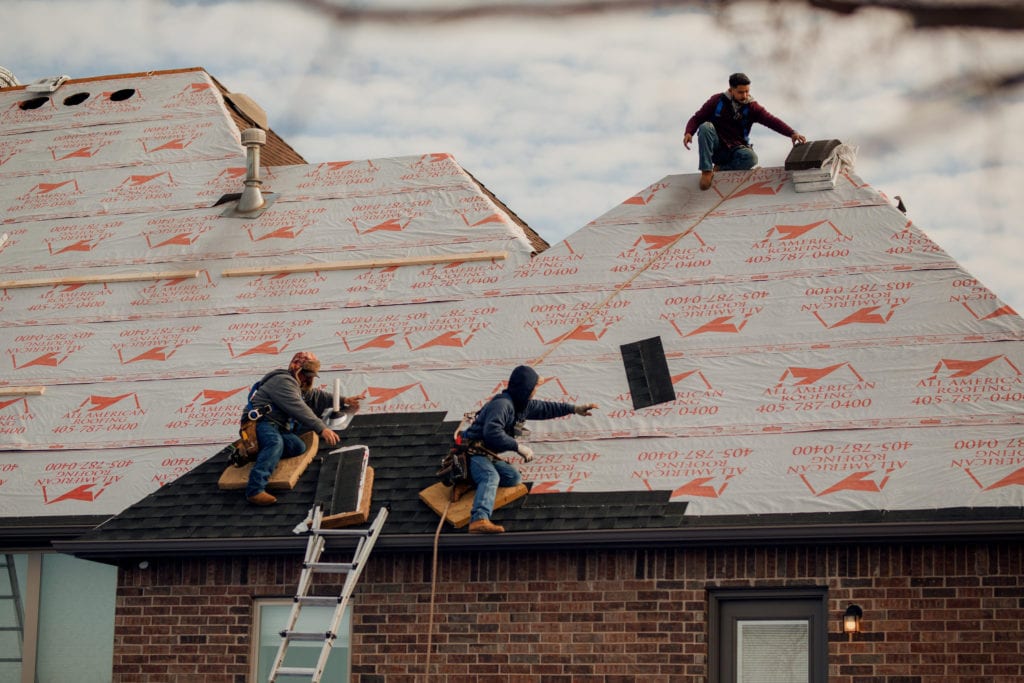 Whether you know it or not, your asphalt roofing generally comes with a rating of Class-A fire resistance. However, this applies to most asphalt roofing but not all.
So, you must be careful and gather optimum knowledge when choosing asphalt roofing for your house from any Tulsa roofers.
Fire Ratings That You Need to Know
There are three types of fire ratings that you should recognize.
Class-A: As we have mentioned earlier, most of the asphalt roofing comes under this rating. Class-A rating for your asphalt roof means it is highly fire resistant.
Class-B: As you can guess, Class-B provides less protection to your roof deck than Class-A shingles.
Class-C: If you have purchased a roof deck with Class-C protection, you must remember that Class-C shingles offer only slight protection against fire.
Ask the Right Questions
Now that you know the three types of fire protection available for your roofing solution, you can get your hands on the best roofing solution for your house. Ideally, it will help if you choose nothing other than Class-A asphalt for maximum security and fire resistance.
However, you may come across dealers who do not deal in Class-A asphalt since these are costlier compared to the other two variants.
Usually, the best roofing company in Tulsa will be able to offer you the highest-grade material. Also, remember that Class-A shingles are not only fire-resistant but also provide durability against wind, hail storm, heat, algae, and other weather conditions.
Questions to Ask Your Roofing Company
In addition to making your roof fire-resistant, you should expect maximum protection from a Class-A shingle. So, here are a few questions you should ask your Tulsa roofers.
Do the asphalt shingles offer wind protection?
Do the asphalt shingles offer resistance against algae?
Should you expect your roof to be waterproof?
Will your asphalt roof keep your rooms cooler during the hot summer months?
These are only a few questions that can give you an idea of your investment needs. Since you will not invest in a roof over and over, it is best to get clarity and invest in an option that will last longer and offer durability.
We Can Guide You with All Types of Roofing Solutions
All American Roofing is famous for the experience and expertise it has gained over the years. We are proud to be the best roofing company in Tulsa. Hence, you can expect the best roofing solution from us. You can speak to our expert today.