Choosing the Right Commercial Roofing Material Is Hassle-Free Now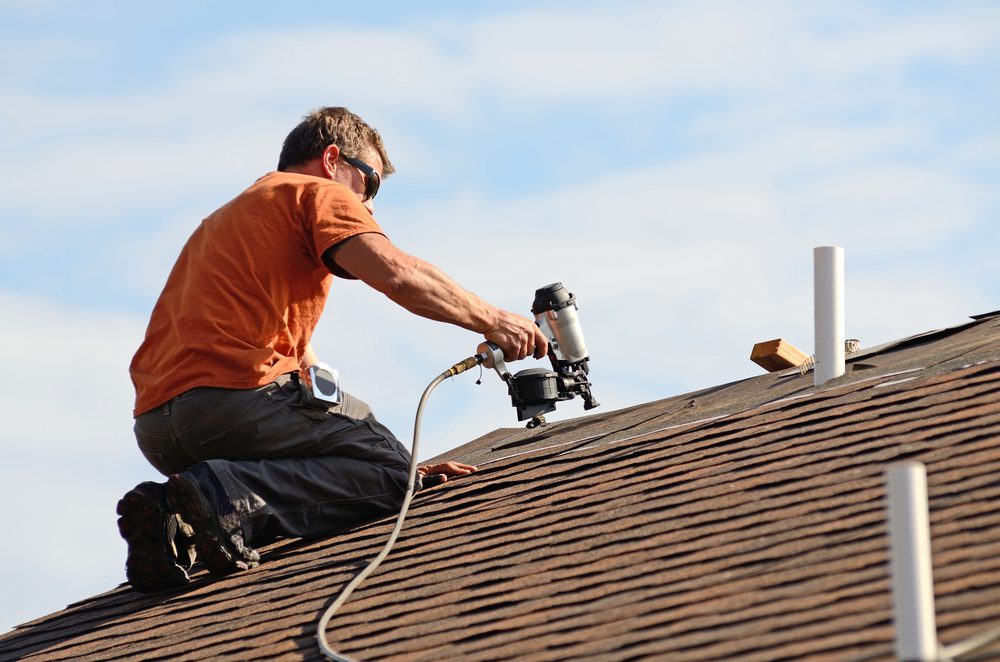 Most commercial building owners fail to decide on their roof and end up being confused, which is a huge hassle. Moreover, building owners do not have any idea what makes a good roof. On top of that, commercial roofing is certainly different from residential ones. Explore the types of roofing you can opt for in order to build a safe and secured commercial roof.
Spray Polyurethane Foam Roofing
It is an eco-friendly roofing option for commercial, manufacturing facilities. SPF or Spray Polyurethane Foam is commonly a liquid, which is sprayed and expanded as a foam. This creates a solid layer on the existing roof. Although it is not the common roofing type, this technology has been popular since the 1960s for industrial, residential, as well as commercial facilities.
The best part is SPF can be a great choice for any climate and when it is correctly installed, it will last more than fifty years. Due to this reason, Oklahoma roofers recommend this for all those who want to install a commercial roof. There are various advantages that you can get from spray polyurethane foam roofing, it is energy efficient, durable, waterproof, and renewable.
Single-ply Membrane Roofing
The membrane is yet another one of the best choices for commercial roofing. These are rubber sheets or other synthetics, which can be ballasted or chemically glued to the roof. It helps in creating an insulation layer on the commercial facility. Although single-ply roofing is one of the popular types of commercial roofing, depending on your budget as well as facility needs you can get anything of your choice. Roofing contractors recommend single-ply because when installed properly, single-ply can last for more than thirty years. Some of the benefits of the single-ply membrane include fire-resistant, retentive, a huge track record, and many more.
Metal Roofing
It is the oldest commercial roofing system present in the market. Metal roofing systems use corrugated galvanized steel; however, other metals like aluminum or tin are also a great choice. As metal roofing is lightweight, you can install it on the existing roof. An extra coating can be added for UV protection, waterproofing as well as rust protection. When installed properly, metal roofing can withstand anything for forty years. There are some benefits that you can get from metal roofing which include unique design and color, stability, fire-resistant, and energy efficiency.
Shingle Roofing
Although shingle roofing is used for residential purposes, it is also used for commercial steep slopes roofing applications. Shingles are available in different materials like slate, plastic, ceramic, metal, and others. Mainly there are two different types of shingles, asphalt and architectural. While asphalt is cost-effective and comes with fifteen to thirty years of warranty, architectural roofing is quite heavy to add. However, it comes with lifetime warranties.
Invest In the Right Roofing Option
All American Roofing provides a sustainable roofing system for commercial buildings. If you need maintenance, replacement, or repair, you can come to us. We are just a call away.