Comprehending the Primary Reasons for Selecting Metal Roofs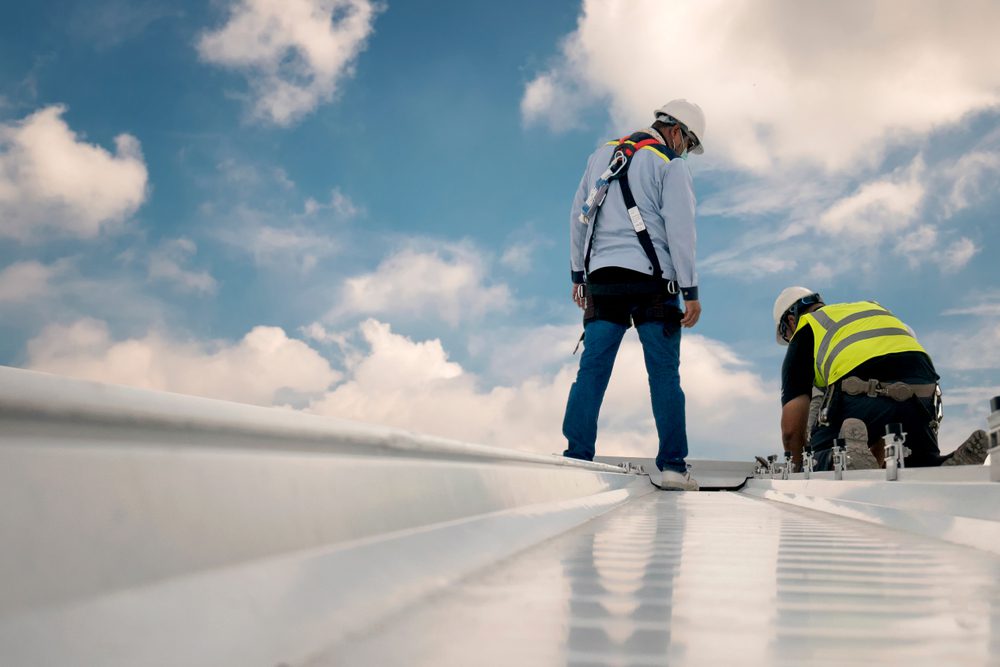 Leaky roofs have always given rise to complex maintenance and pricey repairs. Various homeowners in OKC considered traditional asphalt shingles to be highly reliable. However, the emergence of metal roofing brought a twist to their perception. These roof types are climbing the highest heights of popularity today.
People always wanted an easy-to-maintain and energy-efficient option for their properties. These wishes became a reality with the availability of metal roofs. Furthermore, they offer the reliability of unbeatable strength and multiple style options. Now homeowners can ignore the complexity of frequent replacements. We will reveal some of the primary reasons for choosing these roofing types. So, let the reading begin!
Sustainability of the Environment
As asphalt shingles are petroleum substances, their manufacturing process requires fossil fuels. In addition, they need more replacement services. Many homeowners in OKC want to prevent sending their asphalts to landfill. Metal tops act as the most sustainable and highly protective substances in such cases. As they comprise 25% recycled materials, you get the assurance of optimum eco-friendliness. For example, steel roofing can undergo repetitive recycling without losing its rigidity. In addition, metal roofing forms a suitable base for initiatives like rainwater collection.
Longer Lifespan and Durability
The initial price of metallic tops might seem higher than other roofing substances. However, this investment can save you money in the long run. Appropriately installed metal roofs can easily last between 40 and 70 years. Moreover, they have minimal maintenance needs. This lifespan usually gets the warranty accompaniment of 30 to 50 years. Undoubtedly, it exceeds the average longevity of ordinary roofing options. A metal roof has the potential to endure salty sea air, fire, wind gusts, and adverse temperatures.
Enhancement of Curb Appeal
Homeowners always look forward to making long-term investments in their property's value. They get the best returns from reliable metal roofing systems. These roofing materials play a significant role in enhancing the home's curb appeal. Furthermore, their durability and low-maintenance features hook the attention of potential buyers.
Better Styling Options
You get the option of choosing between a shingle look and metal sheets. These shingles can obtain the appropriate design to resemble slate, wood shakes, clay tiles, and any other substance.
Switch to Top-Notch Roofing Convenience
All American Roofing gives homeowners the reliability of exceptional safety. Our highly-experienced team ensures the best metal roofing options for your property. Furthermore, we pay utmost attention to elevating your home's curb appeal. Let the roofing convenience begin!