Contacting a Reliable Roofing Contractor:  5 Handy Tips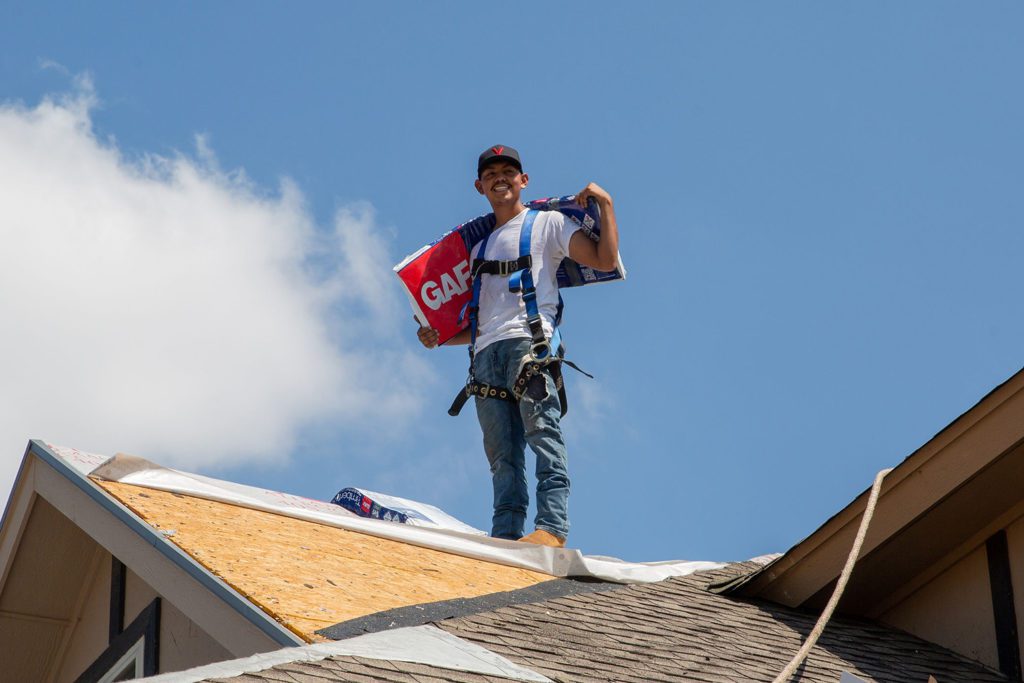 Even significantly minor damage or change in your roof can create a huge difference for your house. At first, it might not be something that concerns you, but it can cause damage to your entire property eventually. Your roof makes certain that you live safely even in the worst weather condition, especially in the cities like Oklahoma.
If you are presently experiencing any roof problem, then the best solution will be to find a professional roofing contractor. You have to see that the professional contractor that you are choosing is affordable and can give a seamless service. Let's discuss different factors you have to consider while looking for a roofing contractor for your Oklahoman house.
Local Office & Local Professionals
You must make sure that your roofing contractor has an office in your locality. If your roofing contractor doesn't own an office that you can visit easily, then it can be an issue. Therefore, we always suggest you to for a local contractor who have a stable office in your locality. Ask your contractor if they have a complete address and a crew or staff members.
Previous Work References
It is very important to get a good review of all the previous work your contractors have done before. You need to know how well they can complete a roofing task by asking for specimens. You can check for the samples on the portfolios that they upload on their websites.
Look for Proper Licence and Insurance
If your roofing contractor cannot show you a proper license, then run away. A good roofing contractor should have both worker's compensation and liability insurance, and they should be able to show you all the certificates when you demand them.
Considering Experience
You won't wish to work with any roofing contractor who are just a newbie in the market. Do not forget that it takes many years for professionals to decipher all the roofing issues and fix those. They usually know the best tools and equipment to be used because they have to perform annual tasks on roofs they have already installed.
Roofing Warranty
You have to know if your prospective contractor is providing a warranty. A roofing contractor usually provides two different kinds of warranty: workmanship warranty and manufacturer warranty. On the one hand, a workmanship warranty should put up installation mistakes, while a manufacturer warranty should look after a defect in the roofing material.
We Got You and Your Roof Covered!
All American Roofing can provide you with all the care and quality you need from a roofing contractor. You just have to pick up your phone and call us to get your roofing done. Want to know more about our services? Visit our website anytime soon!