Detrimental Factors of Commercial Roofing Value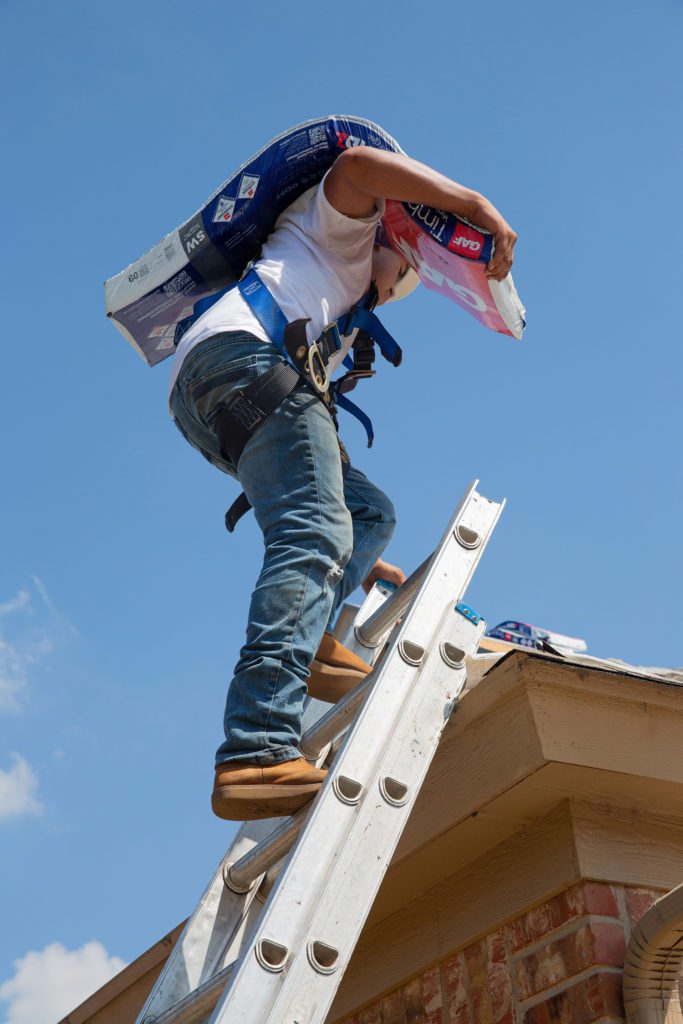 Because commercial roofing is such a large investment, it's logical that property managers and owners want to know how to get the best deal. As you explore your alternatives, keep the following concerns in mind.
Locate a Reliable Contractor
Hiring an untrustworthy or unqualified contractor can do serious damage to your property, so take the time to locate the best roofing contractor for the project. Customer reviews and the Better Business Bureau are two examples of online resources that can be useful in this situation.
Choose the Correct Project Type
It's critical that the contractor you hire be adaptable. They'll be able to point you in the right direction; for example, our firm handles Bay Area re-roofing projects when that's the best option, but we also offer other services, such as repairs.
Maintenance Requirements and Expected Lifespan
Distinct roofing systems have different maintenance requirements. Consider whether you want a high-maintenance or low-maintenance roof, and be sure to discuss this with your roofing contractor. Similarly, the total life period of a roofing system will vary, so ask about it as well.
Think about your budget.
Budget concerns also factor into decisions such as the roofing material to utilize.
Drainage Issues
Another thing to consider is drainage. The slope of your roof, as well as drainage components such as gutters, will play a role in this. This is something else you should inquire about with your roofing contractor.
Climate
Climate influences material selections, as some perform better in specific weather conditions than others. For example, industrial roofing repair projects in the OKC will take into account different climate factors in other places.
Codes
Building codes differ from one place to the next, just as the climate does. Make sure you hire a contractor who is familiar with the local building codes.
Disruption Preparation
When property managers and owners provide advance notice to their employees and tenants, commercial roofing projects run more successfully. You can reduce disruptions to a minimal by planning beforehand.
Efficiency in Energy
A roofing project has the added benefit of making your building more energy efficient. If that's one of your aims, let the contractor know you want heat-reflective materials and other characteristics.
For more information, contact our OKC commercial roofing contractors.
Are you looking for a roofing company in OKC? All American Roofing is the company to call. We are a Bay Area roofing company with years of experience who can take care of your roof. Please contact us through the website.