Did You Know Metal Roofing Can Save You Hundreds of Dollars?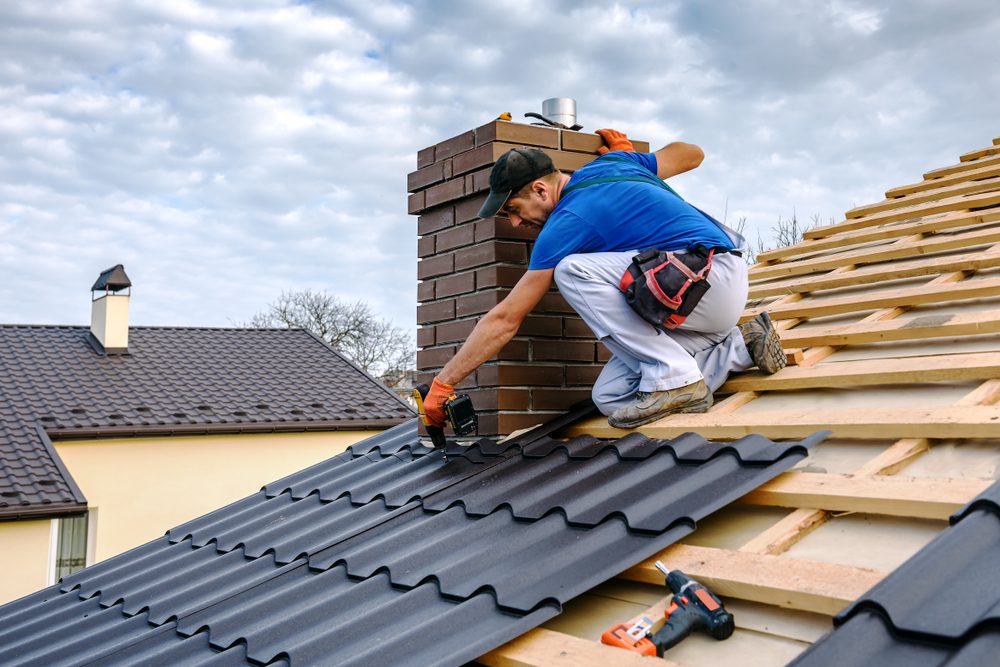 Metal roofs have become increasingly popular over the last few years. Many homeowners are making the shift from traditional shingles to metal, and for good reason. Particularly in Oklahoma, the odd climate has felled many a home. Metal roofing is a solution that promises resilience against inclement weather and saves you a ton of money while doing so. The purpose of this article is to dabble in metal roofing's cost-effectiveness.
5 Ways Metal Roofs Save You Money
Unmatched Durability
When it comes to durability, nothing beats metal roofs. Most roofs come with a staggering 50 years of warranty. Even with little maintenance, they will last you on the upside of 70 years.
Unlike asphalt shingles that need to be replaced every 15 years, metal stays put and protects your house for decades to come. The upfront cost of metal roofs may worry you, but rest assured that every dollar you spend is an investment that will repay in due time.
Resists Weather Damage
You save hundreds of dollars in repair costs. Metal roofs can withstand heavy winds, storms, and moisture intrusion. They are also resistant to fire and heavy snowfall. Considering the superior degree of protection they offer, metal roofs are justified in their price.
Saves Energy
Metal shingles are engineered to reflect UV rays thereby minimizing the heat transferred to the house. A survey conducted on homeowners in Oklahoma city reveals that metal roofs can reduce energy bills by up to 40%.
Metal also has high emissivity, meaning it cools down swiftly once the sun goes down. This takes the load off your air conditioner and converses energy at night.
Metal shingles are also readily compatible with solar panels, adding another feather to the environmentally-conscious hat.
Ease of Installation
Metal roofs also come with the advantage of being remarkably easy to install. The shingles are lightweight and are not at all difficult to lug around. It only involves screwing on the shingles to the rail or buttons. Fast, easy installation ensures that labor costs are low.
The process can also be aided by a range of accessories.
Insurance And Tax Credits
Homeowners all over the country pay a huge amount in hail insurance premiums. Since metal roofing is fairly insusceptible to hail, you pay less in premiums.
Recently, the government has also made Energy-Star accredited roofs have been made eligible for Federal Tax Credit
Roofing Problems? Contact Us
All American Roofing is a local roofing company that has served homeowners in and around Oklahoma City, Edmond, and Tulsa for over 40 years. Our staff is trained and licensed to tackle even the most difficult roofing projects. We strive for excellence with our unparalleled service, superior workmanship and a commitment to provide only the very best to you.
Does it seem like your roof needs some work? Request a free estimate today!