Does the House Owner Pick the Roof Color?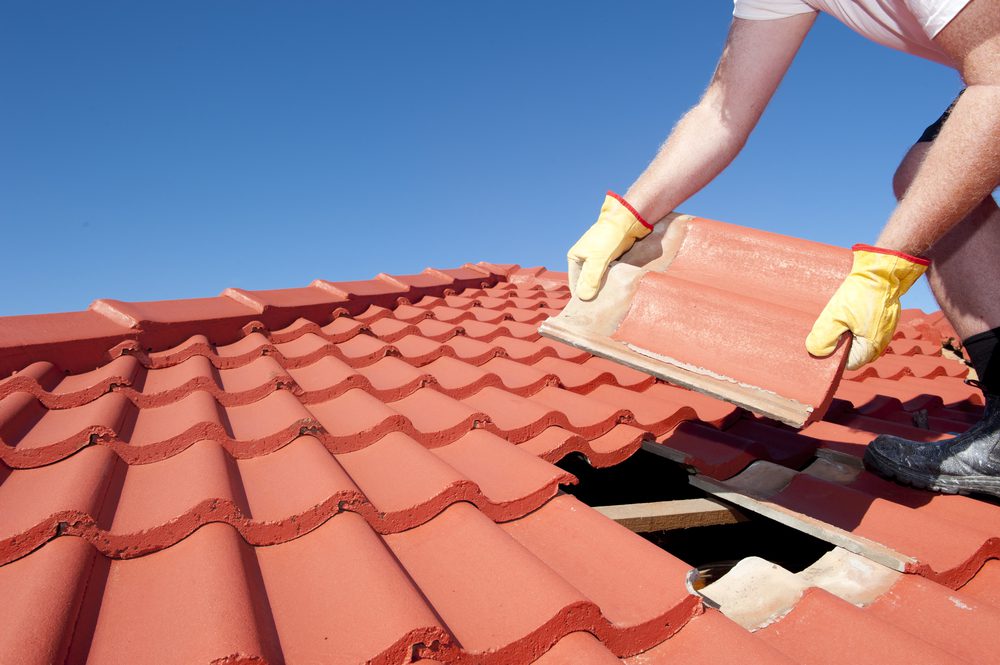 The roof is a very important element of the house. We stay safe because the roof protects us from a natural disaster. So, when it comes to the roof, you should take every step very carefully. According to your budget, the roofing companies install the roofing system that can fulfill all of your requirements. After a lot of research, you should choose the roofer that can treat your choice with respect. 
Who Should Choose the Roofing Color?
Generally, in most cases, the roofing contractor chooses the color and the shingle style for their customers. In another section, no one can select a color on behalf of you like a painter does not choose the color of your house. The roofer may suggest to you the color and the products that are more suitable for you. But at the end of the day, it is completely your decision what color you pick. 
It is also true that the roofer already chooses a few same colors for other clients. So, he or she also suggests you use safe colors. But there is a higher possibility that you do not like the color or it does not suit your house or personality.
Few Effective Tips
You can look in magazines and online to find images of roofing color. You can get various ideas about how your roof should look. Keep all the options in front of your eyes and then start to eliminate colors one by one. This process will help you to find the right color selection for you. After selecting the color, you should discuss it with the contractor in detail.
You can also watch what types of exterior designs your neighbors do. It will help you to eliminate the colors and choose the right one among them.
Now, you can tell the roofing companies about your roofing color and shingle styles so that they can bring the right sample options for you. If you work with an experienced contractor, then he or she can provide you with a reference list of addresses. As a result, you can really see the color and how it looks in its natural element. 
In this digital era, there are plenty of technologies where you can visualize the color and style in your own eyes. You just have to upload an image of your house and then try various colors and shingle styles on it. It will give you an experience of what your house should look like.
Decorate Your House in Your Way
If you want to repair your roof or change the color of your roof, then contact All American Roofing in OKC.  The experts will make sure that you do not have to add to your financial worries.