Do You Ever Think Of Repairing And Maintaining Your Roof?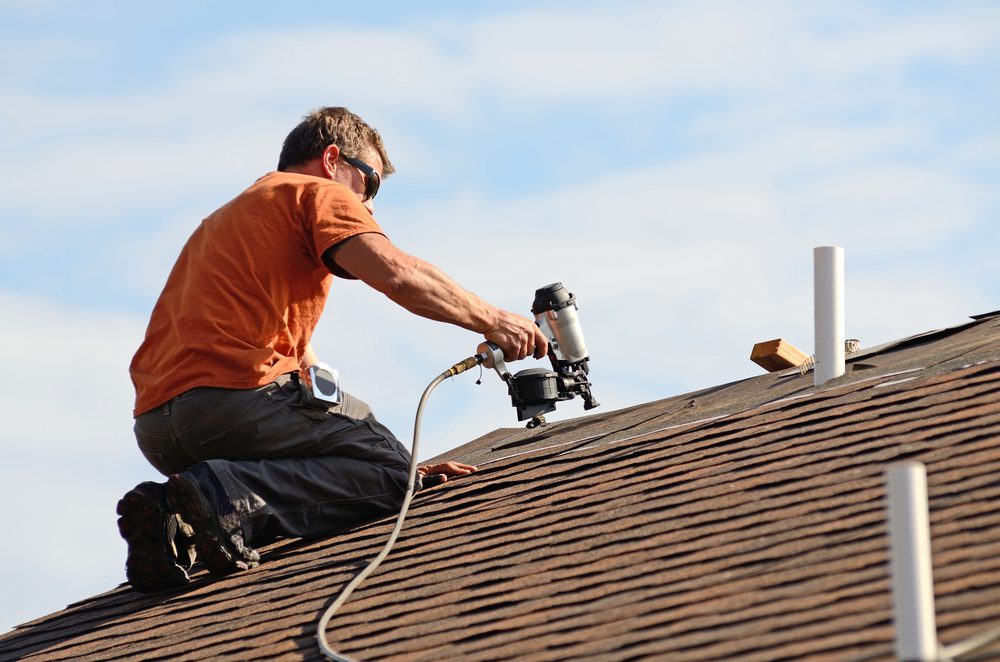 Most of us do not think about one of the most important elements of our home that is the roof. Roofs make a defence against wind, hail, snow, heat and rain. Throughout the year, roofs face different types of weather, fluctuating temperatures which cause damage and corrosion. As roofs became weathered, they might need repair and maintenance. You can contact any roofing contractors to prevent damage to the roof.
Importance Tips For Maintenance
Clean The Roof
A general roof lasts for 13 to 18 years. If you want to keep up the quality as long as possible, then you should clean the excess rubble. If any type of debris like leaves, branches gather on the rooftop, remove all of it immediately. The gutter is also an important part of the drainage system of the roof. You need to clean the gutter area so that piles of junk do not block the water on the rooftop.
Replacement Of Roof Shingle
Roof shingles play an important role to protect the roof. You must align the roof shingle always. If there is any shingle that gets missing or cracked, then you should replace them immediately. You should examine if there are any bald patches on the roof and if needed, call the roofing contractors.
CheckThe Flashing AndCaulking
Flashing is important to prevent roof damage and caulking prevents water from leaking.( it is not always necessary to use 'SO;)You have to check flashing and caulking around chimneys, skylights, pipe vents often. You should remember that caulking is not an alternative to damaged flashing. Therefore, if the flashing is damaged, replace it as soon as possible.
Importance Of Roof Repair And Maintenance
If you maintain the roof throughout the year, then it increases the lifespan of the roof.
If you spend a little amount of money on inspection and routine maintenance, then you do not have to spend more money on emergency situations.
Maintaining your roof saves time because you do not need to install a new roof.
If you are already facing any roofing problem,then do not delay contacting us, the AllAmericanRoofing company. We are GAF Master Elite certified roofing contractors and provide several services like residential and commercial roofing repair, high-quality vinyl siding to protect the frame of the home and maintain the inside temperature, design long-lasting gutter, installing proper windows. Our experts will help and guide you to find the best way to solve the problem. We also assist to tackle the other related problems while maintaining and repairing roofs in OKC.