Finding a Roofing Expert You Can Trust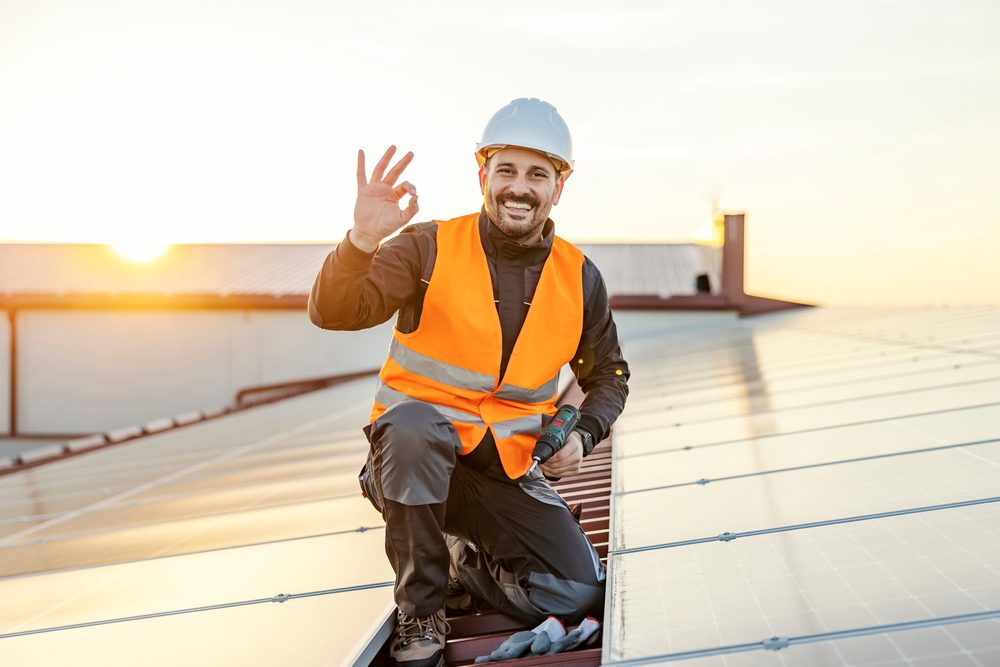 The roof is a vital part of one's property, and keeping it in good shape is very important. This is because it protects you and your family from all external forces like rain, storm, snow, ice, and extreme summer heat. Some people in Oklahoma City tend to solve roofing problems on their own through DIY projects, but some damages need an expert's opinion.
In those cases, roofing contractors can help you with those projects. There has always been a strong demand for experienced and skilled Oklahoma roofers. But how will you figure out which ones are the best? The following blog describes all the skills your roofer should possess to give you the best service.
Education and Training
When roofing contractors join the industry, they need to know about the job. Everything else that they don't know is taught during their training. Most Oklahoma roofers start their training once they have joined the job. Proper training is very important so that they get to know about the safety practices, the latest roofing technologies, roofing materials, etc.
After completing the right training, they will earn licenses and certifications, making them stand out in the competitive industry. The roofers can also take certain courses that will help them to provide specialized services and become better than all the other roofers. They need to have a good understanding of maths, the chemical property of materials, and physics. These courses take almost a month or one year to finish, which depends on the complexity of the roofing job.
An Established Company
The roofer needs to join an established company so that people get to know about them. As the industry is highly competitive, making their name known to people is hard. This happens especially if they are new to the industry. If they work under a good roofing company, people will be willing to contact them, and they also get a chance to get experience from some of the best roofers.
Good References
The roofing contractor needs to have good references to attract new customers. When you look for a roofer, you see what the previous customers have to say about them. The services that they have given also show what they specialize in.
Paperwork Skill
The roofer needs to show good paperwork skills so that you get to know what type of work they want to accomplish. The paperwork contains how much money the customer needs to pay at the end of the job and some other details of the job.
Get in Touch with the Experts
Now that you know about everything you have to look for, you can consider contacting All American Roofing, as they have a team of knowledgeable and skilled roofers. Call them to get a free consultation.