Finding the Best Roofing Company Is No Hassle: 4 Sure-Fire Tips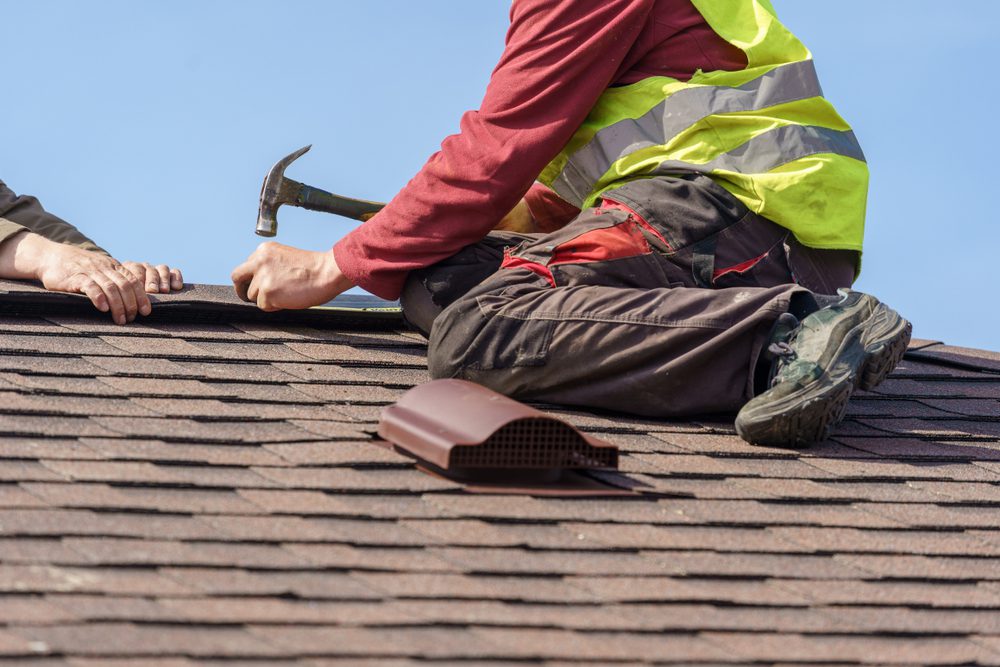 Having a new roof installed is a significant investment, and some people do it once in a lifetime. Replacing your roof is indeed a huge decision, so you definitely would want the best roofing contractor. Even small roofing is important for your home, so you can consider contacting your neighbors or Homeowner Association for their suggestions.
Even if they are able to suggest some roofing companies, you have to check certain things to see if they are good and authentic. Let's discuss all the points that you need to consider to choose the right roofing company in Oklahoma.  Here are some tips on finding one! 
Consider Experience First
It is important to check if the roofing company has got a good experience of being functional in the industry. For example, you will not take your vehicle to a mechanic who has just started working or won't sign up for knee surgery with a doctor who has just passed high school. Nowadays, there are some contractors who are infamous for disappearing so that they don't have to pay any damages charge, just to reopen after some months. You should work with those roofing companies that are old have a good reputation in Oklahoma locality.
License and Insurance
It is very important for you to see if your roofing contractor is licensed and insured. You cannot tackle roofing work all by yourself because it needs skills and excellence. All reputed roofing companies will have insurance for all their employees to ensure absolute safety and assurance of compensation.
Checking for the license is also necessary to abide by every state regulation related to roofing works. They must have all the permits that are required in Oklahoma and should be able to provide evidence of their license.
Get a Financing Agreement in Writing
You have to make sure that everything about your roofing job is documented. Every part of your roof installation should be professionally documented, and make sure you understand all the financial terms. This might include warranties and guarantees, materials, price, safety procedures, liability, and clean-up methods.
Pricing Shouldn't Be the Only Thing that Matters
Most roofing companies tell the customer to "get three estimates." Nobody knows where this rule comes from and why this is the right number. It is unnecessary to restrict yourself to three or go more than one or two estimates. You should talk to different roofing companies to get all the relevant facts that will help you to make the right decision.
Trusting Us Will Never Put You Down
All American Roofing has been providing quality roofing service to all the residents of Oklahoma City for a long time. We care deeply about our clients and handle each of our projects with utmost respect and guarantee. Ask our Oklahoman clients for assurance. Contact us today!