Hiring Best Roofing Contractors: Comprehensive Guidance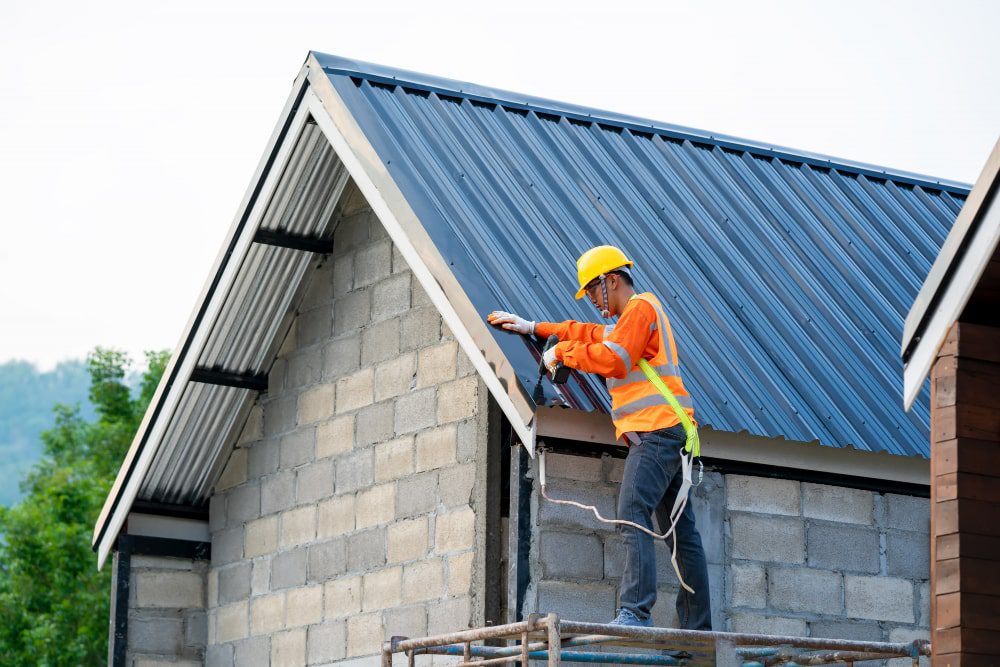 As a homeowner, one of your most significant investments is your roof. A properly installed and maintained roofing system ensures the safety and comfort of your family, protecting them from harsh weather conditions. Choosing the right roofing contractors in OKC can be be your property's savior.
What Tips Should You Follow When Hiring Roofing Contractors for Replacement?
Hiring a reliable and trustworthy contractor for roof replacement projects is essential to ensure quality work. Here are some tips that you should follow when vetting roofing replacement companies. These will help you find the right roofing company for your roof replacement-
Clear Understanding of Tile Roofs
Understanding that different contractors specialize in various roofing materials is essential. If you have a tile roof, you must find someone with experience and expertise in tile roofing installations. Hence, asking potential contractors about their experience and checking out their portfolios are mandatory to ensure they have previously worked with similar materials.
Read Reviews and Cross-Check References
One of the most effective ways to find a reliable roofing contractor is to read online reviews from previous customers. Check out websites like Google, Yelp and Angie's List to see what people say about the contractor you're considering. You can also ask for references and follow up with them to hear about their experience with the contractor.
Proper License and Insurance Coverage
Make sure that any contractor you hire is licensed and insured. A license means that the contractor has met the state's requirements to operate a roofing business and insurance protects you from any damages that may occur during the roofing process.
No Word of Mouth, Get a Written Approximate Budget
Before starting any work, ask for a written approximate budget from the contractor. It will help you avoid any surprise expenses or hidden costs that may come up later in the project. Make sure to clarify any questions about the budget before starting your replacement project.
Meet in Person before Final Words
Meeting the contractor before finalizing the deal is always a good idea. That will allow you to ask any questions, see the quality in a person and get a sense of their professionalism.
Verify Physical Address
Make sure that the roofing contractor you're considering has a physical address. It will ensure they are a legitimate business, not a fly-by-night contractor. If a contractor only has a P.O. box or a mobile phone number, this may be a red flag.
Check Warranties and Guarantees
When it comes to roof replacements, warranties and guarantees are essential. Ask the contractor about the warranties and guarantees they offer and get all the information in writing. That will help protect you if any issues arise after the project's completion.
Ask about Cleanup and Debris Removal
Roof replacements can be messy, so ask the contractor about their cleanup and debris removal process. You want to avoid being stuck with a pile of debris in your yard after completing the project.
Final Thoughts
By following these tips, you'll be able to find a reliable contractor who will provide high-quality work and ensure that you've invested in the right place. Remember to do your research, ask questions and get everything in written format before signing a contract.
All American Roofing: Your Roofing Partner
Are you looking for reliable roofing contractors in OKC? Look no further than All American Roofing. Our team of experienced professionals aims to provide quality work and exceptional customer service. Contact us today to learn more about our services and schedule a consultation.