How to Choose the Right Roof for a Historic Home?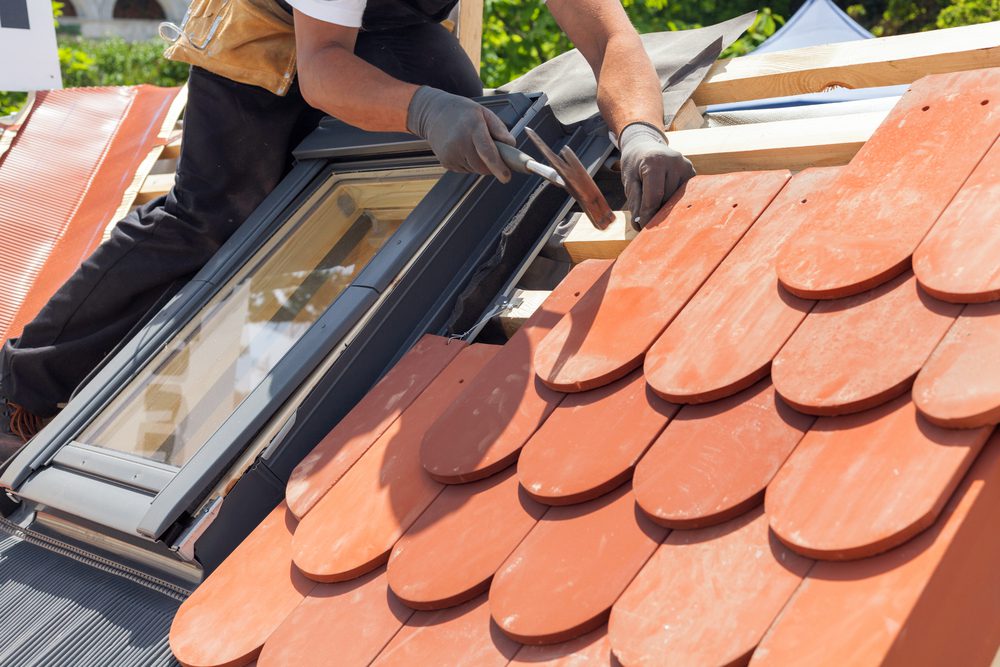 Roof has always been the top-most concern for homeowners. If you are a historic homeowner, you are going to have more problems. Generally, historic homes deal with different roof problems such as water intrusion and rot. One of the major causes of these problems is the material of the roof. Most of the historic roofs are less durable which allows them to rot faster. If you are a historic homeowner, make sure you take proper steps to get rid of roof problems. You can contact an OKC roofing company in this regard.
It's obvious that you want to preserve your historic roof. In order to do so, make sure you inspect your roof frequently and get in touch with professional roofers. You can also apply a new modern roof for your historic home. But in that case, make sure you are following the rules and regulations of your state regarding the historical authority of your home. In case your home is registered with a historical authority, you are not allowed to use modern roofing materials for your historical home.
Ways to Choose the Right Roof for a Historic Home
It's important for you to discover the history of your roof. When you are opting for a restoration project, the history of the roof is going to give you a lot of benefits. Once you are able to identify what was the type of original roof, you can easily come to a conclusion. Therefore it's important to understand the history of your roof first.
The physical evidence of your roof is going to help you a lot. Wood pieces, scraps and nails will help you identify the original type (although it's hard to identify). You can contact your local roofing expert who has the knowledge of local roofs.
If your home is registered with a historical authority, you need to contact historical organizations to help you. If you want to have a new roof (especially a modern type), you need to have the consent of a historical organization. Make sure, you follow all steps one by one to make sure there is no problem.
Contact one of the OKC roofing companies to help you choose the right type of roofing materials. Since there are different types of modern roofing materials, it's hard to choose the right type for your historic home. A professional roofer has years of knowledge and is the perfect option to go for.
All American Roofing is the solution for all sorts of roofing problems. Whether you need roof restoration or new roofs, our experienced staff are always here to help you. Don't let others ruin your roof, call us today to become your partner. You can call us as early as possible to perform a roof inspection for your rooftop.