Exploring the Importance of Rooftop Support During Hurricanes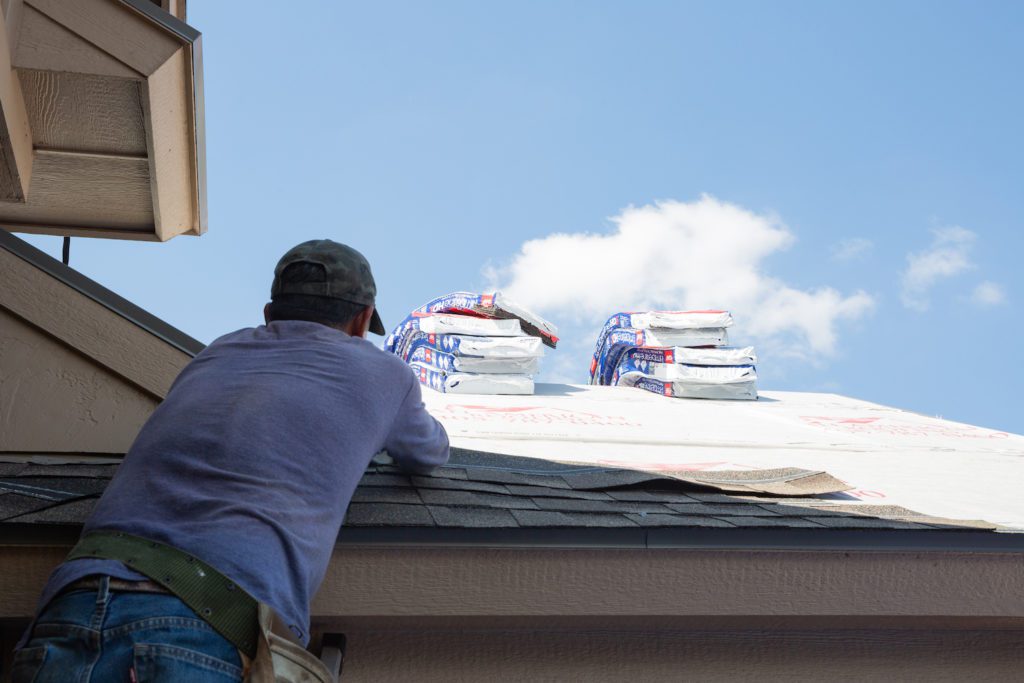 Places in OKC are never free from the arrival of devastating hurricanes. Knock! Knock! That's an alarming situation, requiring homeowners to be cautious. People talk to well-known roofing contractors in the city to maximize storm preparedness. As hurricanes intensify, businesses and property owners experience heights of loss and destruction. The first thing that comes to a wise mind is "roofing protection."
Besides caring about the building's integrity, individuals in OKC also worry about the rooftop equipment's safety. And who doesn't want to protect their roofs from hurricane damage? But here is the thing: lack of appropriate preparation always leads to devastation. Therefore, the roofing pros emphasize the need for advanced planning to ensure maximum security. Let's begin the exploration with the risk factors.
The Common Risk Factors Intensifying Hurricane Damage
Factor 1: Torrential rains are the primary instigators of water damage, flooding and roof leakage. And what negative role do leaks play here? Molds might cause severe damage to the buildings unless they dry out rapidly. Furthermore, it's vital to repair the roofs as water can lead to various complications.
Factor 2: High winds often tear the rooftop equipment and destroy the windows.
Factor 3: Storm surges try to flood the properties and knock them off their foundations. It's better to recognize the risk levels and create a plan accordingly. You can talk to an experienced roofing contractor for further details.
Here Comes the Preparation Time
You can utilize the following tips to safeguard your roof from hurricane damage.
Step 1: Book an Evaluation
Nothing seems more crucial than regular inspections if you stay in hurricane-centric areas. Once you contact a knowledgeable roofing contractor, you will minimize the presence of issues that a hurricane can worsen.
Step 2: Start Trimming the Nearby Trees
Isn't it risky to keep the tree branches intact only for a hurricane to toss them over your house? Before the arrival of hurricane season, look at the large or dead tree branches.
Step 3: Stay Consistent with Regular Maintenance
One of the best things to do is to contact the roofing contractors for proper maintenance. That's how homeowners can identify the preliminary problems before they get intense.
Minimize the Roofing Hassle with All American Roofing
The roofing contractors of All American Roofing ensure the safety of roof with proper installations. They maintain the intactness of various equipment, including different exterior systems. Furthermore, our roofing services offer sturdy preparation against devastating storms. See what our clients say by exploring our webpage!