Keep Your Roofs Free of Water Damage with these 4 tips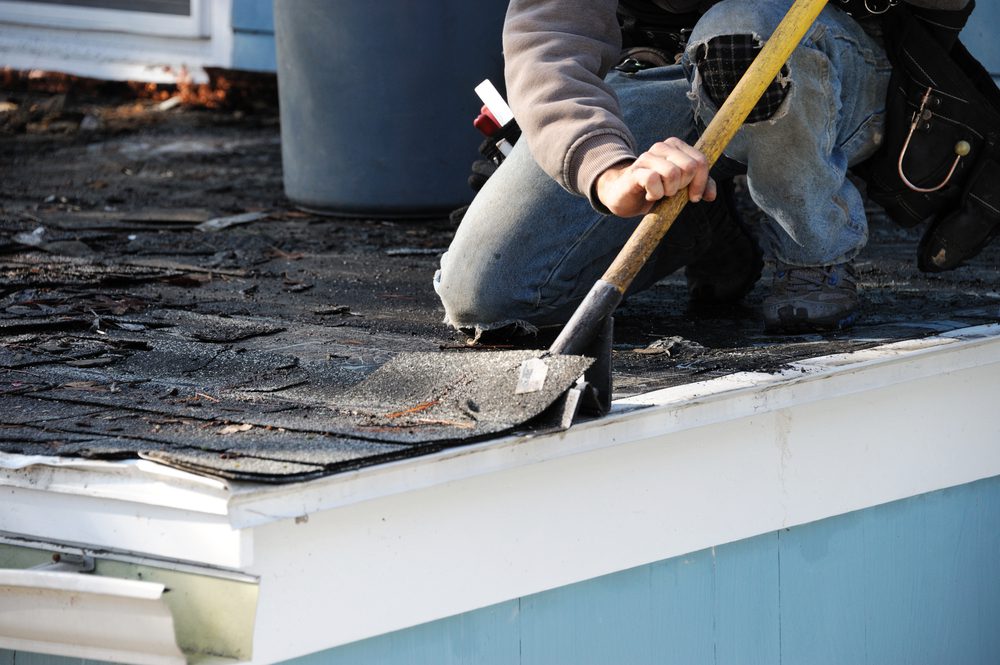 Water damage on roofs can be elusive to the untrained eye. Even if you could spot the damage, it is incredibly unsafe to climb up on your home's roof. No matter how sure you are in your abilities, roof accidents are notoriously common. Instead, we urge you to hire roofing contractors to inspect your roof. All American Roofing has been deemed by Tulsa folks as one of the best roofing companies. Our team conducts up-close inspections and can help you protect your roof from water damage.
Here are some of the major checks a roofing contractor will conduct to determine if your roof has fallen prey to moisture intrusion.
Inspect the Ceiling from Your Attic
Climb up to the attic and closely examine the roofline and ceiling's underside. If you notice mildew-infested insulation, rotting, or water-stained ceiling panels, it is a sign that a leak has occurred.
Keep An Eye Out for Clogged Gutters
Gutters are essential to channel the runoff to the home's sidings and away from the house. Cleaning your gutters regularly is an effective way to keep the water damage at bay. If the gutters end up clogged with debris, the rainwater has nowhere to go and pools at the edges of the roof. Within a day or two, the standing water seeps into the decking below. Sometimes if the gutter becomes too heavy from the water inside it, it can sag and detach from the roof. If your gutters are coming off the roof, you will need to hire a professional roofer to fix them.
A gutter cleaning hack is to install gutter shields to prevent leaves, twigs, and mud from blocking the passageway.
Examine the Flashing for Signs of Damage
Usually, shingles and gutters suffice against water damage but flashings can be installed on certain regions that are susceptible to leakage. Flashings are made of galvanized steel or aluminum sheets and are used to offer extra protection around the chimneys, skylights, vents, and dormers. Undamaged flashings should be smooth and flat, in case you notice curling and cracks, it is indicative of water damage. All the best roofing companies will make a point to examine your flashing. If it is compromised, it will likely give rise to mold, moisture damage, and leaking.
Check for Worn, Curling, and Cracking Shingles
Shingles are the most obvious place to look for water-induced damage. Signs of wear, curling edges, and cracks are some major giveaways of water damage. Sometimes the shingles may even be overgrown with moss. Often in hailstorms, the impact of the hail causes granule loss in the shingles. To know if your shingles are being affected by granule loss check the downspouts. If you find grainy fragments, your shingles are having a hard time against hail.
All American Roofing: High Places, High Quality
All American Roofing is locally owned and operated right here in Oklahoma. We pride ourselves on the quality of our roofing services. Our excellent workmanship is evident in our past and current projects. Over 40 years of experience in the roofing industry has won us many accolades, GAF Master Elite accreditation is one of them.
You can visit our website for contact information and a gallery of our recent projects.