Key Factors to be Remembered About Roof Maintenance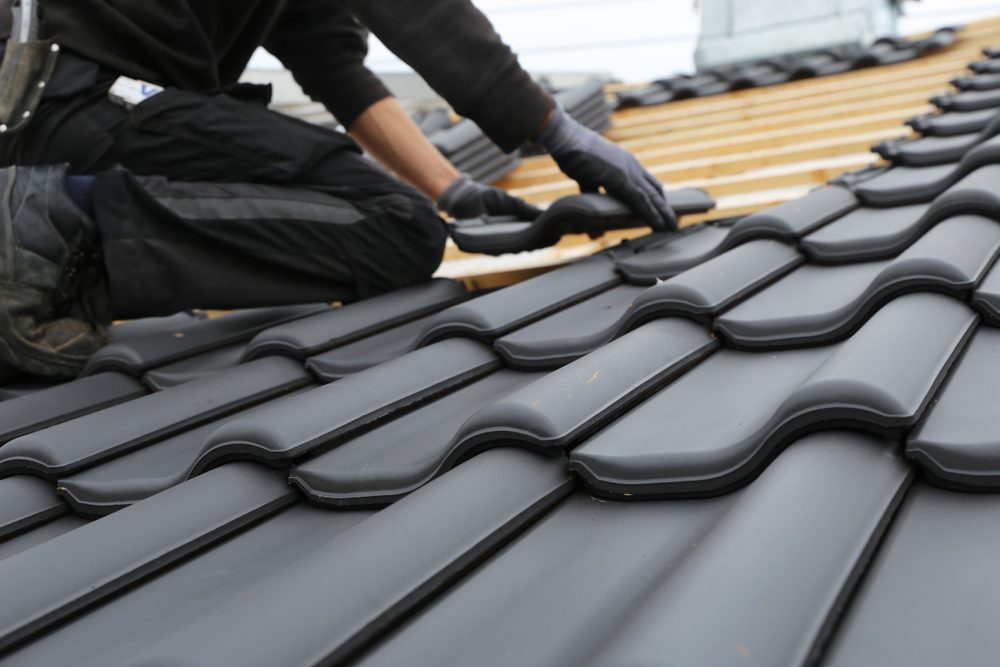 A roof protects you and takes care of you when there is bad weather outside. That is why it is your duty to keep your roof safe. In order to do that, getting your residential roofing inspected once in a while is very important. So here we are going to talk about a few things that must be kept in mind while dealing with commercial roofing repair.
But before that, it is also important to know some basic facts about residential roofing. Residential roofing is that system of roofing which is used by homeowners to get a shade over their house. These roofs need to be checked and maintained every once in a while. If you have a house in a place like Tulsa, it is very necessary to look out for things like cracked or missing shingles, leaking ceiling, loss of the grains of the asphalt etc.
Now let us talk about something that is needed to be remembered while getting roof maintenance.
Repair vs Replacement
Many people ask this question very often: is it better to repair your roof or is it just better to upgrade it. But there is no certain answer to that. It mostly depends on the situation in which the roof is. If the roof has very minimal damage and only a few shingles are missing, then it is just more cost efficient to repair the roof. But if the condition is worse than that, it is both cost effective and safe to just switch to a newer and stronger roof.
Is Roof Cleaning Needed?
If you ever found yourself asking the question if roof cleaning is needed or not, then you should know that roof cleaning is one of the most important parts of the maintenance of the roof. If your roof is not properly cleaned from time to time, the debris stuck in there leads to damage your roof silently. And if it is not checked for a long time, there might be some leaks on the roof.
Is Gutter Cleaning that Important?
If you think that cleaning a gutter is not a part of roof maintenance, that you should consider your thoughts. The gutters on top of the roof are there for the rainwater dropping on the roof to escape. But if the gutters of the roof are blocked by layers of leaves and small branches of trees, then the rainwater loses its way to get out.
Why All American Roofing?
We discussed some of the important things that people are doubtful about regarding roof maintenance. Now that you have the answers they will make your roof last longer than ever. But when you are finally in need of residential roofing repair, we recommend you come to use. Our team at All American Roofing consists of trained and experienced professional roofing contractors. They have been able to satisfy countless customers all around Tulsa. So we are sure they will meet your expectations as well.