Learn More about Residential Roofing Repair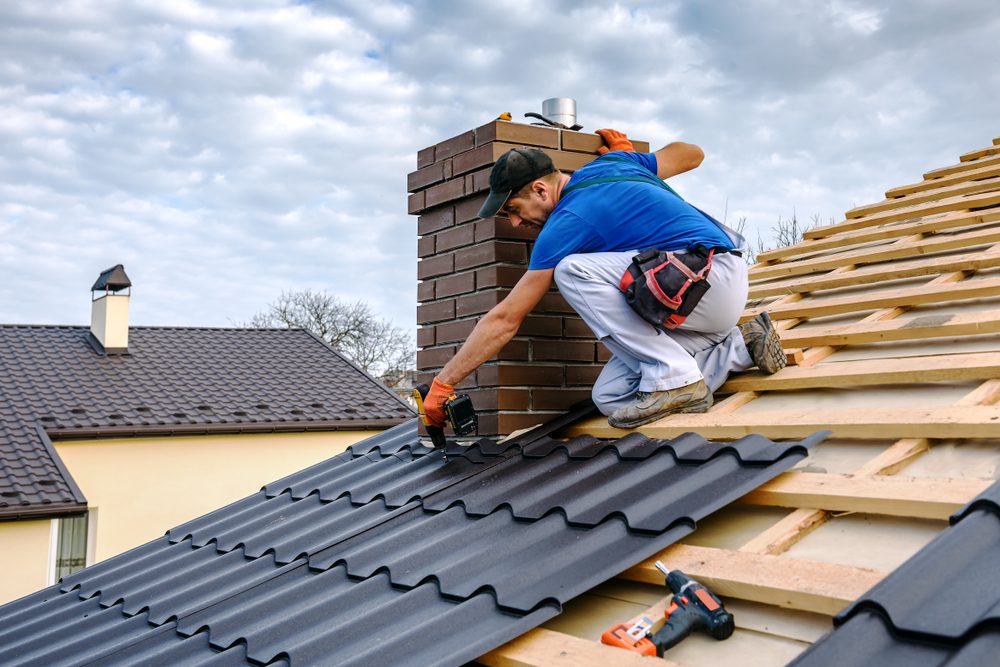 Roof repair has always been an important task. And when it's a residential roof, you need to make sure you call a professional residential roofing service in Tulsa. Residential roofing contractors in Tulsa can help you fix your roofing repair issues. If you're planning to repair your roof with DIY methods, you're probably taking too much stress. Roofs not only protect you and your household from rain and precarious weather, it adds on your home's curb appeal. If you're still worried about what you should do, bringing in the professional should be an important option. Here are a few important reasons why you should hire professionals :
Whether it's a roof replacement or repair, this type of work has always been technical and must be handled by an expert. Roofing contractors in Tulsa have the experience of handling multiple projects. They know how to go about different roofing types. When you want to do it on your own, there is a risk of roof damage in future, therefore, it's better to choose professionals.
If you want to follow your DIY methods in order to repair your residential roof, you should not compromise your safety. Slip and fall are always associated with roof repair projects. But when it's in the hands of professionals, there is nothing to worry about.
When you are going with an experienced residential roofing service in Tulsa, you will have the luxury of professional service. They will fix the issue during the first time of their visit. When you're doing it alone, you may need several attempts as you don't have the luxury of experience.
Professional and reputable roofing service will give you warranty on the materials they use. If anything goes wrong after the installation, they will fix it free of cost.
Professional contractors know how to inspect a residential roof. Since inspection is very important, it's only the professional experts who are good at inspection. Only inspection will determine what types of repairing issues your roof has.
When it comes to repairing or replacing your roof, choose All American Roofing. We're your roofing expert in Oklahoma. An early inspection by our team will determine your roofing problems. Once you hire us, our expert team will reach your house and fix the issue as soon as possible. Don't let other roofers ruin your roof. Contact us today.