Maintaining Your Flat Roof- 6 Smart Tips to Follow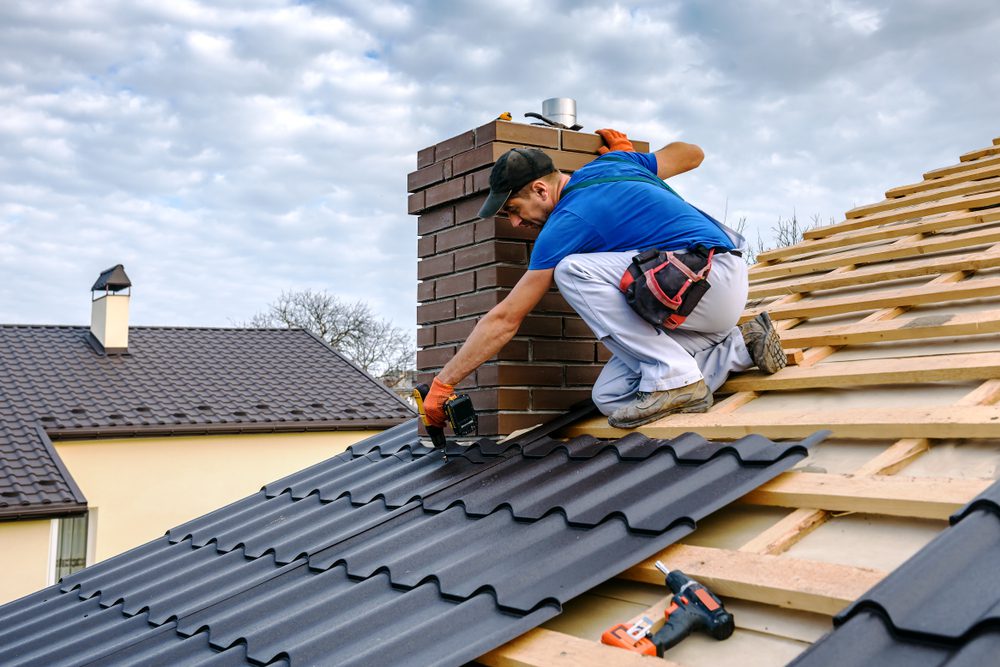 Do you have flat roofs? Flat roofs can present a number of issues for some people, but they don't have to! Keeping your roof in good condition is possible if you perform regular maintenance and give it the attention it needs. Contact the best roofing company near you to make sure your maintenance is done perfectly.
Check Your Roof Regularly
Many homeowners and business owners fail to regularly inspect their roofs. Flat roofs should be inspected at least thrice a year. If there are trees nearby, you should check it more frequently. In the winter, after a lot of snow has fallen, and in the summer, after a lot of rain has fallen, check your roof. Look for pools of water, blisters and holes, soft areas (damaged insulation), and cracks. A professional roofing contractor should be called if you start noticing any of these issues. In some cases, it may be possible to repair your roof, but in others, you may need a new one. Consider hiring the best roofing company if you are unable to inspect your roof on your own because of safety concerns.
Clean It up
Flat roofs are more prone to collecting debris than slanted roofs, so regular maintenance is essential. However, the task of clearing debris from a flat roof is much easier and safer than on slanted roofs. However, take care not to damage your roof by walking on it. Using a broom, gently sweep away leaves, dirt, and other debris from the roof before and after the winter months.
Trees Nearby Should Be Cut Back
Trim trees that have branches that extend over or touch your roof. When it comes to your roof, you don't want any trees to fall on or rub against it, causing damage. Moss can also spread to your roof from a nearby tree, causing damage to your roof.
Get to the Bottom of Leaks Quickly
Repairs should be made to your flat roof as soon as possible if it is cracked or leaking somewhere. The sooner a roof leak is fixed, the less likely it is to cause further damage. Flashing and seams are the most common places for flat roof leaks to occur.
Check the Weight
The weight of snow and ice on your roof could become excessive if it accumulates too much. This is unlikely if your roof was installed correctly. In extreme cases, a roof could collapse due to excessive weight. Flat roofs are generally built to withstand the weight required in specific locations. To be on the safe side, learn how much weight your roof is capable of supporting.
Make Sure Your Drainage System Is Working Properly
Your roof drainage system may be grossly inadequate if you notice water pooling on your roof. In some cases, it may require adjustment or removal of obstructions.
Negligence on the part of the building owner is the most common cause for flat roof problems; most of the time, significant issues can be avoided.
Ten to twenty years is the average lifespan of most flat roofs. If you notice that your flat roof is having problems on a regular basis, it may be time to replace it.
Repairs to Oklahoma's Roofs
Is your Oklahoma, Tulsa or nearby area in need of a roof repair? Please get in touch with us if you have any questions regarding the maintenance of your flat roof. At All American Roofing, we pledge to provide you with flawless roof repair and maintenance-related services. Our expert roofers will ensure that you stay protected always!