Metal Roof Vs. Shingles: Which Material Is the Cheapest One?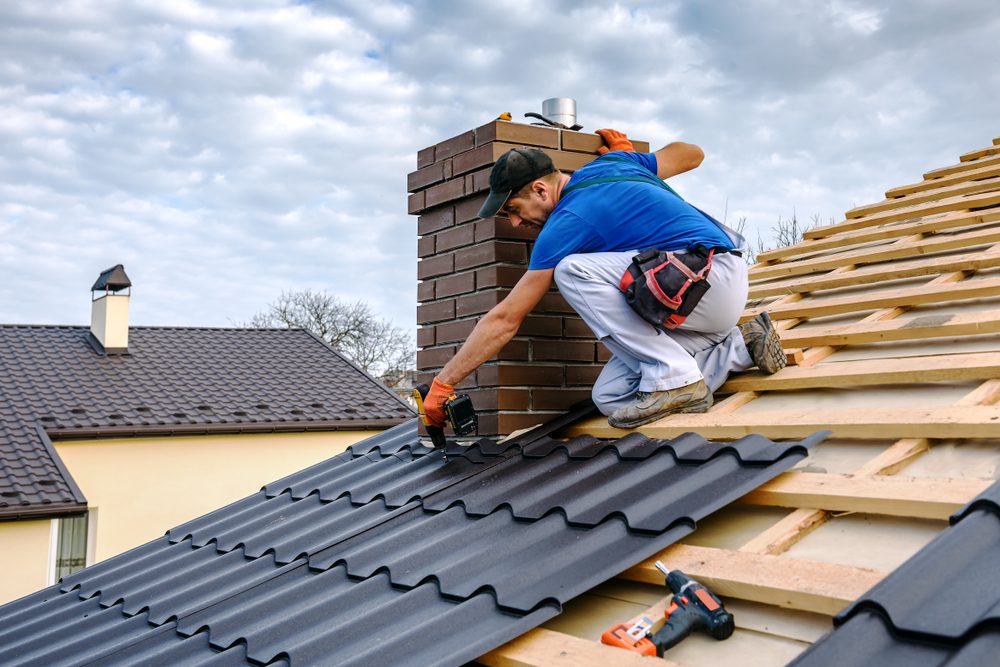 Nowadays, metal roofing has become more popular among customers. Though asphalt shingles still hold the number one position in the market, customers start questioning more about metal roofing. Not only that but also compare between these two products and evaluate which is the cheaper one?
In this article, we have broken down whether metal roofing is more cost-effective than shingle to help the house owners of Oklahoma make the best purchase decision. But you should consider a few factors before installing metal roofing in your house.
Is a Metal Roof More Cost-Effective Than a Shingle?
Remember both asphalt shingles and metal roofs are costly. You cannot get any of these roofing materials at a cheaper price. The best quality comes with a higher price – it is a common belief. It is true for metal roofing because this product is more costly than asphalt shingles. In addition to this, metal panels are also expensive compared to asphalts. Installing metal roofing is not everybody's cup of tea. This type of work requires skilled roofers.
Are There Other Important Comparisons Between Metal Roof and Asphalt Shingles?
Now, you already know that the cost of metal roofing is higher than asphalt shingles. You must learn a few things before determining which is best for you. According to the experts, you should prefer standing seam metal more than screw-down panel metal roofs.
You may get the warranties from the contractor and manufacturer while getting a new roof. Remember that getting a workmanship warranty mainly depends upon the roofing contractor you contact. But the warranty on the material for a metal roof and asphalt may differ.
For instance, if you purchase all the roofing products from a single manufacturer instead of mixing and matching from other companies, then you can get a 50-year non-prorated enhanced warranty. After getting your roof registered with the manufacturer, the warranty may cover the roof for the next 50 years.
On the other hand, if you buy standing seam metal roof panels, then this material does not have any enhanced warranty. But you may get a 30-year paint warranty which covers the protective coating on the metal panels.
It's Your Roof, Choose Carefully
You may get various advice from your friends, colleagues or neighbors about metal roofing material. But you should consult with the experts before purchasing the material. To get more information about it, contact All American Roofing.