Metal Roofing: The Most Cost-Effective Solution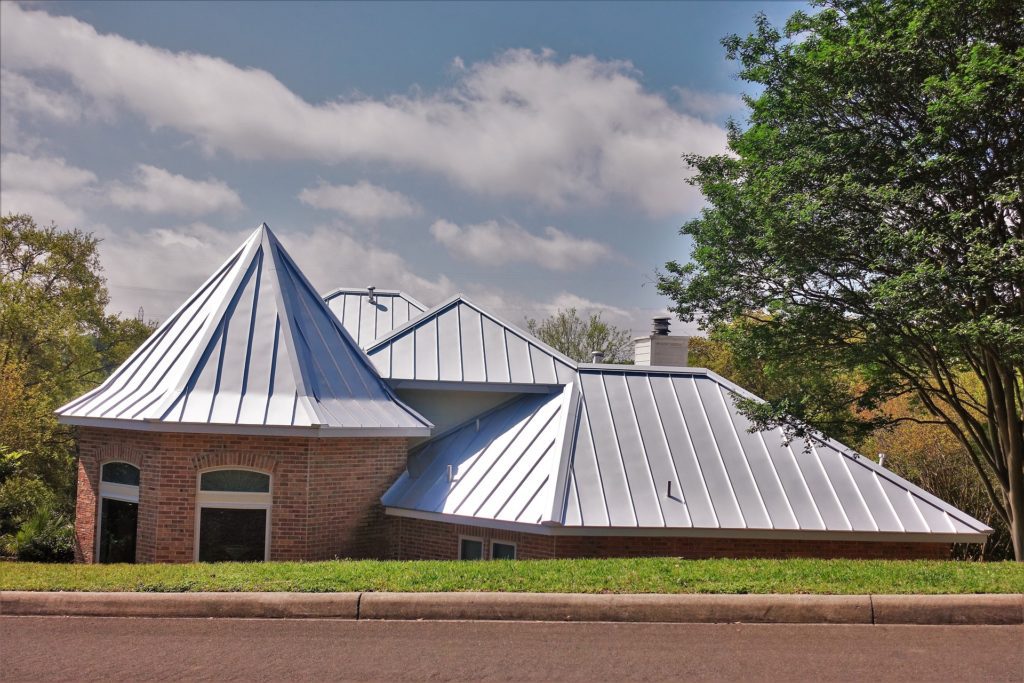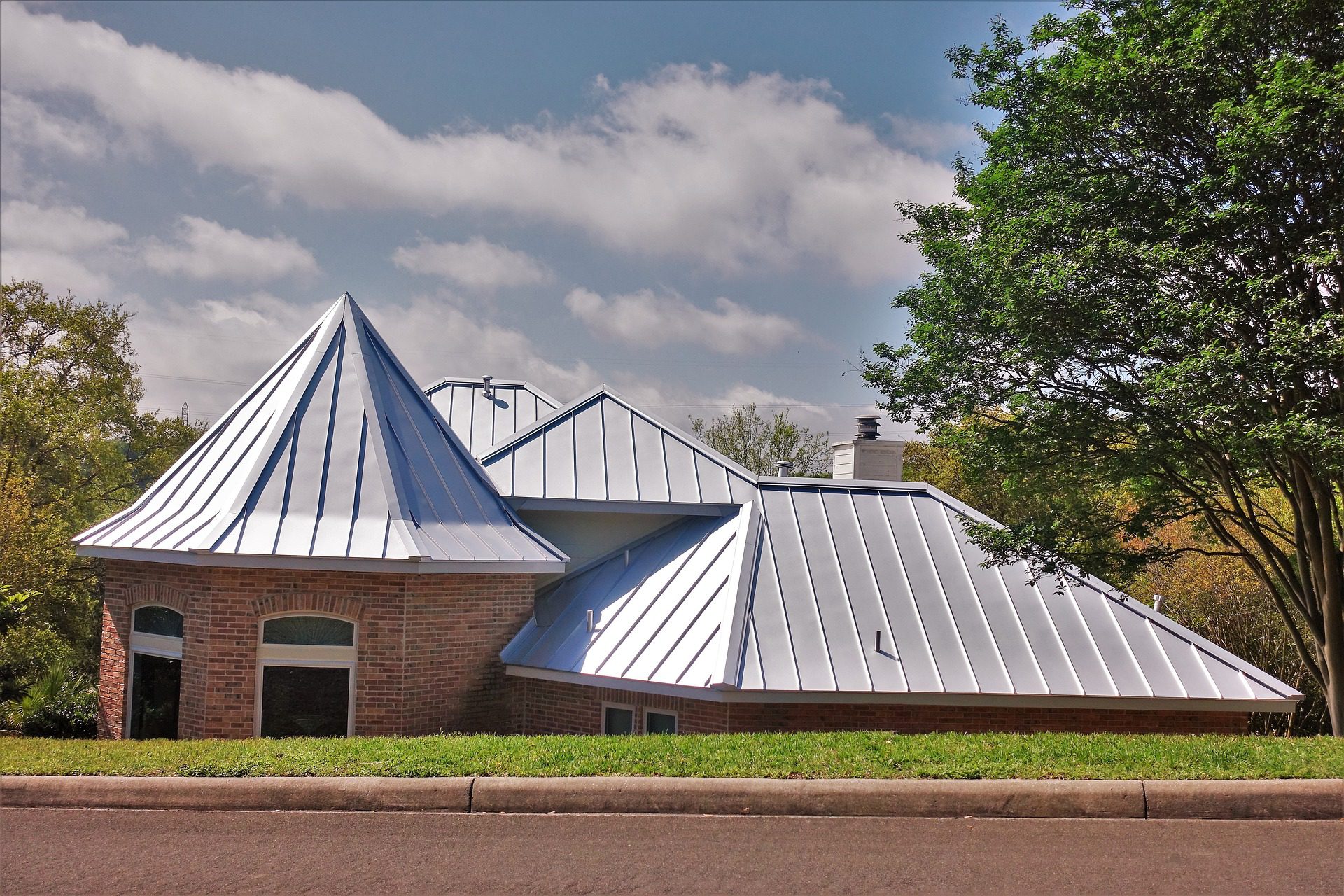 Are you struggling to find the best roofing material for your roof? Don't worry; we are here to help through the process. If you are looking for a material that will not put a big hole in your pocket and will last for a long time, then you should consider metal roofing in Oklahoma City. As a roofing company, suggest this because we know your priorities!
Having said that, you must also look for something that might be a suitable roofing solution for the problems you are facing. Our roofing contractors suggest you buy materials that will be strong and will not get destroyed easily from storms and hails. According to every roofing expert, metal roofing has plethora of options that come with different benefits. Read on to know the types and understand which one can be the most suitable one.
Types of Metal Roofs We Offer
Unlike other roofing companies, we offer to install a variety of metal roofing for homes in Oklahoma City. We also help you select your choice from a wide range of price tags. Our experts also suggest which one suits best according to your budget. Some of the metal roofing we install are:
Option 1: Copper
This is the most stunning metal roofing material and can make your roof more appealing. Our roofing contractors have installed many copper metal roofing for our clients, and they only had good reviews about it. You will get a gorgeous green patina appearance if you choose copper roofing, and the best part is it is 100% recyclable. Copper roofing is also standard in commercial and residential homes. We always suggest this material because it gives high fire resistance while providing a protective layer on the roof. It is also waterproof, making a tight seal around itself once installed.
Downside- The only downside of copper metal roofing is that it can be quite costly.
Option 2: Tin
Tin was mostly used for decorative purposes but has become a widely used metal roofing material. Our roofing company has seen a high demand for tin as it can resist corrosion. People mostly prefer tin because it gives a lotus effect which means it can last for a long time without any maintenance. You can repaint it whenever you want, and it can be recycled and used it in a different form.
Downside- Sometimes, incorrect painting on tin can lead to untimely corrosion.
Option 3: Aluminum
This is our top best metal roofing material option. Aluminum is very lightweight and can resist a high amount of corrosion. We recommend aluminum because it can protect a barrier when it comes in contact with oxygen. They also help to reflect heat, which allows your interiors to stay cool and reduces your electricity bill.
Downside- The biggest downside of aluminum is that you don't get many color options for it.
Key to Getting a Great Roof
Our company, All American Roofing, has been in this industry for more than 40 years and has given successful roofs over people's head. We offer high-quality service to our customers at an affordable rate. Call to get a free consultation today.