Mulling Over the Benefits of Hiring Local Roofing Companies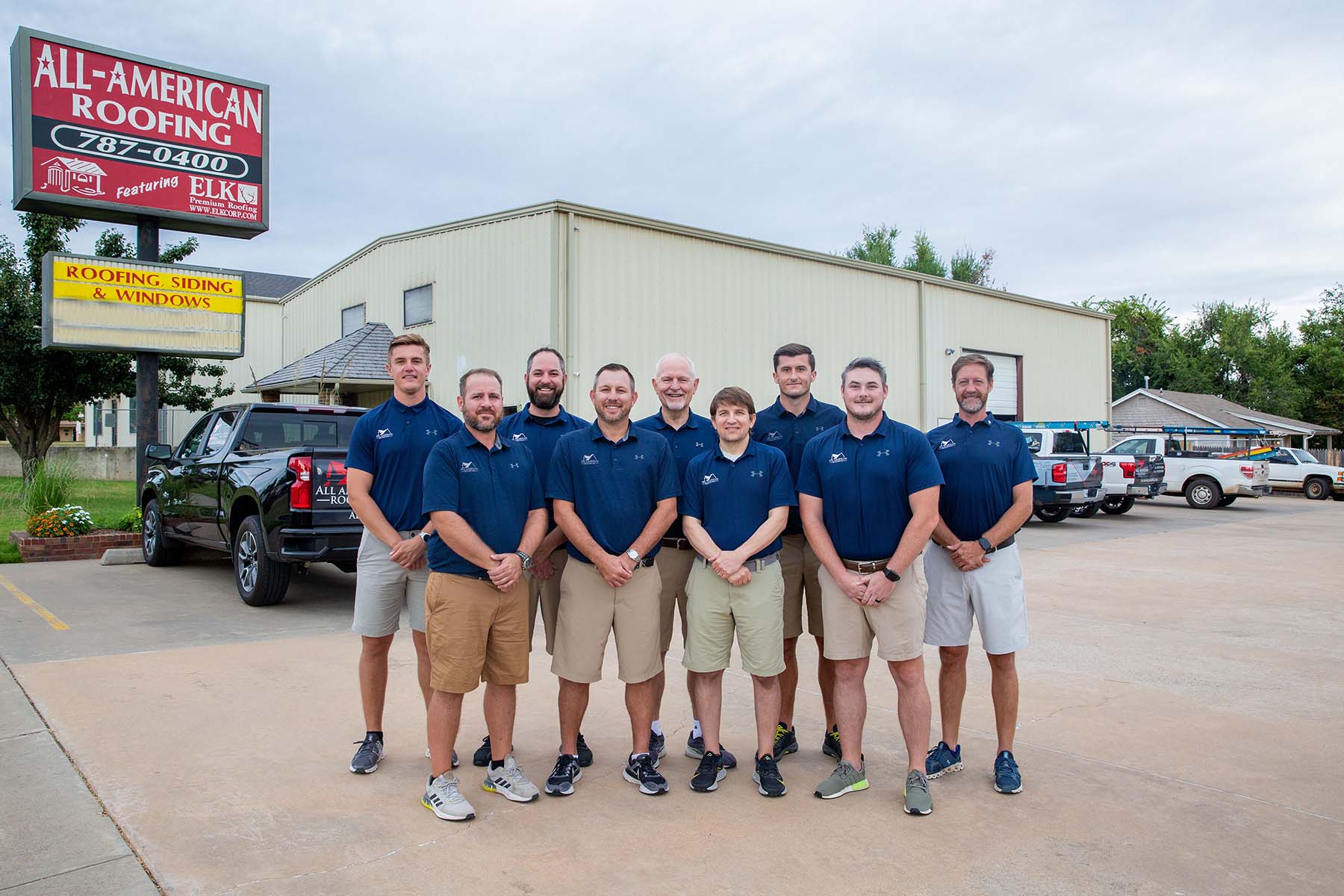 There comes a time when the roof of your house starts losing its energy. It fails to protect your family members and demands an immediate repair or replacement. If you are an Oklahoman, you already know how harsh and vulnerable the weather can be. Normal wear and tear is common, but hurricanes and other storms can take a toll on your roof. The need to rely on reputed roofers intensifies in such cases. Although many people show interest in more prominent brands, choosing local companies can take you towards betterment.
While hiring a company for roof repair purposes, you must pay utmost attention to the time consumption and overall budget. As the larger businesses become entangled with unending projects, you may not get the personalized experience you desire. Here are the primary benefits of hiring local roofing companies:
Prioritizing Reputation
These local businesses have unmatched experience in winning the trust of their clients. They establish an unfading reputation within the community with their trustworthy services. As their offices do not stay far away from your location, you can quickly meet them in person. Hiring Oklahoma roofers will give you that benefit.
License Verification and References
You can instantly obtain the insurance information, license, and other references by hiring OKC's local roofing contractors. These factors are the essential aspects of any local roofing business and help ensure customer satisfaction. They will never hesitate to give you the reference list on their previous work.
Better Idea for the Local Climate
Oklahoma's local roofers hold a better understanding of the regional climate. This factor is vital in choosing the appropriate shingles and installing them correctly. As they are well aware of the weather patterns, you can expect better recommendations for installation and materials.
Responsiveness and Accessibility
Local roofing companies provide their phone numbers and office addresses for hassle-free interaction. So, in case you observe any problem with the service they provide, you can reach out to them for a solution.
Companies lacking regional representatives or offices negatively impacted the response time, making it hard for homeowners to get timely solutions. Furthermore, roofing emergencies are known to make matters worse.
Awareness of Local Building Codes
Local municipalities and states have put rules regarding the construction details of structures. The building codes vary in terms of county, city, and state. Hiring local roofers minimizes the chances of non-compliance issues with local building codes.
The roofing company you choose is responsible for ensuring the current code of the roof. They are aware of all the building requirements to get the job done.
Putting Quality on the Top Floor
 Are you in need of Oklahoma's well-known roofer to safeguard your property? All American Roofing decides to finish the seeking process. We stay passionate about raising the standards of your services and provide timely help in the case of roofing emergencies. Allow us to fulfill all your commercial and residential roofing needs.