Neglecting Your Roof for a Longer Time Means You're Losing Money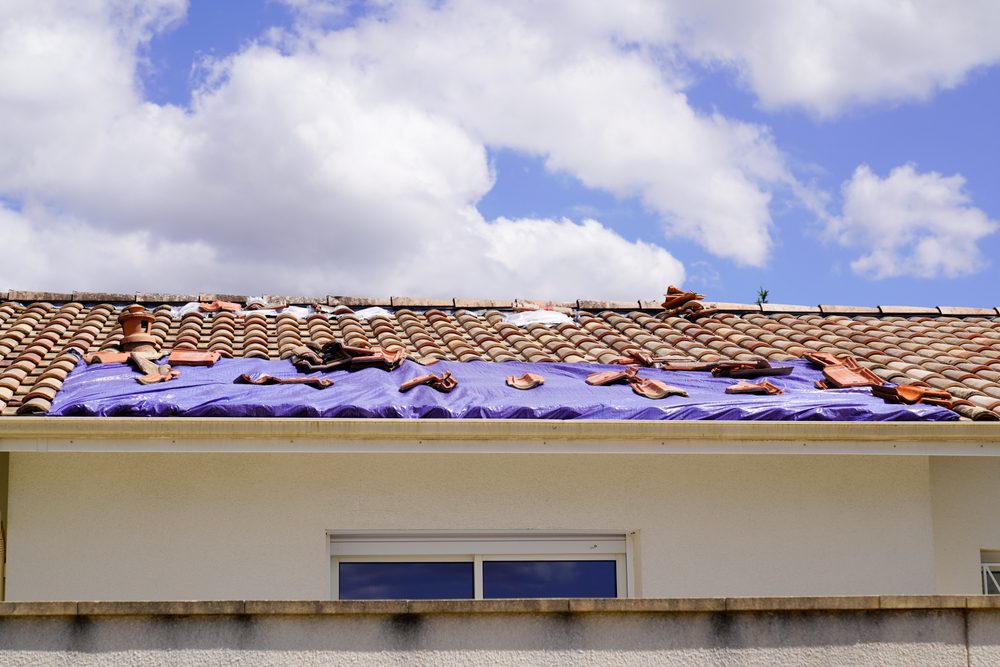 Once we build the house of our dreams, most of us forget about the roof. We take the fact for granted that the roof will withstand all the harsh weather conditions such as wind, rain and snow. In Tulsa, we often notice devastating storms hitting the locality. Therefore, our roofs work harder to protect us from the weather.
But everybody knows that constantly taking things without maintaining them does not last long. The same goes for our roof as well. When you forget to take care of it, eventually, you lose money. Spending years without repairing the rooftop means you have to spend hefty repair costs, which is pointless. However, hiring the best roofing company in Tulsa would be wise to get quality roofing work.
Higher Energy Cost Issues
One of the most repercussions of neglecting roof inspection and maintenance is an increase in your utility bill. It develops holes and leaks when you don't repair the roof for a long time. As a result, indoor air passes through the cracks and leaks and the HVAC system work harder to maintain the temperature. Consequently, you may end up spending more money on your energy cost.
Mold Growth
When moisture or excessive water gets underneath the surface of your roof, it can create a damp environment in which mold can thrive. It not only cost you money but also puts your health at risk. Some mold growth has significant health consequences and can contaminate your entire house.
Constant Roof Repairs
You may notice cracks in shingles as they near the end of their lifespan. Some house owners do minor repairs on time, which can be successful occasionally. But how many times can you consider repairing normal?
Remember that having too many repair attempts on your roof can be expensive. In that case, you should do a complete roof replacement. However, please hire the best roofing company in Tulsa to assess the condition.
Decrease the Curb Appeal
Several damages occur when you don't maintain the roof for a longer time. It decreases the curb appeal of your house bit by bit. Therefore, before selling your house, you should repair the top for a reasonable price. Otherwise, the value of your home starts reducing drastically. Thus, maintaining property value comes with roof inspection at least once every year.
Call for Professionals
Regular maintenance allows you to get a functional roof for years and saves you money. To get the maximum benefits, you must work with the best roofing company in Tulsa. All American Roofing provides residential and commercial roofing services at an affordable price in Oklahoma and surrounding areas.