Ponding: The Hidden Threat for Your Flat Roof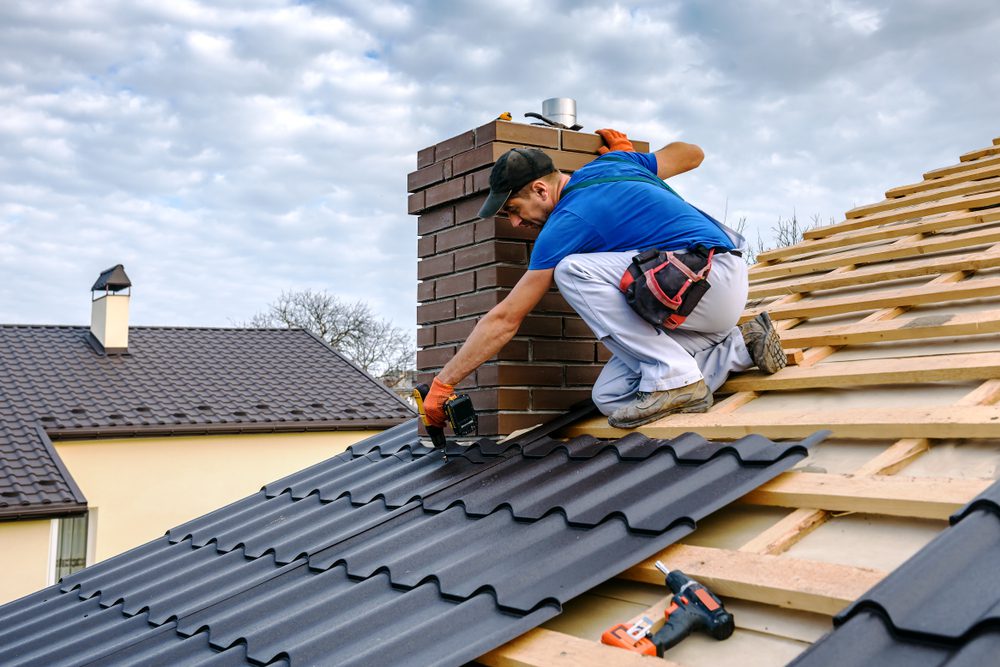 Flat roofs can have a lot of issues and ponding is one of the common difficulty that every homeowner faces. Pondering is the process of accumulating rainwater on the flat roofing. A small amount of pondering may not possess any risk on your roof's health. However, excess of anything can be dangerous and ponding is no exception. If you notice that your roof has accumulated water that does not evaporate or drain within 2 days, that is the high time to call a reliable roofing contractors.
Industry experts are the best personnel to find out the root cause of ponding. They will inspect your roof with patience and decide whether the ponding happened due to slope of the roof or just because the drainage is interrupted as the gutters are blocked. Whatever the case is, you need to get the issue fixed ASAP. If you delay with the fixing process, it can burn a hole in your pocket later. Check out the potential disaster that might take place if you neglect the issue.
The Impact of Ignoring Ponding
During extreme rain, ponding is a natural phenomenon that every homeowner with flat roof encounter. However, the accumulated water may get evaporated within 48 hours. If not, the first thing to worry about is dangerous leaks. The water that fails to drain out will find potential outlets. If your roof already has leaks, soon the water will penetrate your house through the ceilings. Apart from stained ceilings and walls, you can also face musty droplets of that dirty water.
Delaying the repair process will make the entire roof structure weak and it can possess a threat to you and your family. It is recommended to get your roof inspected at least twice a year to guarantee it is free from any damages. Ask credible roofing contractors in Oklahoma for free quotes.
How the Fixing Process Works:
The roofers know what the best way would be to work on your roof. However, the amount of damage and ponding will determine the final call. Here we have talked about a general fixing method for you. If you are a DIY enthusiast, you mat give it a try. Nonetheless, it is always wiser to go for a professional treatment.
Repairing the Drainage:
The drainage blockage is the easier to fix when it comes to water pooling. Dried leaves and other debris can block the pathway and lead to water ponding. A professional roofing expert will use effective techniques to clean all the blockages. Once it is done, you can notice the accumulated water getting drained away in a jiffy.
Low Spot Fixing:
If your gutters and drains are not blocked, then an underlying leakage can be the potential cause behind the pooling. Water will always look flow towards the lowest spot. A thorough inspection will help you to locate the spot and fix it instantly. An expert will use possible methods to give it a permanent fix.
Fixing the Slope:
Sometimes, an uneven slope can also accumulate water on your flat roof. This can be an expensive repair if that is the case. Right pitch is extremely imperative to make sure no ponding happens during the rainy season. Call an experienced roofing company and ask for estimations.
Whom to Trust?
All American Roofing have been functional in the industry for decades with their seamless roofing services. Place your trust in us and avail out unmatched services in Oklahoma. We are just a call away!