Preparing for Roof Replacement- The 'Must Do' Things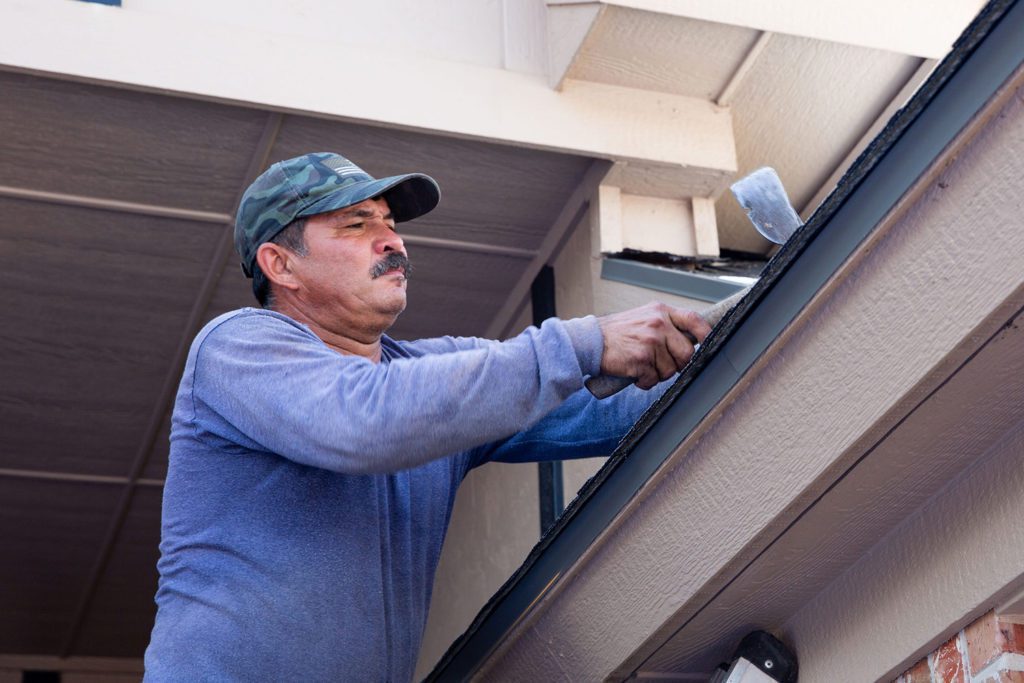 Replacing the roof can be beneficial for your house in the near future. Roof replacement can protect your house for many years and can increase the curb appeal. If you hire experienced roofing companies, they will make sure to complete the entire work for you. From prepping your old roof for removal to cleaning up after the replacement is done, the experts will leave nothing undone. Read on to know about some essential steps that you must cover while preparing your roof for replacement.
Prepare Your House
Many of us put the fragile items in the attic and forget that these items can break during roof replacement. You should store them on the ground floor before you wish to initiate the process. While working, any material can fall from the roof and scratch the windows very easily. Ask your roofers to place the wooden boards over the windows until the job is done.
Prepare the Yard
The roofers may walk around your house to access the roof from different sides Make sure to keep all patio furniture or toys aside to avoid tripping on those. It would be better if you move the items into the garage room and cover them.
Many plant lovers, purchase expensive trees to decorate their garden. However, it is always not possible to move the plants to some other place. In that case, you should mark the trees with orange tape. Moreover, placing a net over the plants is a good idea too to save those from falling debris.
What Should You Do After Roof Replacement?
The hired roofing companies must show you the new roof and ensure that you are happy with their work. If you find anything unusual, then you should contact them immediately. Many house owners also have to do additional work to renovate the roof completely. Keep in mind that the roofers can make mistakes and they should be eager to fix the issues.
Do not delay with the payment if you are satisfied with the service your roofers provided. Remember that everybody likes to get quick payment. A good relationship with the roofer will be valuable in the long run.
Wrap Up
You may find roof replacement or repair to be a hectic and expensive job. But replacing the roof before it is too late, can save both your money and time. Therefore, you should contact All American Roofing in OKC to inspect the roof annually and get advice on what to do.