Repairs Your Flat Roof May Require Promptly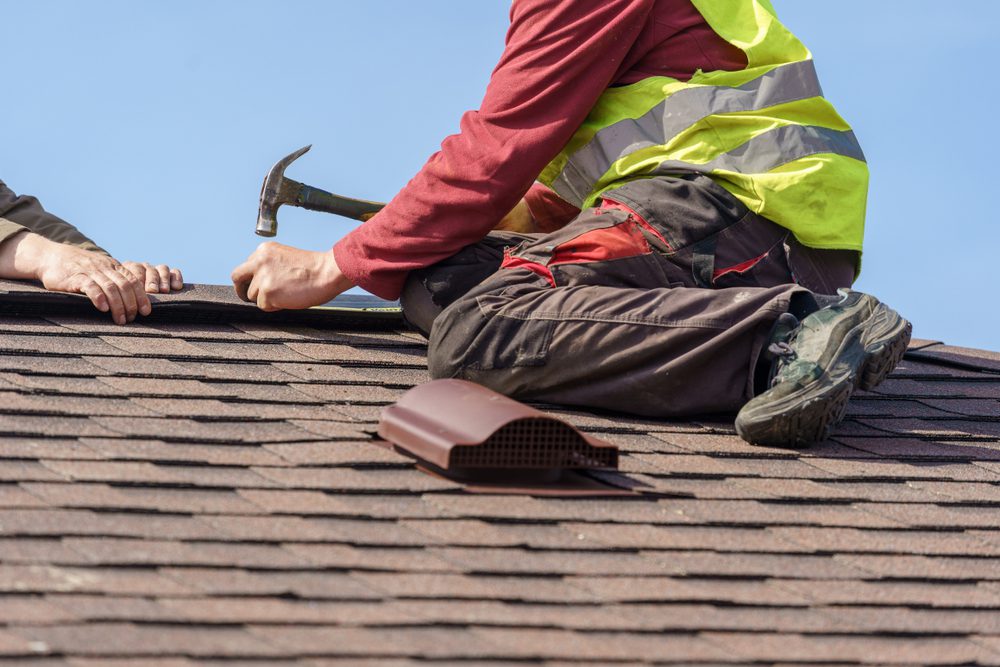 There is much commercial roofing in Oklahoma that is not ideal for its use. Some people are unaware of the type of roofing system that might be the best for them and choose the wrong one. Some buildings have flat roof structures; roofing contractors can sometimes install unsuitable roofs. This can cause massive damage to the roof and the building.
Inexperienced roofing contractors can make this kind of mistake, and sometimes they tell you that a commercial flat roof can last up to 20 years, but it might not be the case always. Roofing contractors, especially in Tulsa, provide services that revolve around all the commercial flat roof repairs. Let's discuss some of the most common repairs done on these rooves.
Shingle Repairs
The first thing that bad weather can damage is your shingle, as it is the first point of contact for your roof. Roofing contractors in Tulsa always recommend you keep your shingles in the best condition to keep your house warm and dry. The shingles being multi-faceted is the most common problem that you can face, with the granules losing their texture.
When that happens, the water gets a free pass to enter your home as the eve's trough is now open. Its let the water through to the downspout and then away from the building. Mostly in commercial roofing, cracks, broken shingles, missing shingles, and curls are a serious concern all these can turn into water penetration and creating rot in the woods and molds growing everywhere. This will also lead to your shingles lifting from where they were placed.
Flash Repairs
When roofing is installed, the roofing contractors use either galvanized steel or zinc alloy to secure the area around the chimney, walls, dormers, or other places where the roof connects with the perpendicular plane. Sometimes you might notice some flashing to have come off because of missed sealing. This can lead to costly repairs in near future.
Gutter Repair
Your roof has a rain gutter, whose work is to drain out rainwater from your roof. But with the rain, there are many other things that can fall on it, like branches, leaves, and other dirt. This clogs the drain and doesn't let water from draining. This will make the gutter heavier, and excessive weight can lead to bad gutter damage. In commercial roofing, rain gutters need to be cleaned bi-annually to keep your gutter performance to the maximum.
Get Yourself a Quick Repair Work
If you are facing any problems with your flat roof, then we All American Roofing can help you to get rid of all your roofing woes. We have been serving for more than a decade for the people residing in and around Oklahoma. Call us to request a free quote.