Replacing Your Roof in Winter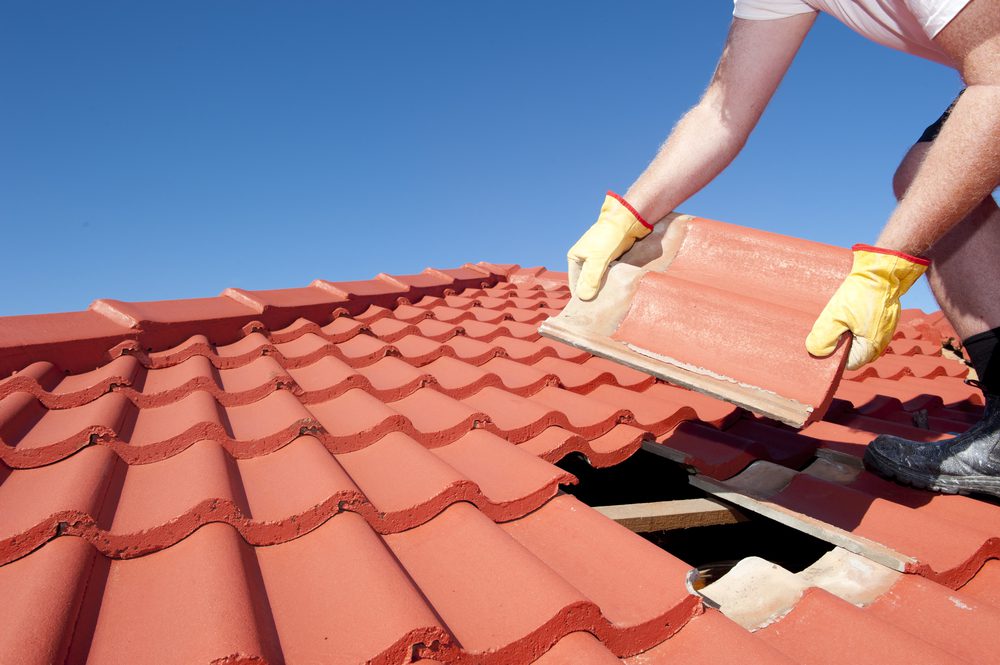 Before winter sets in, many homeowners scramble to finish their roof replacement project, or they wait until spring. The problem is that certain weather events may necessitate instantaneous roof replacement, — particularly if a large amount of snow or ice could cause significant damage, leaving your home open to the possibility of serious harm.
It doesn't matter if you don't have an immediate need for a new roof; you can still have it done during the winter and save money, too. Getting a new roof installed in the winter can be tricky.
A Winter Roof Replacement Has Many Advantages
Take advantage of lower prices during the winter months – Even the best residential roofing companies have a slow winter season. This is a good thing for homeowners because many contractors are willing to lower their prices or offer discounts in order to keep their workers employed. Make sure to compare prices before hiring a residential roofing contractor; however, be wary of anyone who offers an estimate significantly lower than the rest.
Many homeowners worry about how their living situation will be affected by having their roof replaced, and even more so if it's being done in the dead of winter. For the best residential roofing contractor to consider your living space and minimize any inconveniences as much as possible, there may be minor issues. For one thing, they'll likely be more available during the winter, which means they'll have more time for your project. And if a winter storm is forecasted while the roofing project is underway, they will take preventive measures to keep your house as safe as possible.
Have a New Roof Installed before the Next Big Storm – Having a new roof installed before the next big winter storm is another great benefit. As soon as possible after a snow or ice storm, get your roof fixed so you can avoid any potential problems, such as leaks that could cause even more damage to your home. However, if the weather isn't conducive to a full roof replacement right now, a roofing contractor can perform emergency repairs to prevent the problem from worsening.
A Residential Roofer's Possible Obstacles – While a full roof installation can be done in the winter, there are some challenges that must be overcome by the best residential roofing contractor.
Installing a new roof on a steep slope can be dangerous for contractors on snowy or icy winter days, so it's important to consider the type of roof you have before hiring a contractor. As soon as possible, begin the search for a roofing contractor and get their advice on when to begin the project. If they are going to work on your house, they should take your roof into account.
Additionally, extreme winter temperatures can cause some roofs to contract or expand more than others, making it difficult to replace them. Ask your roofing contractor about the current weather conditions in your area before making any suggestions or recommendations. Ask a roofing company to get details about the same.
Hire a Reliable Roofer to Install Your New Roof
With an experienced roofer, you can rest easy knowing that they'll make the best decision for your home. An unreliable contractor who says they can install a roof in any weather may not be the best choice for your home's roof. As with any other season, they should set realistic expectations with you and instill confidence in you that they will use the proper methods and procedures to make your roof replacement a success.
For more than three generations, All American Roofing has been in the roofing business. As if we were replacing our own roofs, we will never compromise on quality for any reason. We've done a lot of roof installations in the dead of winter, so we know what it takes to get the job done right. Starting with your first phone call, we will be completely honest with you about every step of the way. Contact our roofing company today and we'll be happy provide our customers with a complimentary and detailed cost estimate for their roofing projects.