Residential Roofing Styles You Might Opt For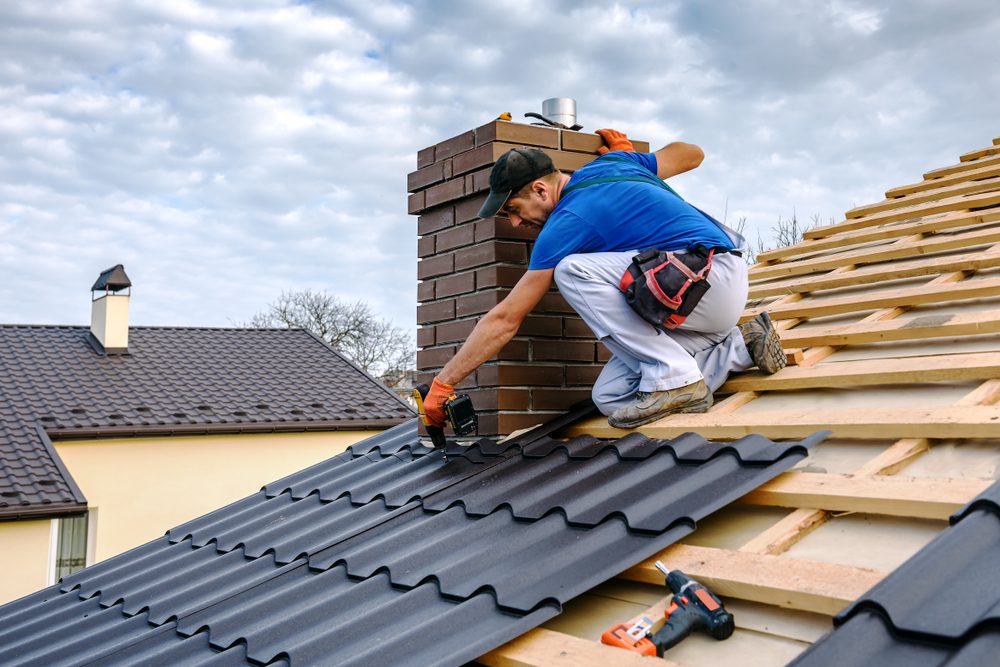 Many buildings' roofs catch the eye first. Your building's appearance, feel, and aesthetics are all influenced by the roofing style you choose. Roof replacements in apartment complexes and townhouses are evaluated by real estate agents using the following residential roofing styles.
A Dormer Roof
In most cases, a dormer is nothing more than an extra window on top of the roof. It can be hipped, shed, or any number of other variations. In addition to enhancing the aesthetics of your home, the widows of this roofing style allow light to pass through the attic and the roof. In addition, the increased headroom in the attic allows for more storage space. As a result of this design, you won't have to worry about falling leaves or ice building up on your roof.
Gabled Roofing System
The basic triangular shape of this roof is known as a pitched or peaked roof. For this look, you can use a wide range of materials, including metal sheets and clay tiles as well as shingles and concrete tiles. The pitched shape of a gable roof makes it an excellent choice for a roof replacement that needs to be able to debris, drain water, and hail. It's also easy to assemble and can fit in an attic. Ask a reliable roofing contractor about this roofing system.
Hip Roof
There are four sides to a hipped roof. Generally speaking, they're all the same length. In some cases, a half-hip is formed with two shorter sides. As more of the roof can be seen from the outside, this design gives your building a more appealing appearance.
As an added benefit, it allows for the addition of attic space and improves the overall air quality of the structure. Materials used in construction can range from metal sheets to clay tiles to shingles. It's critical to get the right people on the job because the construction can be difficult due to the seams that are potential leak areas.
A Slate Roofing Material
Slate roofs are known for their long-term durability and high quality. Because of its beauty, longevity, and durability, it raises the resale value of your house. Beautiful color variation can be achieved by using natural stone in your apartment or townhouse. If you want to install a slate roof in the Oklahoma, you'll need the help of a professional roofing contractor.
Ask an Expert
If your multi-family home's roof is in need of replacement, one of the designs listed here is a great option. There are numerous Tulsa residential roofing projects All American Roofing has successfully completed. Get in touch with us right away to discuss your multi-family housing unit's roofing needs.