Roofing Worries: The Hazardous Consequences of Going Solo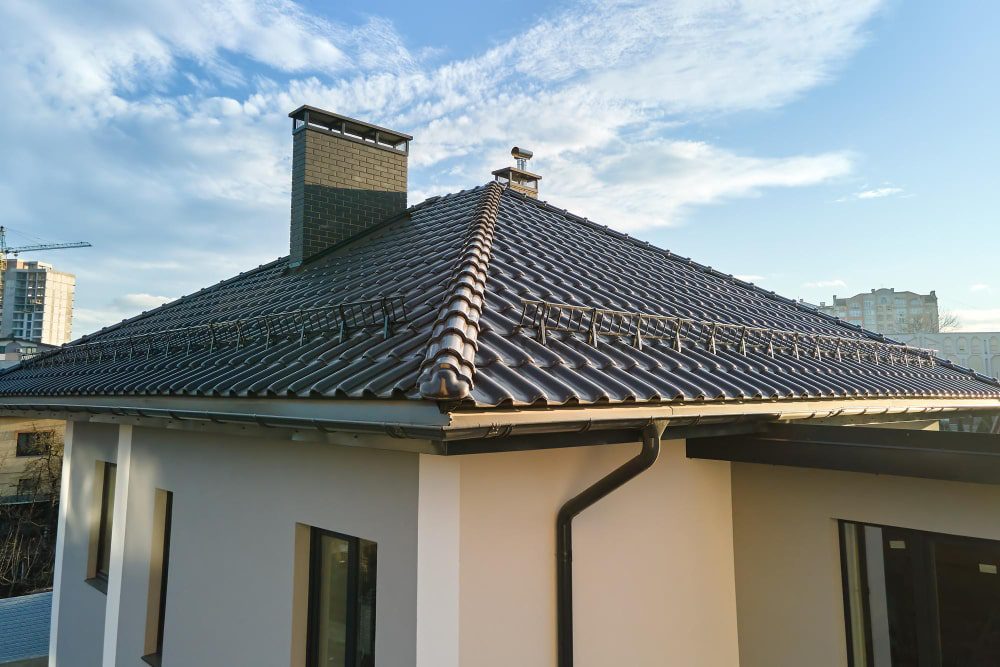 The roof is one of the essential parts of your house, providing protection and security to you and your family. However, it can become damaged over time and require repair or replacement.
Many homeowners may feel tempted to take on a DIY roof replacement project to save money.
While the idea that it can save money may be appealing, many potential dangers are associated with attempting to replace your roof. Hence, many homeowners avoid the DIY idea while opting for residential roofing in Tulsa.
In this blog, we'll explore some of the most important reasons you should consider hiring professional roofing contractors in Tulsa.
It Is Dangerous to Work on the Roof
One of the risks associated with a DIY roof replacement project is the potential for injury.
Climbing onto the roof can be extremely dangerous, especially for those who do not have experience or proper safety equipment.
Falls from roofs can result in serious injuries or even death.
Professional roofing experts have the training to work safely and use proper equipment, including harnesses and ladders, to ensure they can perform the job safely and efficiently.
Do You Know Which Is the Right Material for Your Roof?
Choosing the appropriate material for your roof is critical to ensure the proper installation and withstanding of the elements. Many roofing materials are available, each with its benefits and drawbacks.
Professional contractors have the knowledge and expertise to help you choose the suitable material for your roof based on your budget, location and other factors.
Do You Have the Necessary Skills for Residential Roofing?
A DIY project may seem like a good idea at first, but if you don't have the necessary skills and knowledge, you could end up causing more damage to your roof than you started with. You must have the professional experience and skills to complete your roof replacement project correctly and efficiently.
What about the Warranty?
Another significant factor to consider is the warranty. Most roofing materials come with warranties lasting anywhere from 10 to 50 years. However, the warranty may only be honored if the installation is appropriate.
Contractors in Tulsa offer warranties on their work, ensuring that any issues with the roof installation will be addressed and fixed at no additional cost to you.
Learn about the Professional Way before Going for It Yourself
If you are still considering a DIY roof replacement project, take the time to research the process and learn about the professional way before starting.
Roofing professionals will answer any questions and guide the process.
They can also provide you with a quote for the project's cost, so you can compare it with the expenses of doing it yourself.
Protect Your Home and Your Wallet – Call the Pros for Residential Roofing Needs!
Are you looking for professional residential roofing services in Tulsa? Contact All American Roofing today to schedule a consultation and get a quote for your roofing needs.
Our team of experienced roofing contractors is ready to provide the highest quality work and customer service. Don't risk your safety and your home's protection; trust All American Roofing for all your roofing needs.