Shingles vs. Membrane Roofing: Opt For The Right One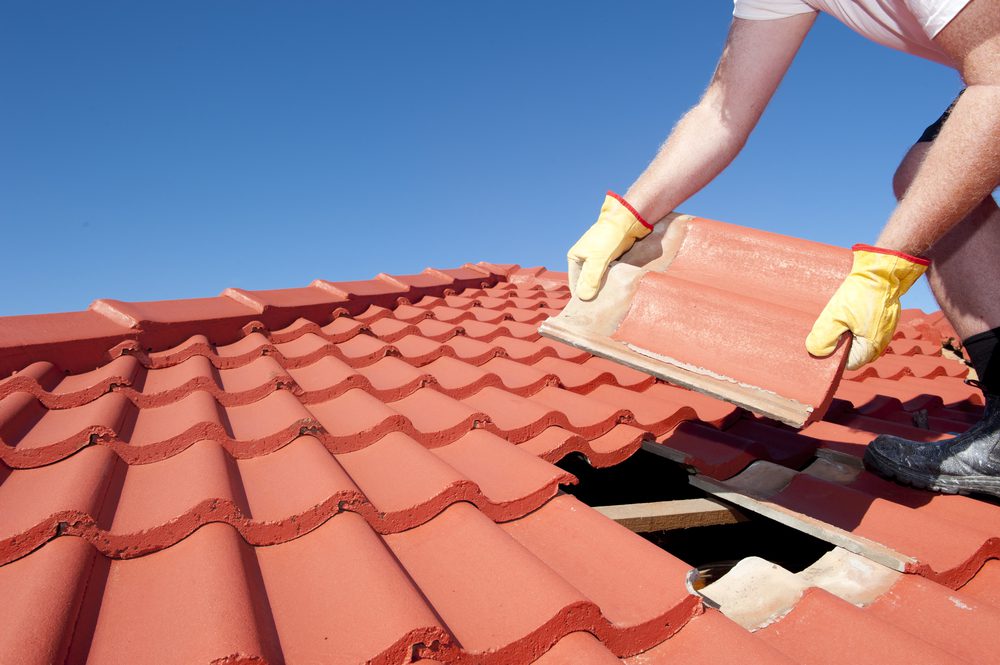 A good roof can withstand any bad weather like hail, storm, snow, etc., but have you ever thought about how your roof withstands all these calamities? It can bear so much because of the fantastic materials that you have used to build your roof. Roof repairing can be a frustrating job, but, not supposed to be done alone.
You have to consider calling a roofing contractor to help you with the job. If you are doing residential roofing repairs, then you have a lot of options available for the kind of material you can use to do your roofing. You have to consider many things like budget, the structure of the building, purpose, and use of the building, location, and local building codes. Let's look at both the roofing materials to understand which one might be better for you.
Membrane Roofing
Residential roofing, especially in Tulsa, have membrane roofs as a common one. These are roofing system that creates an ongoing watertight covering, which, in return, safeguard your house from any outside calamity. They are usually used on a flat roof as they can give watertight protection, while they are also used in some low-pitched roofs where shingles cannot be used. There are many things that can be used to make membrane roofs, like synthetic rubber, liquid polyurethane, etc.
Types of Membrane Roofing
Thermoplastic polyolefin (TPO)- The roofing contractors are using membrane roofing as a low slope roofing standard. This material is white in color, so it reflects a lot of light. It can last up to 20-30 years, so it is a budget-conscious choice.
Ethylene Propylene Diene Terpolymer (EPDM)- EPDM is made of rubber compounds and can last for more than 30 years.
Polyvinyl chloride– This membrane is also white, which gives it a similar energy-efficient quality to TPO. The advantage of this is that it contains low petroleum than EPDM or TPO.
Shingle Roof
Shingles are usually rectangular, flat pieces of asphalts or other materials that are used to give coverage to the roof. Roofing contractors apply this from the base of the roof and overlap it to give full coverage. There is a wide variety available to provide roofing for a different style of roofs.
Types of Shingle Roof
Asphalt Shingle– This is the most popular residential roofing material. It is made of fiberglass mat and mineral granules. It comes in a wide variety of colors.
Synthetic Roofing- This kind of shingles is made up of recycled materials and is very environmentally friendly. These materials can only be installed by roofing contractors who have experience in this field.
Wood Shingles– These are made of cedar, southern pine, or many other kinds of wood and are machine sewn. There are many wood shingles that are fire-resistant.
Choose the Right One for Your Roof
If you are thinking of repairing or reinstalling your roof, you should keep these points in mind. But don't try to do it all by yourself. Call All American Roofing to hire a professional to do the job for you.