Should You Do Commercial Roof Uplift Testing?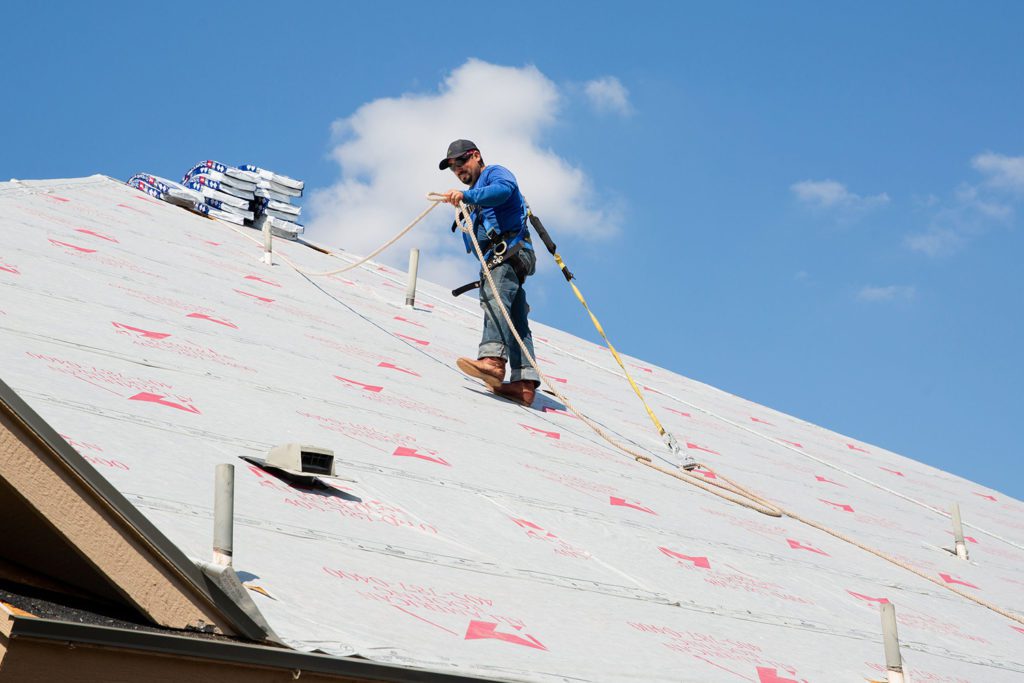 According to the statistics, meteorologists have predicted that 10 to 20 tropical storms may occur this year in the United States. The experts make a building roofing system in such a way that it can withstand roof uplift caused by average winds. You may know that extreme weather conditions such as hurricanes and tornadoes lead to roof uplifts. It is a particular situation where the roof detaches from the entire roofing system.
The roof uplift occurs based on various factors including the height of the building, the location and wind speed. While purchasing the roofing element, you must ensure the ability of the roof to withstand a wind uplift. If you don't have any prior knowledge about roofing material, then contact roofing companies to get valuable suggestions about the same. Not only that, but also they make sure that the roof is fixed to avoid uplifts.
Uplift Testing
The dynamic uplift resistance of a roofing system includes various factors such as insulation, clips, and the roofing material. The experts determine its resistance power against outward pressure by testing. You must understand the rating in order to get the right roof for your house which can withstand certain pressures of wind uplift loads.
The roofing companies use various test protocols while evaluating the resistance power of commercial roofing systems. The industry-accepted protocols are UL1897, ASTM E1592, UL58- and FM 4470. By doing the test, the specialists can determine the structural resistance of a roofing system and fulfill the wind load design requirements. Not only that but also the roofers can also identify any signs of weakness in the roof and fix the issue.
The Importance of Wind Uplift Testing
This type of testing helps to understand the quality of the roofing system of your house. Only this test can evaluate the ability of any particular roof to withstand extreme weather. The resistance ability determines the strength of the roofing system.
You Must Do Uplift Testing to Get Insurance Coverage
There are a few insurance companies that require uplift testing in hurricane-prone areas. To get insurance coverage, you have to take the roof uplift test under such circumstances.
Secure Your Roof
Keep in mind that safety is a primary key priority when it comes to commercial buildings. When choosing the right roofing system, you should ensure everyone's safety. By doing this test, you can be assured that your property is safe. If you want to do the test to check the withstand ability of the roof, then contact All American Roofing in OKC.