The Best Roof Inspection Checklist to Lower Energy Bills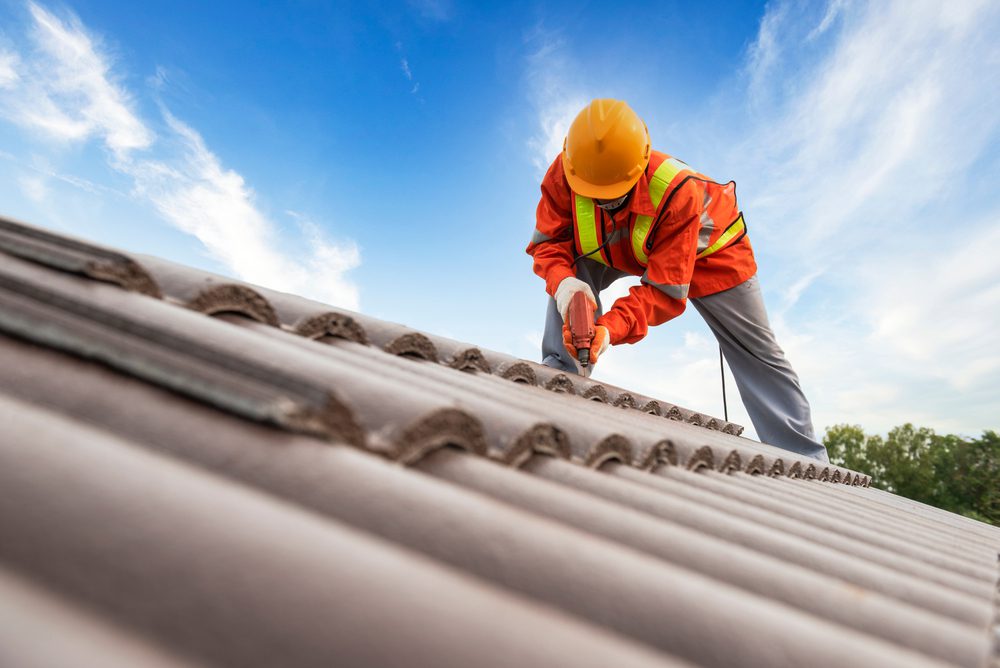 So, the roof inspection time has finally arrived. That's the moment that most homeowners in Tulsa awaited. And now it's the checklist preparation time. Furthermore, you need to contact an experienced roofing contractor to perform the inspection. Wait! The unpredictable weather strikes might also be on the waiting line. Therefore, your roofing system requires the best protective measures.
Although people in OKC take their commercial roofing work seriously, they ignore the necessary preparation steps. We mean to say, being "checklist" ready. On top of that, they feel confused about what to include in the list. Okay! No more room for doubts now. All American Roofing experts have decided to share everything you need to know regarding this.
Considering the Flashing Inspection Task
Flashing represents the metal around your skylights, chimney, and vents. And the problem with this component is that time weakens it. Hence, there are chances of flashings getting loose or breaking. And what would that invite further? Water entrance and mold devastation! Therefore, property owners in Tulsa must keep flashings on their checklist. This way, they know what the roofing contractors need to prioritize. Do not be in a hurry to ignore the rust spots and sealants.
The Roof Surface Examination
The surface of your roof is more than shingles. It will help if you scrutinize each tile in the case of a tile roof. Keep an eye on the missing, cracked, or damaged tiles. And you might be missing the mortar, so check its condition too.
If you observe any sign of curls, cracks, or missing granules, understand that your roof is losing its longevity. And what if you fail to address these problems? Get ready to witness severe water damage.
Fascia and Soffit Inspection
The soffit represents the horizontal board that runs along the roof's bottom edge. On the contrary, fascia is its vertical counterpart converging with the soffit. Why is it important to pay attention to these roofing segments? They are likely to rot over time, inviting leakage issues in the future.
Downspouts and Gutters
Make sure that downspouts do not clog and are functioning while directing water away from the property. Furthermore, maintain the gutter-cleaning task (at least twice a year.) And this is how we come to the end of the list.
Ignorance or Awareness: What Will You Choose?
The checklist is now in front of your digital screen. Besides, you know how important it is to contact a roofing contractor. What's next? Would you wait for the absolute devastation to grasp your attention? Or are you set to begin an immediate inspection (if the signs call for help)? Let your wisdom choose the best path.